Courses
Putting The 'Fore' In Foreclosure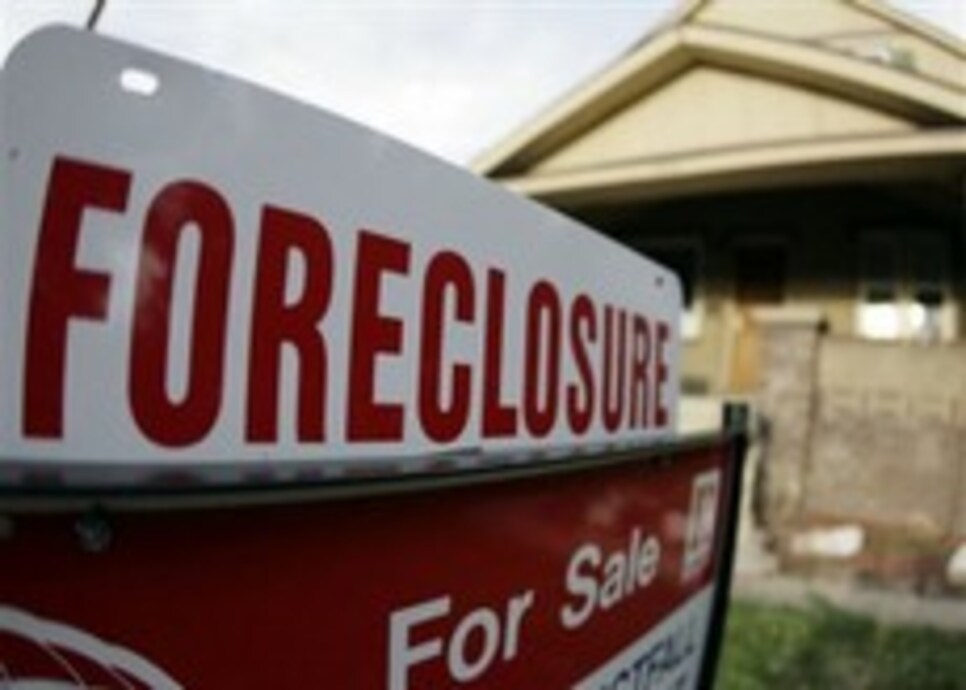 Apologies for the headline. I just couldn't bring myself to call this post "weekly foreclosure roundup," which I suppose is what it really is.
The continuing saga of Hasentree is probably the biggest story in golf foreclosures this week. On Thursday the high-end North Carolina club (with a Tom Fazio-designed course) had its foreclosure sale postponed for the third time. The new date is March 13. Perhaps, the Charlotte News Observer opines, this will give potential bidders time to consider the property. Where these bidders are coming from is not clear.
And as we know, even those clubs aren't finding it so easy these days...