The Loop
Puppy Bowl players are now on...Tinder?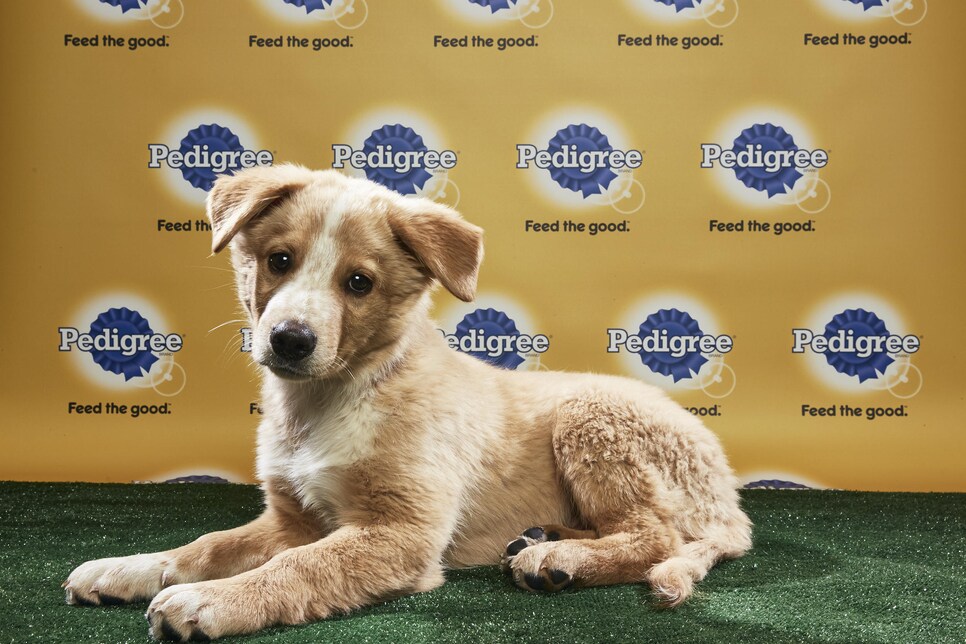 We're about three weeks away from the biggest girlfriend sporting event of the year—Puppy Bowl XIV—and as the big game approaches, star players from both Team Ruff and Team Fluff have taken to an unlikely platform to blow off some steam: Tinder. But don't worry, this isn't as creepy as it seems. The dogs aren't there to date (first of all, they're dogs, and second of all, gross). They're there to find a forever home.
Part of a partnership with the ASPCA, the Puppy Bowl has always been more than something to distract you while scarfing down all the guac before your bandwagon Pats-fan friends arrive. Predicated on adoption, each dog who takes the field on Super Bowl Puppy Bowl Sunday is placed in a new home following the game, and this year, Animal Planet and the ASPCA have invented a whole new way to scout your draft pick. Here's a look at some of the good doggos you'll find on Tinder starting January 22nd: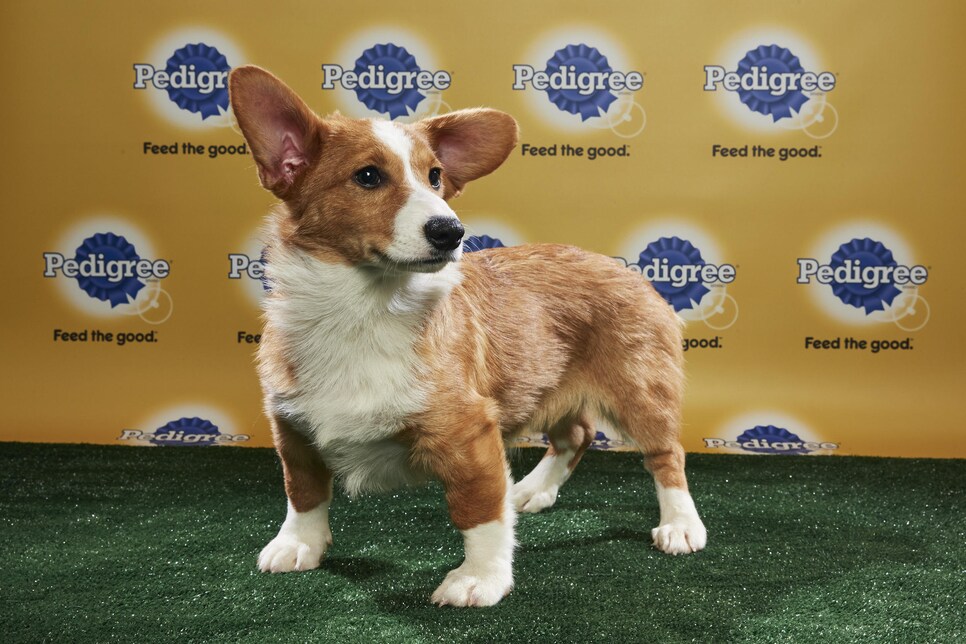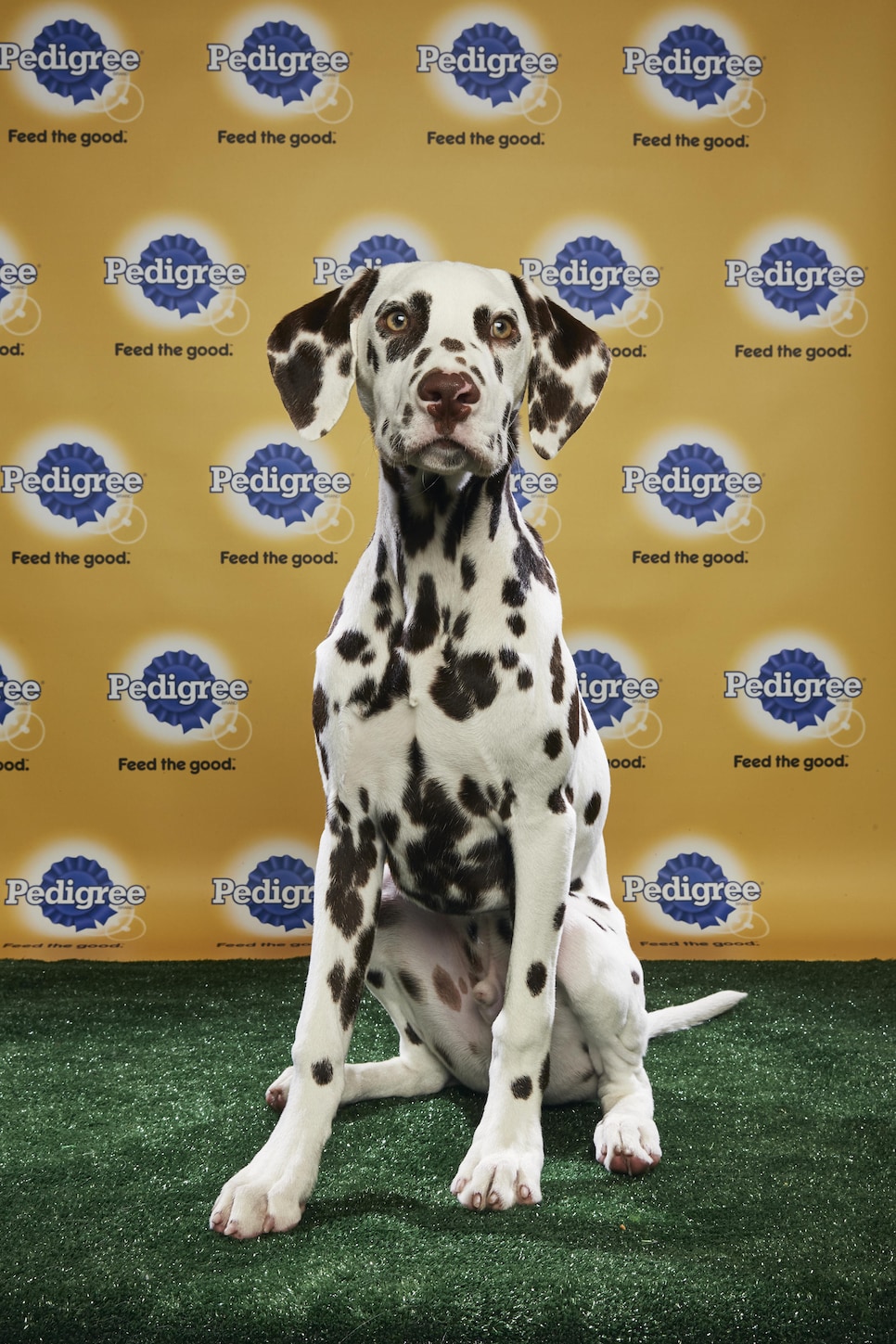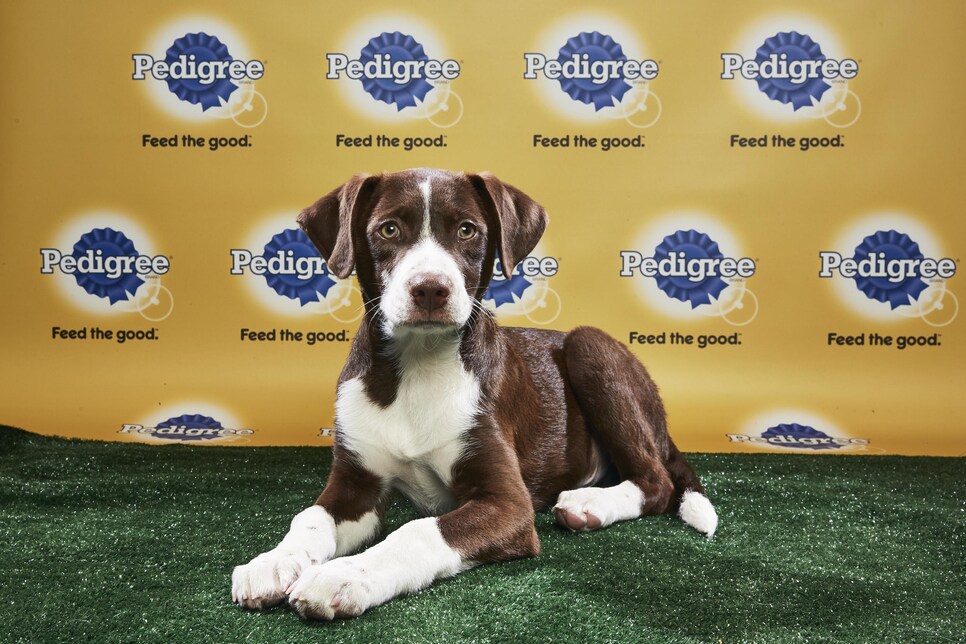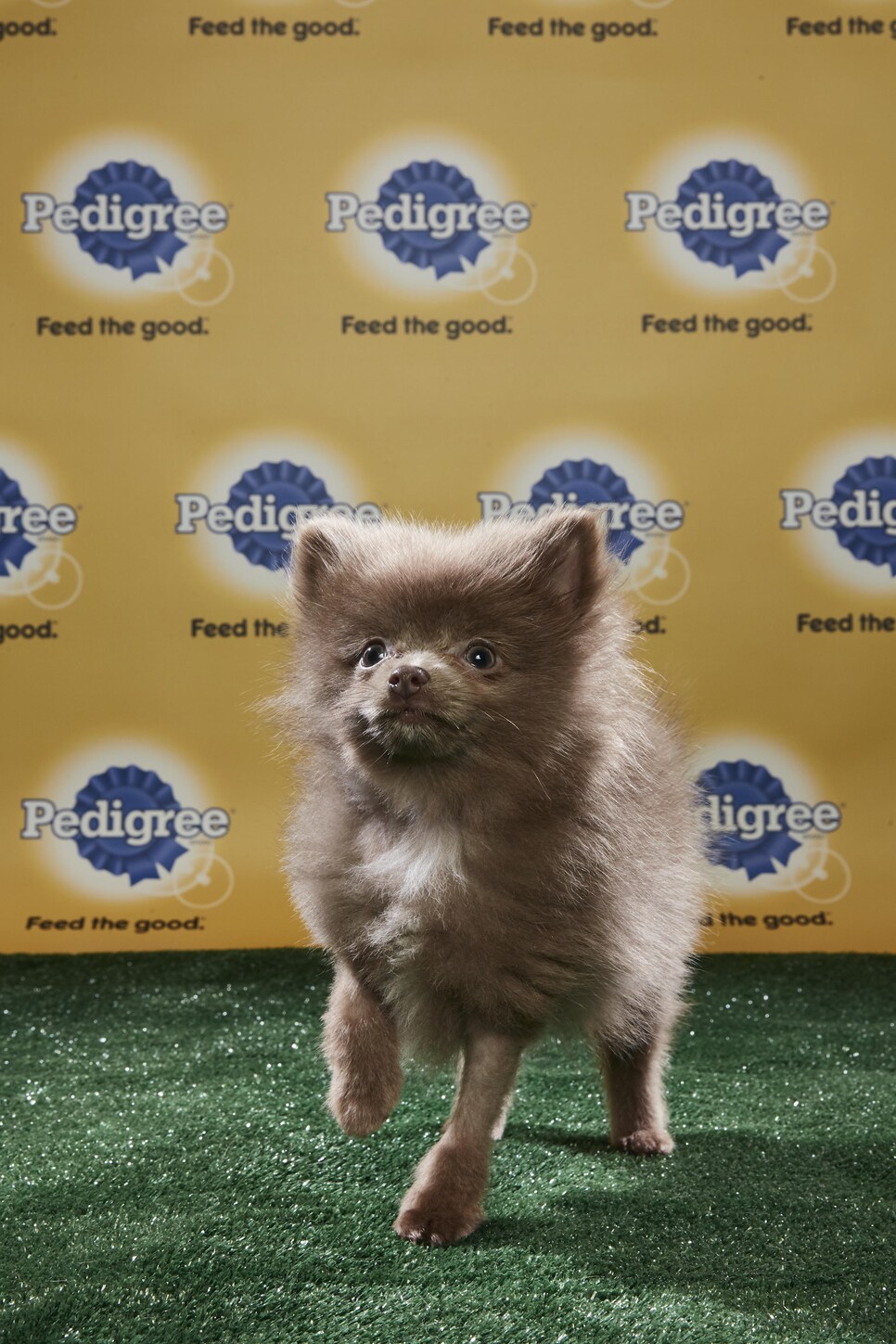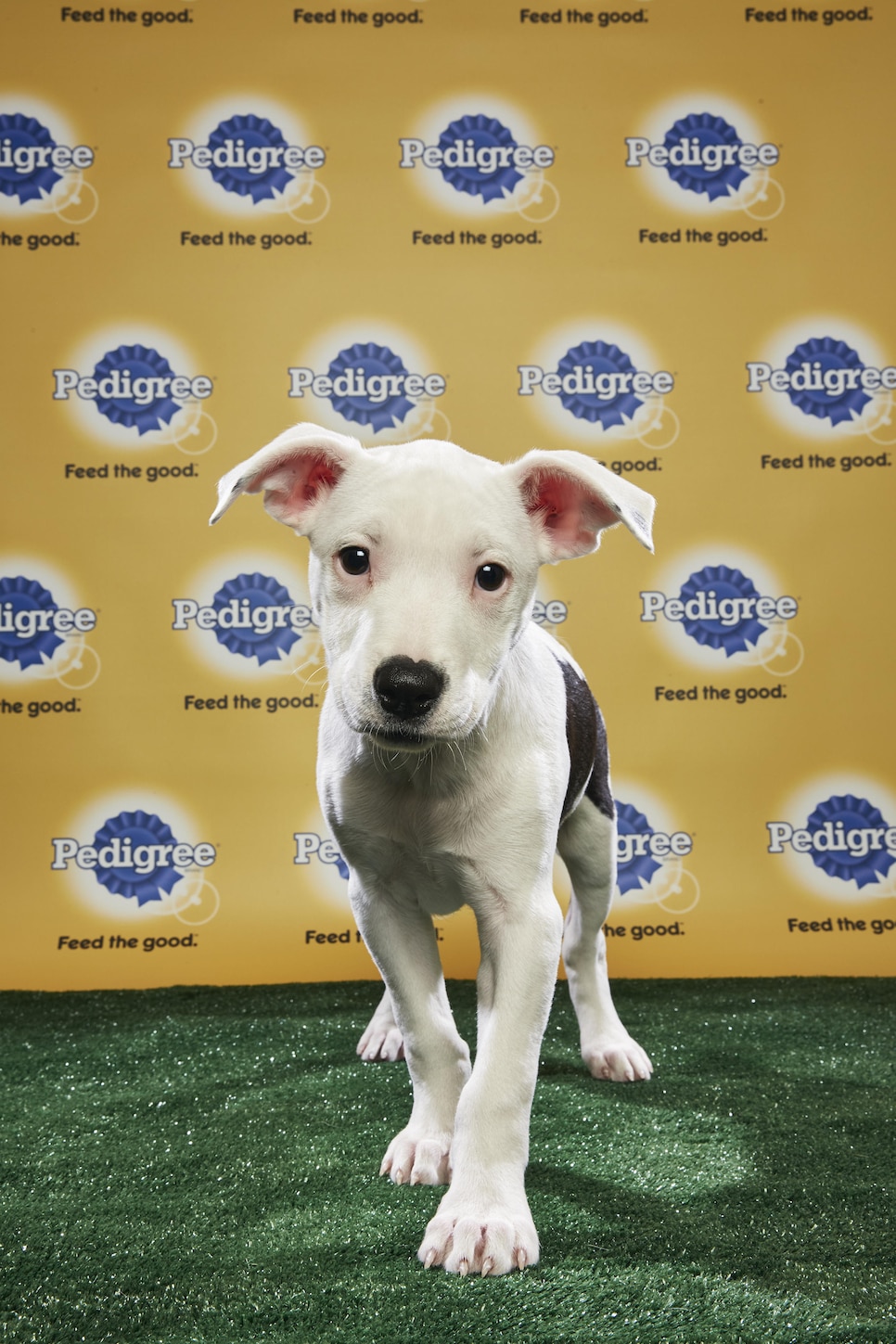 Running through Sunday, February 4th, each Tinder Puppy Bowl profile card opens up a variety of ASPCA donation options with a simple (you guessed it) swipe right. If this all sounds a little strange to you, that's because featuring dogs on a dating app is strange, but here's hoping that when the dust settles and the Lombarky Trophy is awarded for the 14th season running, you'll realize that a new pet is probably better company than a one-night stand anyway.