Courses
Promontory: 'Everyone is Confused'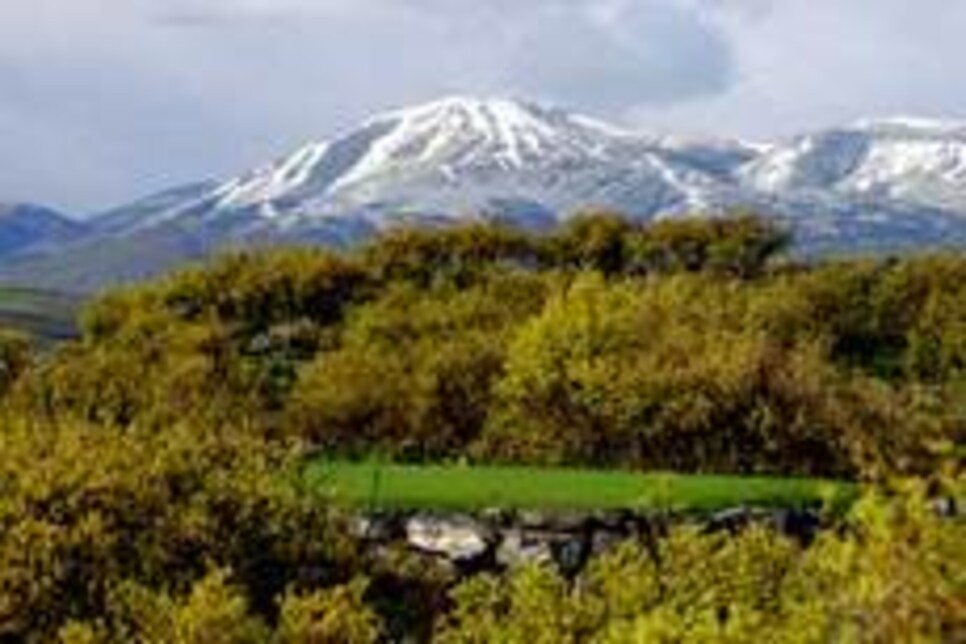 Utah's high-end Promontory Club, site of golf courses designed by Jack Nicklaus and Pete Dye, held its court-supervised auction yesterday and attracted only two bidders -- Pivotal Group (the original lender) and Credit Suisse, which lent the club $275 million in 2005 and now represents the loan holders.
The AP is reporting that neither side's bid was revealed to the other. "Everyone is confused," said auctioneer Richard Aaron, a retired University of Utah bankruptcy-law professor who ended up calling off the auction. NewWest.net says both sides challenged the validity of the other's bid and the dispute will go to court on Friday.
The club, once valued at $560 million, went into bankruptcy last year. The winning bidder could get control of the club for as little as $30 million.