The Loop
Presidents Cup 2017: Where might this year's Presidents Cup fall among the most lopsided wins in sports history?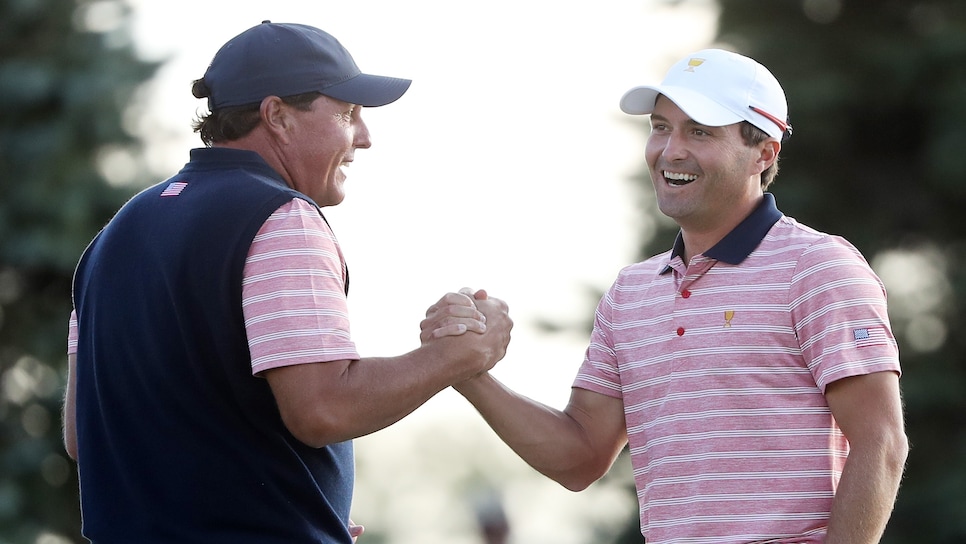 The 2017 U.S. Presidents Cup team chased history at Liberty National -- instead of the outcome of this year's Cup being in the balance on Sunday, the U.S. had the chance to register the largest victory in any Presidents Cup or Ryder Cup if the squad had grabbed 9½ points in Sunday's singles. A strong showing from the Internationals made the result just an eight-point win, avoiding being one of the biggest drubbings in team history.
While we waited to find out the final score, we wondered how best to put this blowout win in context for Team USA. To do that, we took a look at the most lopsided results in sports history to see how this performance compares to others in championship accomplishments.
Tiger Woods, 2000 U.S. Open, 15-stroke win at Pebble Beach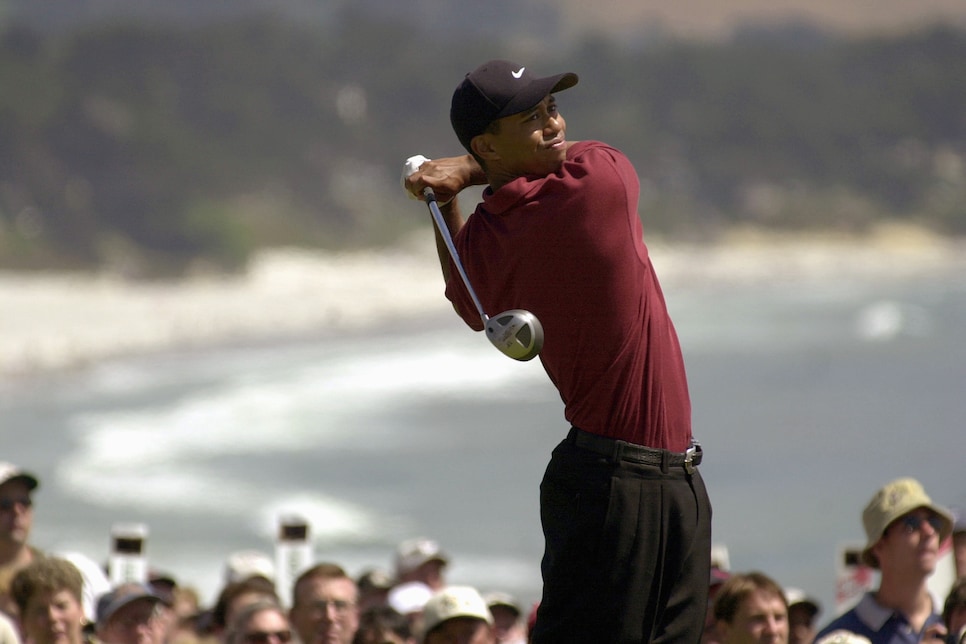 Of course, any massive margin of victory in golf will always be compared to Tiger's 15-stroke romp at Pebble Beach in the 2000 U.S. Open. This still is probably the most impressive blowout in golf history, and is certainly among the most impressive performances in sports history.
1940 NFL Championship Game: Chicago Bears beat Washington Redskins, 73-0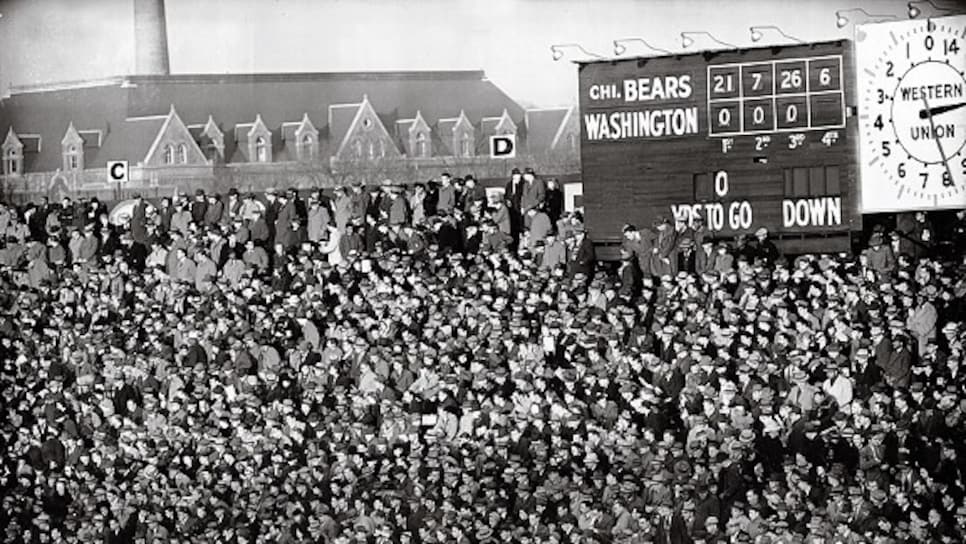 One of the most amazing things about this: Three weeks earlier, Washington had beaten Chicago 7-3. But what's remembered is result when the championship was on the line.
1967 Ryder Cup, U.S. beats Great Britain, 23½-8½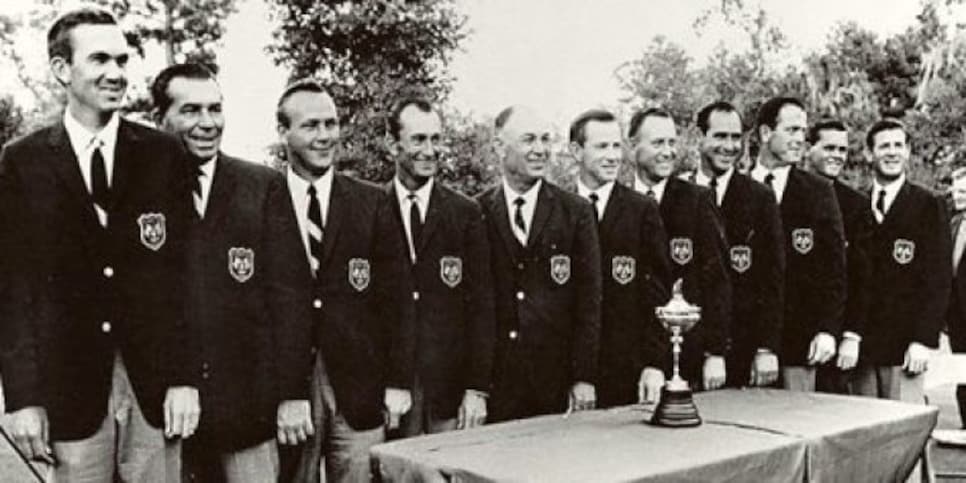 This year's U.S. Presidents Cup team is undoubtedly stacked with talented. But this 1967 Ryder Cup team was also loaded, featuring Arnold Palmer, Billy Casper, Gene Littler and Julius Boros, with Ben Hogan as the captain. This is the biggest blowout in Ryder Cup history.
1973 Belmont Stakes, Secretariat's 31-length win to lock up the Triple Crown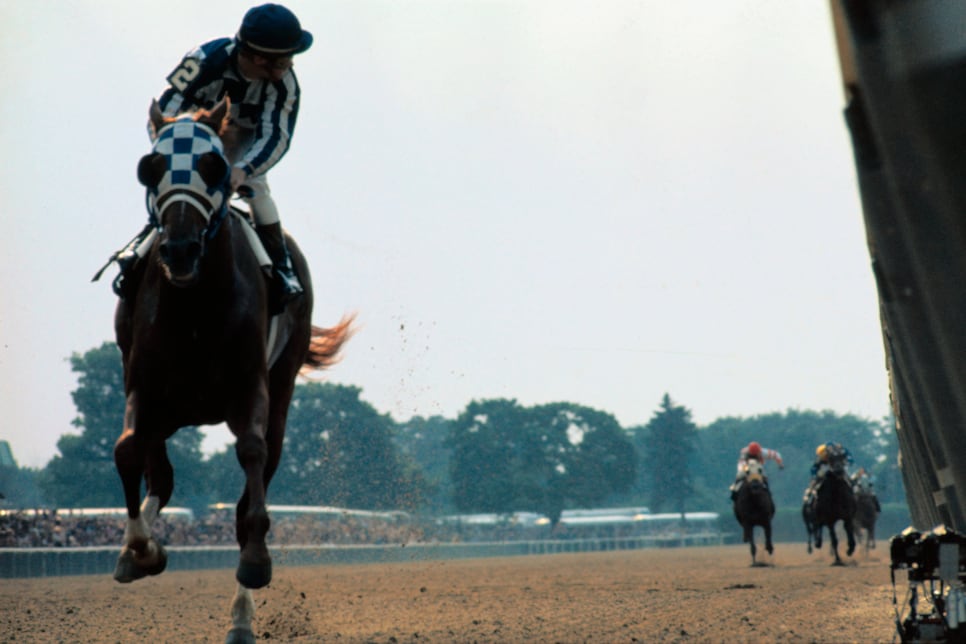 One of sport's biggest triumphs.
Super Bowl XX, Chicago Bears beat the New England Patriots, 46-10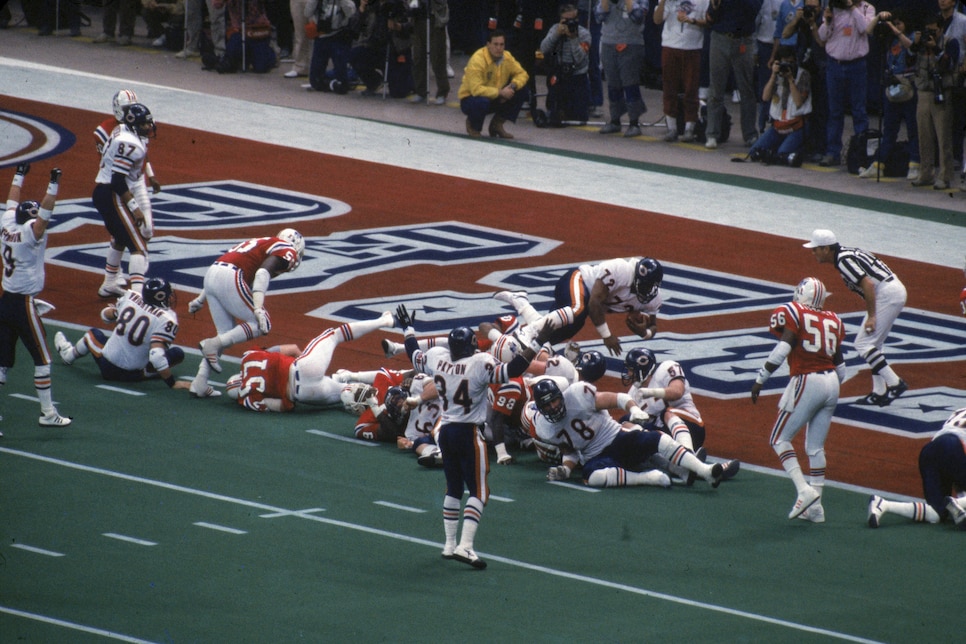 The 46 points scored by the Bears was a record at the time.
Steffi Graf, 1988 French Open, beats Natasha Zvereva, 6-0, 6-0, in just 32 minutes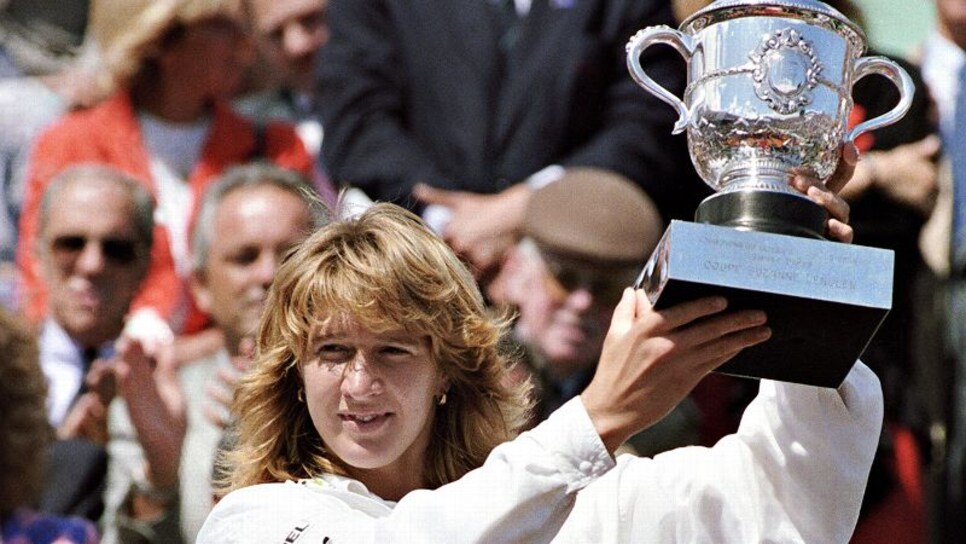 This set the record for the fastest women's singles match in Grand Slam history. That year, Graf won the single season Grand Slam as well as an Olympic gold medal.
Super Bowl XXIV, San Francisco 49ers defeat the Denver Broncos, 56-10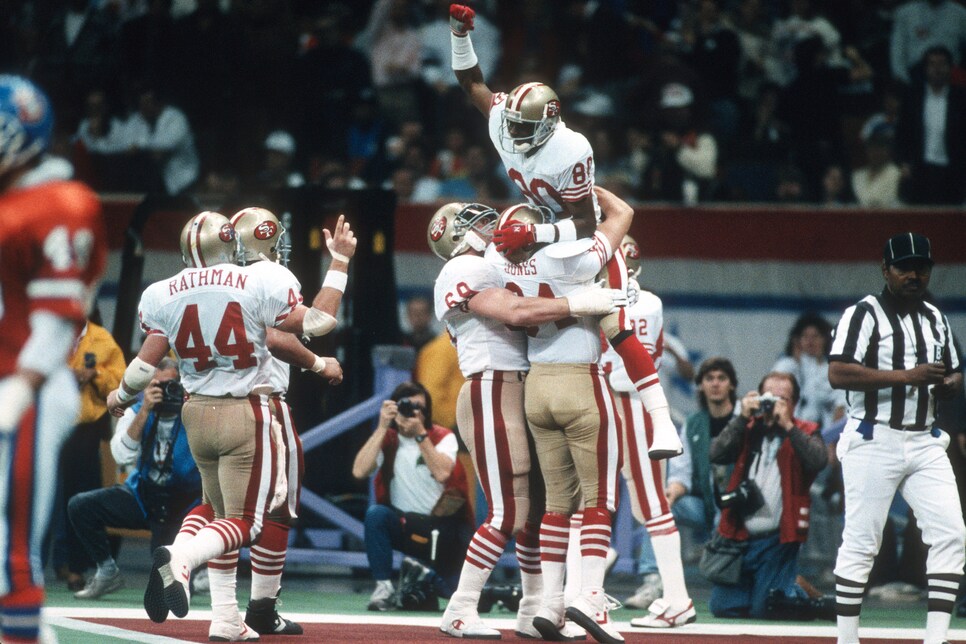 Joe Montana and Jerry Rice took it to John Elway and the Broncos for the biggest blowout in Super Bowl history.
1990 NCAA Men's Basketball Championship, UNLV defeats Duke, 103-73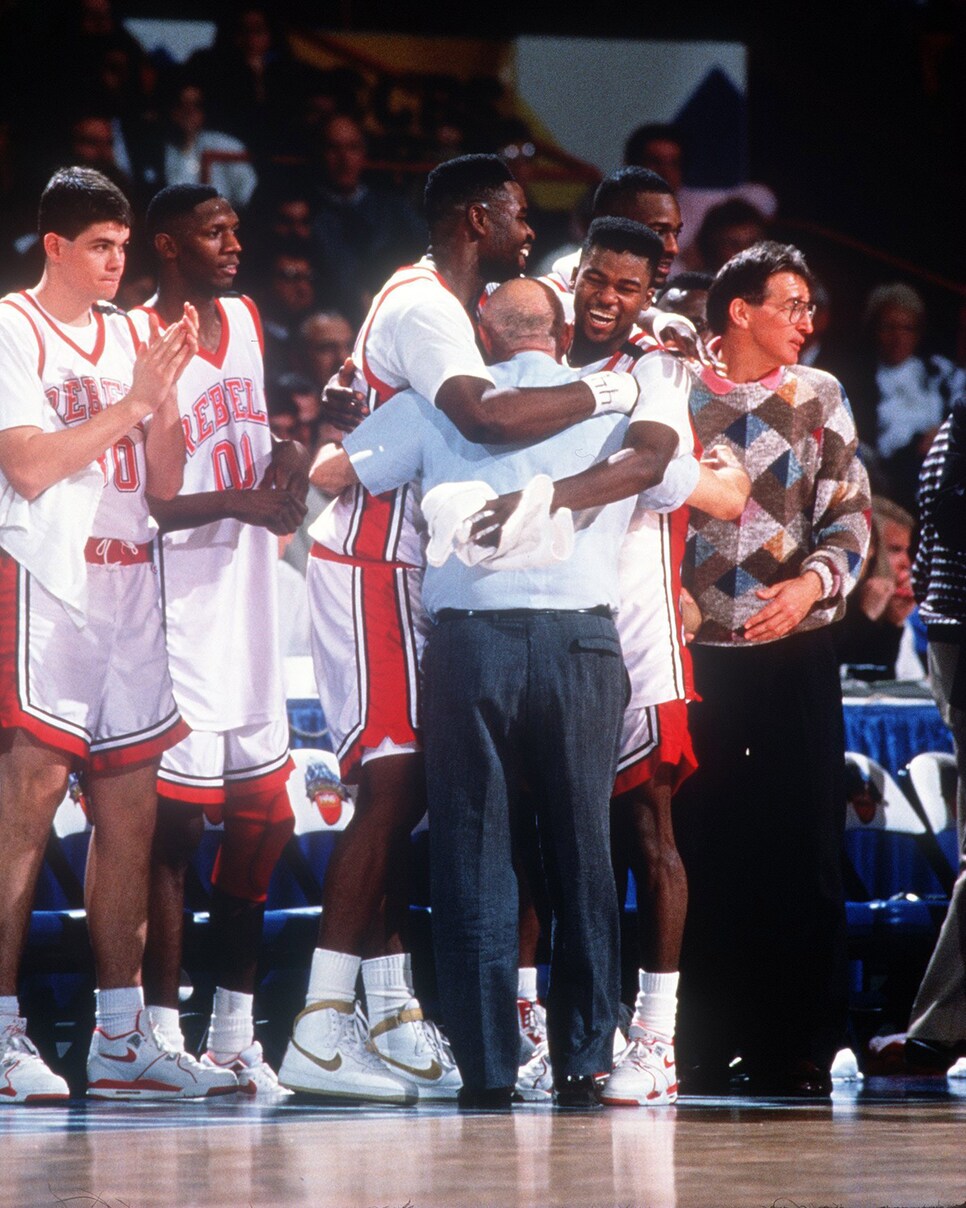 Jerry Tarkanian and his Runnin' Rebels took down Coach K in one of the biggest blowouts in Final Four history.
1996 Fiesta Bowl, No. 1 Nebraska beats No. 2 Florida, 62-24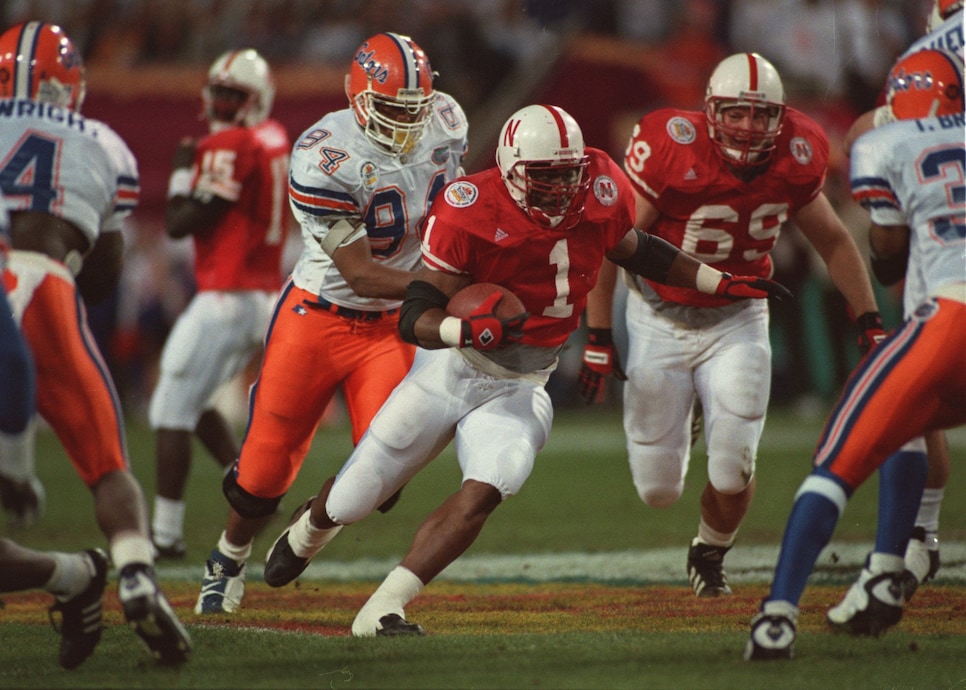 A drubbing with the national title on the line. Tommie Frazier accounted for 304 total yards in this demolition of the Gators.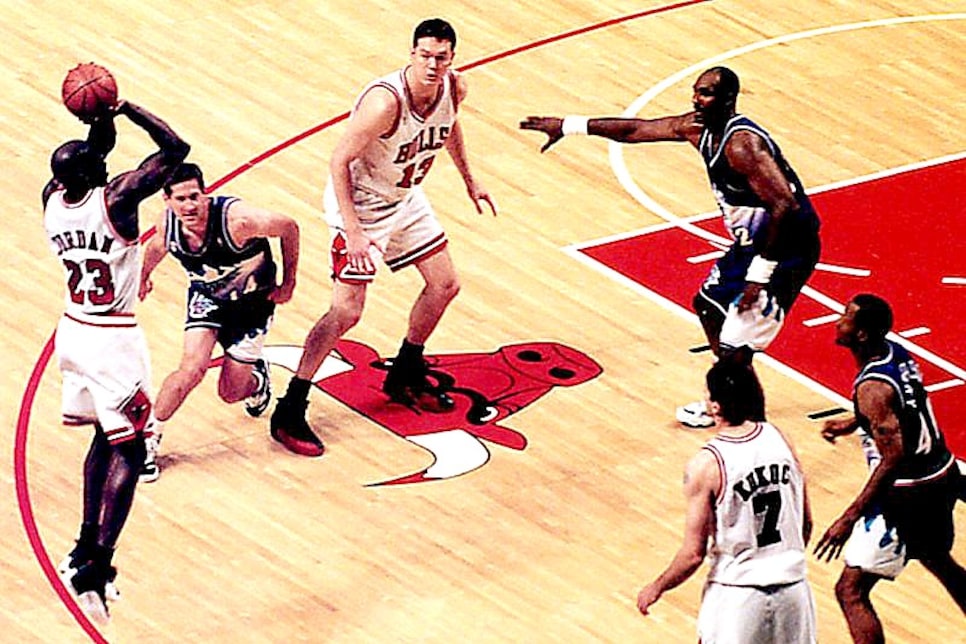 1998 NBA Finals, Game 3, Chicago Bulls defeat the Utah Jazz, 96-54.
Perhaps most remembered for Michael Jordan's flu-game heroics against the Jazz, Chicago's blowout win is one of the biggest blowouts on the NBA's biggest stage.
2005 Orange Bowl, USC defeats Oklahoma, 55-19.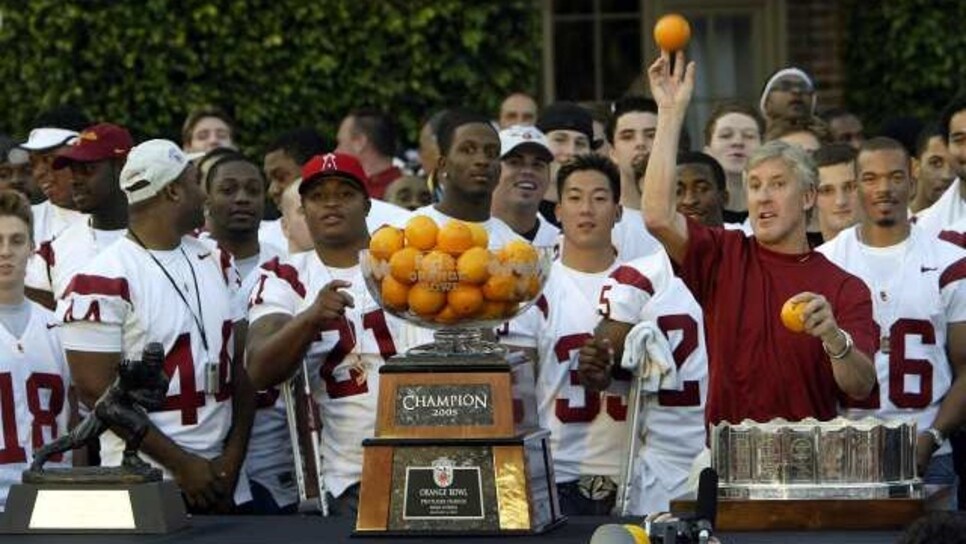 USC would later vacate this championship after Reggie Bush was ruled ineligible, but this Trojan team, quarterbacked by Matt Leinert, put a hurting on the Sooners, led by that year's Heisman Trophy winner, Jason White.