Predictions for 2007-08, Part II
A year from now, Duke senior-to-be Jennifer Pandolfi could be the answer to an interesting question: Who is the only player in women's college golf history to have been on four different NCAA championship teams?
Serious, would you bet against the Blue Devils making it four in a row next May in Albuquerque? Not unless two-time national player of the year Amanda Blumenherst suddenly decided to turn professional, something she insists won't happen. Duke is too deep to bet against at this point and until proven otherwise, I'm not sure anyone else is quite ready to stand up against the Blue Devils. If anything, this year they might separate themselves from the rest of the competition even more.
My VERY, VERY, VERY early top 10 for the 2007-08 season:
1) Duke (NCAA finish: Win)


3) UCLA (NCAA finish: third)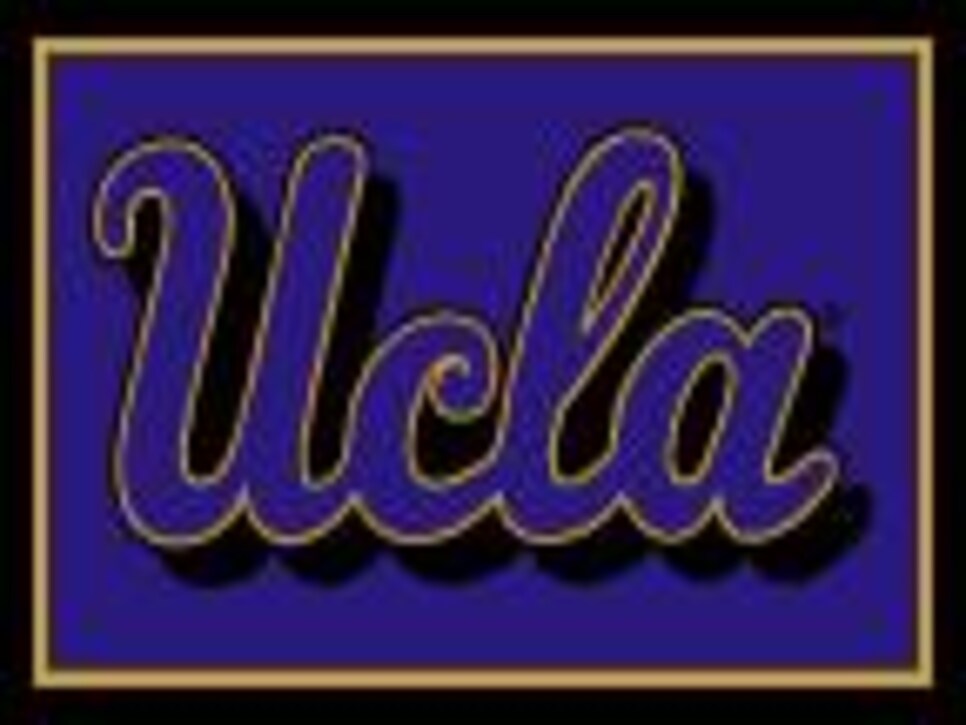 __4) Purdue (NCAA finish: second) __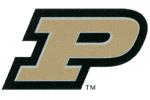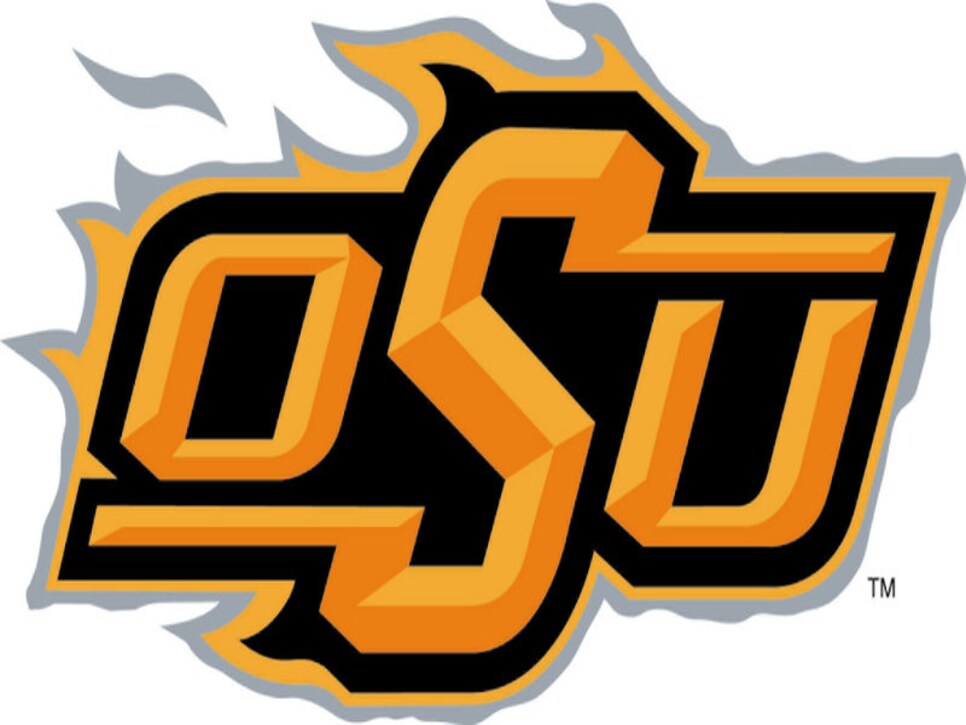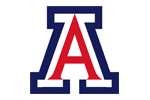 __ 7) Florida (NCAA finish: Did not play) __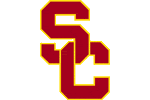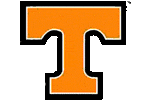 __10) Auburn (NCAA finish: ninth) __