The Loop
Praise for the Angry Golfer!
John Hawkins, lightning rod, television star, and our own Angry Golfer, doesn't live on praise. He'd starve. But here's some anyway from Golf World reader Gene Galantini of West Orange, N.J.: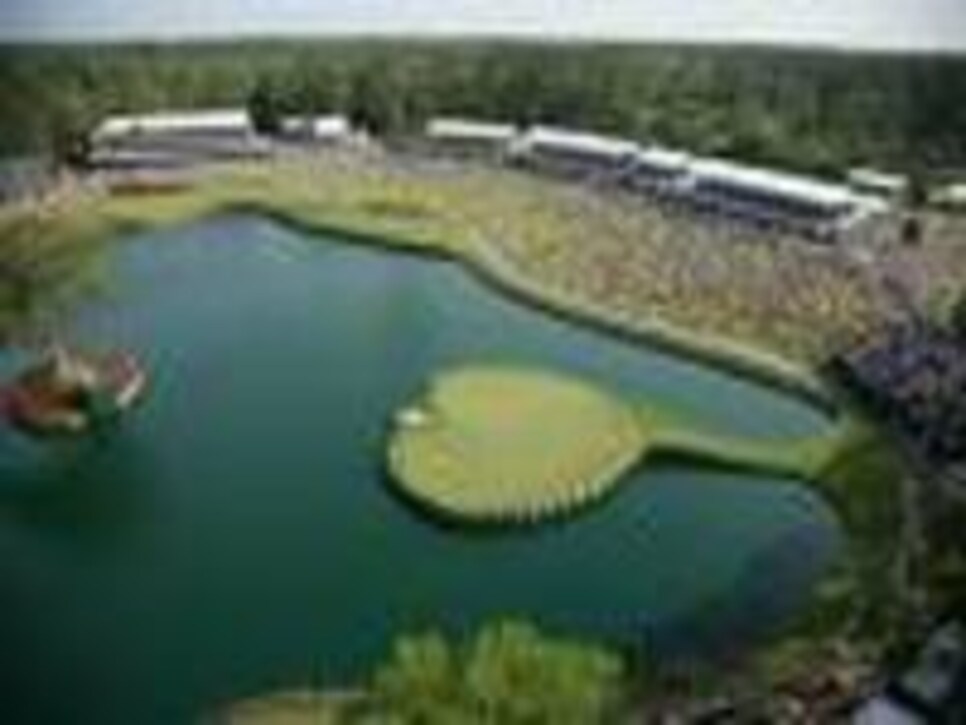 Please let John Hawkins know that his suggestion in moving the Senior Players Championship to the Stadium Course at TPC Sawgrass is the best idea I've heard all year. Who knows, I might actually watch it.
Seconds after that letter arrived, however, came a more typical one from Larry Lomako of Albuequerque.
Having played in the pro-ams when Albuquerque was a Senior Tour stop, I can tell you these guys are good. The Angry Golfer has forgotten that the objective of a golf tournament is to make money for all concerned and if not money, good value to all concerned with the tournament, including spectators. I am disappointed to have the Angry Golfer say that the Champions Tour players game..."is neither a sport nor entertainment"...it is unfair and inaccurate. We would love to have them return to Albuquerque.
John's point is a good one, though. There are courses that can get you to watch, almost regardless of who's playing. Augusta National is one. The Stadium Course is one. Pebble is one. And I think Whistling Straits would be, too, if events were played there more often. The Senior Players at the TPC? I'm there.