The Loop
Players of the week: Oct. 13-19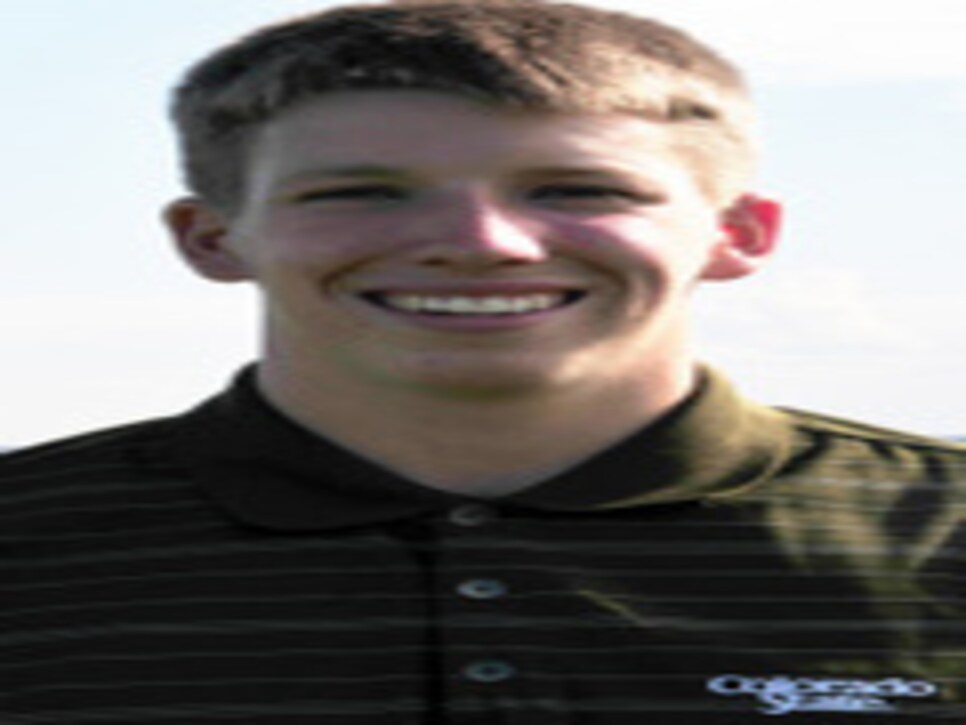 The 18-year-old freshman earned his first college title in impressive fashion, winning the Del Walker Intercollegiate by eight strokes after shooting rounds of 66-63-67 for a 17-under 196 total at Virginia CC in Long Beach, Calif. With his second-round 63, Brown, a native of Arvada, Colo., tied a school record for the best 18-hole score. It was Brown's third top-10 finish in just three college starts and his effort helped the Rams cruise to the team title with a 41-under 811 score, 23 strokes better than runner-up UC-Irvine. The Rams have now won three tournament titles in four starts this fall.
"Anytime you win as an individual, you're playing good," said Colorado State coach Jamie Bermel afterward, "but to win by eight is something. I walked all 54 holes with him, and he definitely didn't play like a freshman, that's for sure."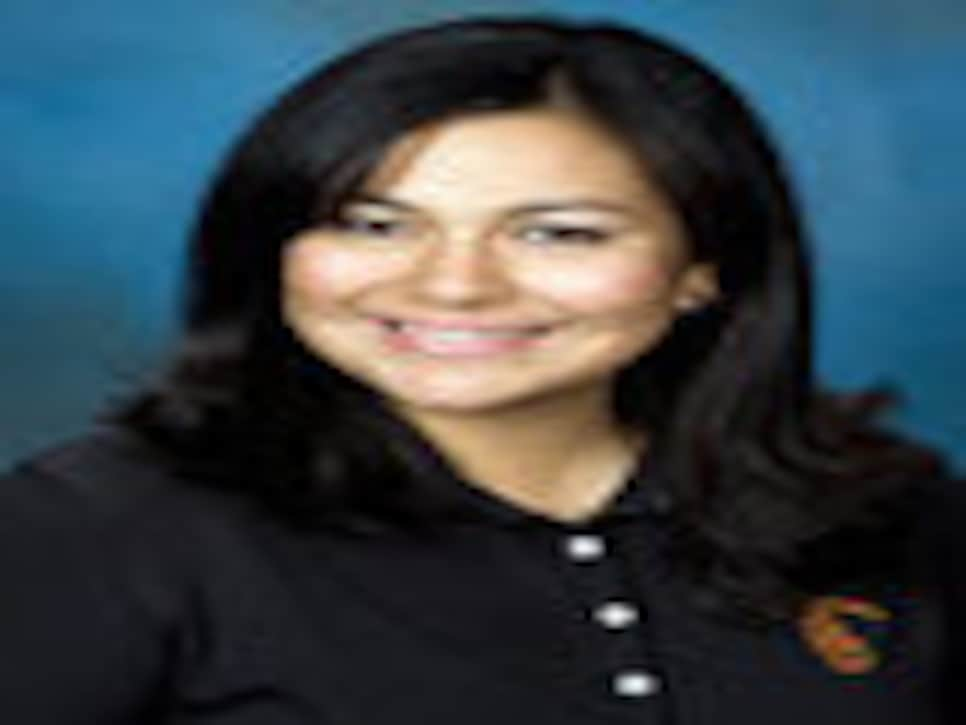 With a seven-under 206 total, the sophomore from Azusa, Calif., claimed her first college victory at the Stanford Intercollegiate, outlasting Oklahoma State freshman Caroline Masson by two strokes at Stanford GC. Salas took the lead during the final round, shooting a two under on the front nine before finishing the day with a three-under 68.
Thus far in the 2008-09 season, the 19-year-old Salas has a 70.56 overall stroke average and her final-round stroke average of 69.0 is second in the country.