The Loop
Improvement is what every coach and player are looking for. Here's a glance at some individuals who really raised their games this fall.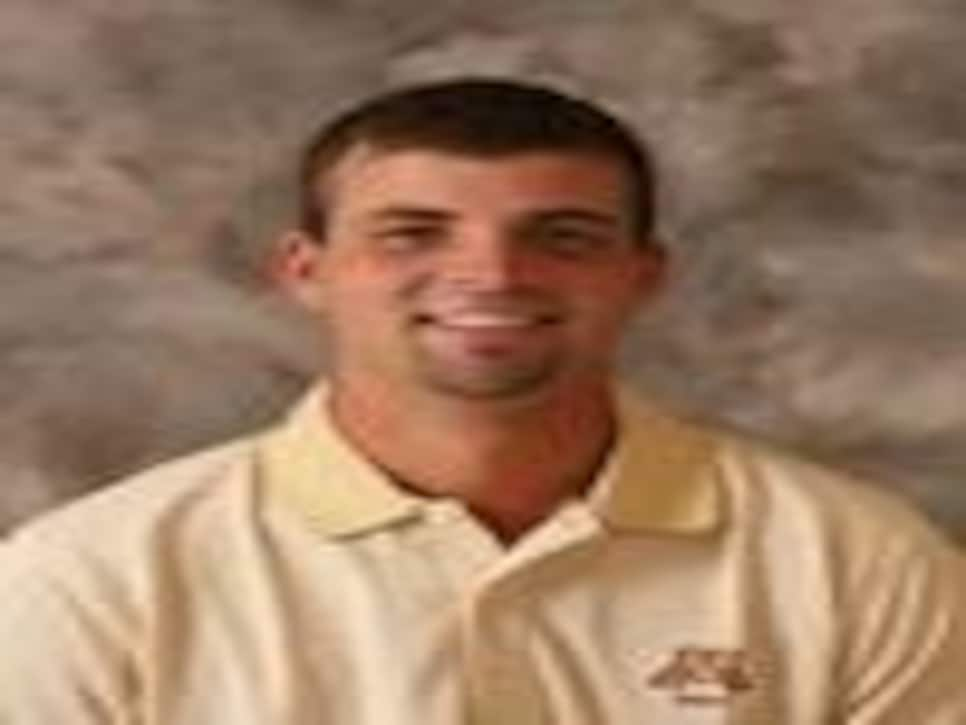 The Otsego, Minn., native was the No. 3 man for the Golden Gophers last season and broke par in only four of his 35 rounds while posting a 74.94 average. It took 23-year-old senior all of 10 rounds this fall, however, to match that total as he claimed a share of the individual title at Windon Memorial Classic and The Prestige and claimed the top-spot in the Minnesota lineup from All-American Victor Almstrom. In two other tournaments Rask also recorded top-six finishes, with his worst performance in five starts being a mere T-16. A fall stroke average of 71.33 is 3.3 strokes lower than it was at this time a year ago.
The Wolverines' senior co-captain had a career 75.75 stroke average entering the fall before posting two wins and a 72.75 mark in six events.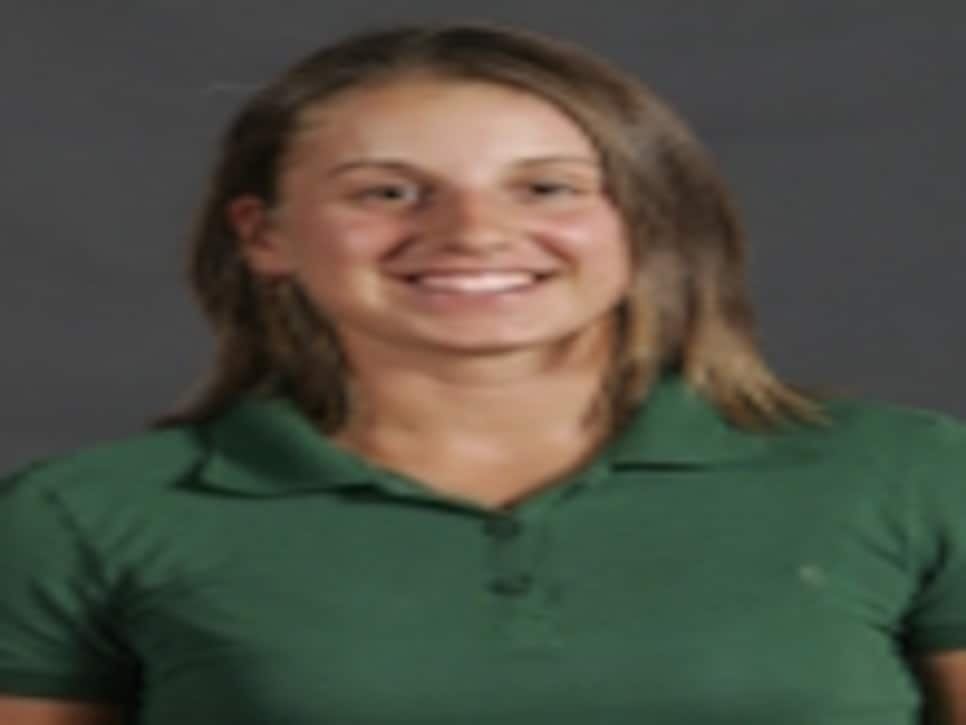 Having sat out last spring because of academic issues, the sophomore from Whitehall, Mich., proved how much she missed playing for the Spartans with her performances this fall: one win (at the Mary Fossum Invitational, where she broke the 54-hole tournament record), two runner-up finishes and a T-20 in four starts, posting a 72.33 average.
"I think I can use the word torture for her, especially having Big Tens [at Michigan State's home course]," said MSU coach Stacy Slobodnik-Stoll when asked how hard it was for Kueny to practice and workout with the team but not compete last spring. When MSU was winning the conference championship in April, Kueny, who claimed the prestigious Trans-National Women's Amateur title this summer, was relegated to working on the scoreboards rather than contributing on the course. "I know how hard that was on her, but there was a great learning lesson in her experiences last spring."
Key to Kueny's fall flourish, according to Slobodnik-Stoll, has been improvement in her chipping and pitching, something player and coach have focused on since the former arrived on campus. "She's got an awesome swing," Slobodnik-Stoll says. "[And now] instead of us being nervous she's not going to hit the green from 50 yards, she's mad if she's not within 10 feet."
NEXT MID-SEASON AWARD (Monday, Dec. 3):
The Best Player You've (Maybe) Never Heard Of and The Best Player You'll Hear About By Season's End