Limited-edition putters
Ping's PLD Limited Zing 2 putter commemorates 1988 U.S. Open win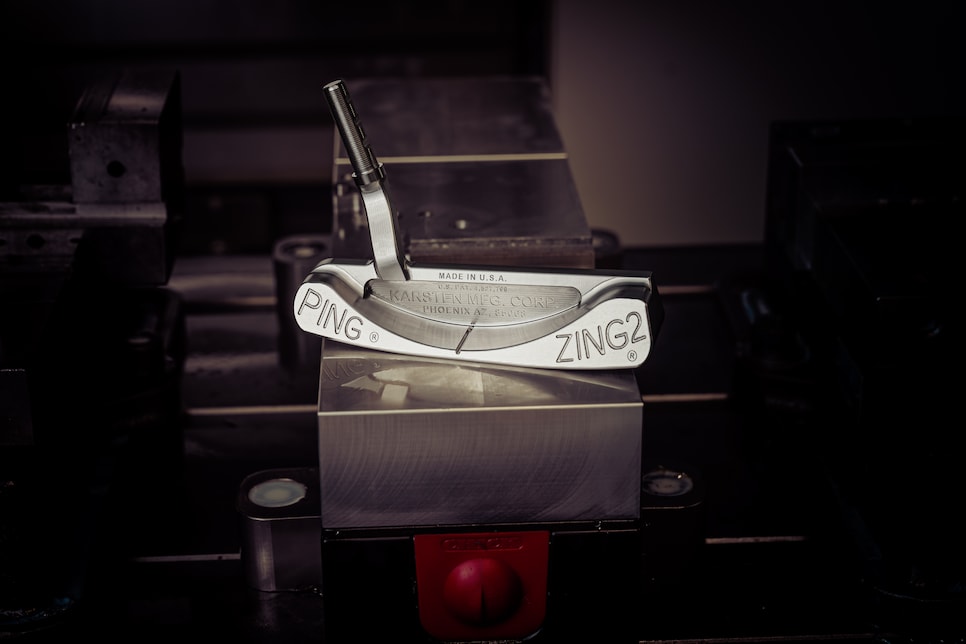 With the U.S. Open being held next week, Ping is readying the third release in its Ping Slam collection, the PLD Limited Zing 2, commemorating Curtis Strange's victory at the 1988 U.S. Open at The Country Club, where he won an 18-hole playoff by four shots over Nick Faldo.
The company is producing precision-milled versions of the four winning models (Pal, Pal 2, Zing 2 and Anser, respectively) to be dropped each Tuesday of this year's four major championship weeks, the latest offering coming June 13 at 2 p.m. EDT at pingpld.com.
Only 88 of each model will be available for $990 (limit one per customer) during each corresponding major's week. On Dec. 5, collectors will have the opportunity to purchase one of 35 complete sets of the PLD Limited Ping Slam putters for $4,990 (limit one per customer), which will come with a custom-designed display unit.
"We're really enjoying celebrating the 'Ping Slam' and reliving some wonderful memories from 1988," said John A. Solheim, Ping's executive chairman. "Curtis' thrilling win at the U.S. Open was soon followed by the U.S. Women's Open champion [Liselotte Neumann] using a Zing 2, giving us wins at both national championships that summer. The next year Curtis won the U.S. Open again with his Zing 2. That was a remarkable run for the Zing 2 and secured its place in Ping's putter history."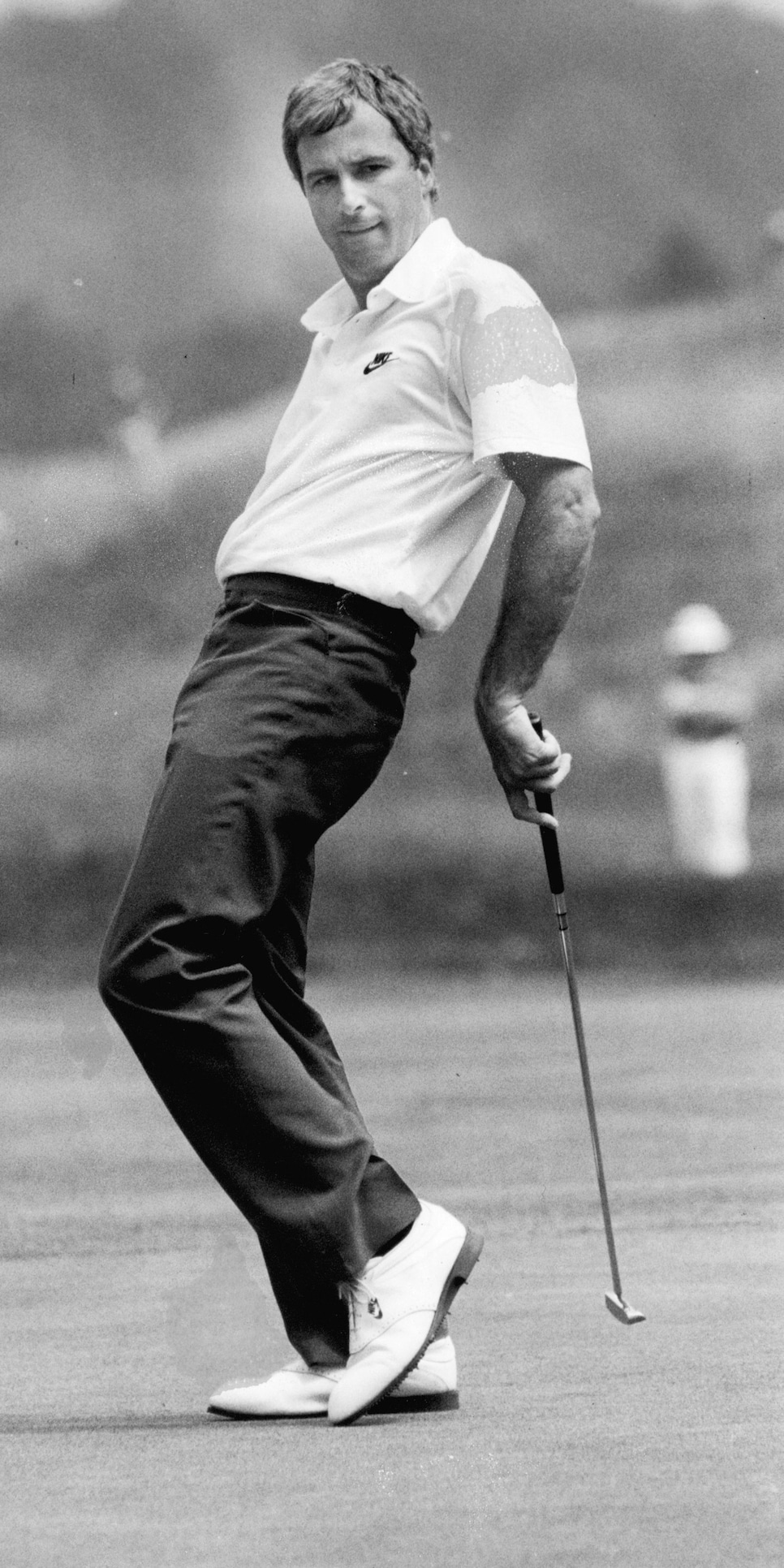 In consultation with Solheim, Ping's engineers and historian scoured the company archives, reviewing old images and carefully measuring putter heads to retain the integrity of the four classic designs during the milling process. They even visited the Ping Gold Putter Vault to study and analyze each model's intricacies to ensure Karsten Solheim's original designs remained intact.
The putters are fully machined and custom built by Ping WRX master craftsmen at the company's Phoenix headquarters. Each putter is serialized for authenticity and includes a custom headcover unique to each of the four major events.
The Zing 2 is fully milled from 303 stainless steel with a natural silver-color finish. Inspired by the Zing model, the original Zing 2 was cast from stainless steel but otherwise shared much of its predecessor's design characteristics. It arrived on tour in 1984 and quickly became a favorite of pros who preferred a heel-shafted design, with the heel-toe weighting pioneered by Ping founder Karsten Solheim
"The 'Ping Slam' celebration is a great way to pay tribute to Karsten's success and all he brought to putter designs while celebrating with our loyal Ping fans," Solheim said. "A lot of what we did back then is still critical to our putter designs today, so we went to great lengths to maintain the subtleties of each model while giving them the precise details and strikingly clean, premium appearance made possible through the milling process."
Find the ideal clubs for your game with our quick test below: