Well Played
Phoenix Suns' new $100 million practice facility to include putting green, just give them the NBA title now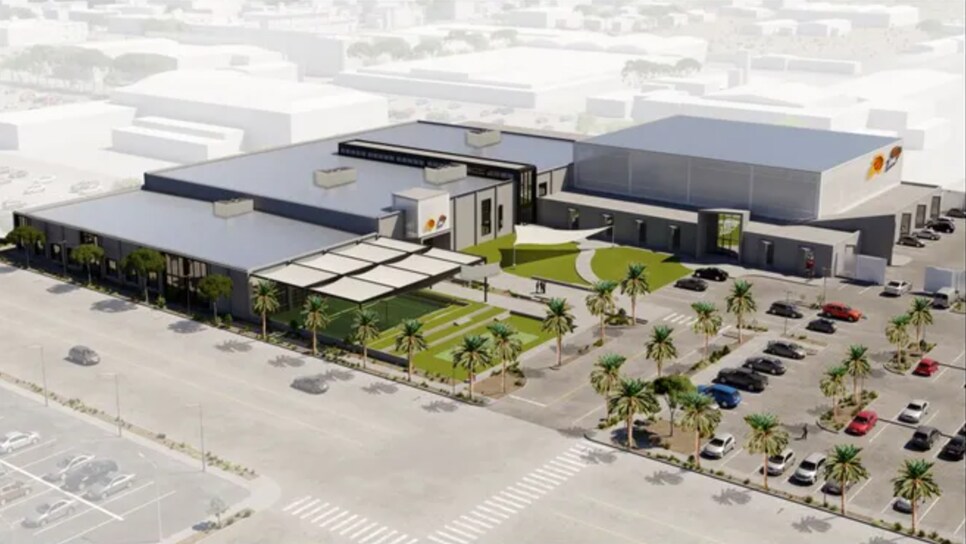 If things go to plan for the Phoenix Suns, they'll be the favorites heading into the NBA Playoffs next spring. And by the end of that playoff run, they'll also be the best putting team in the league.
Matt Ishbia, owner of both the Suns and Phoenix Mercury, announced earlier this week an ambitious plan to have a new $100 million practice facility built within the year. ($100 million for a practice facility?! We're talking PRACTICE!) And the billionaire if footing the entire bill.
"We've set a date," Ishbia said. "This is not like a plan and you see some renderings and you're like, oh, it's going to come out in four years. This thing is coming out spring of next year. I think this going to be great."
It's going to be especially great for golfers on both teams. Because among the many amenities, the building will feature a putting green. Yep, a putting green. Somewhere, Chris Paul is crying about being traded in the offseason.
Of course, there's going to be a lot more with that pricetag. Like an "expansive" lockerroom with "state-of-the-art technology," a dedicated chef and kitchen, message rooms with hot and cold pools, underwater treadmills, a family lounge, etc. And players and coaches will have 24/7 access to it. (Yes, there are also basketball courts.)
In other words, it's going to be a lot nicer than the dump the two teams currently practice in. Just kidding! They share a $45 million facility that's only three years old!
But this one looks much better—although, sadly, we didn't see any renderings of the putting green—and will be only three blocks away from the teams' arena, while not requiring any taxpayer dollars so everyone seems happy about it. Especially the golfers.