Money
Want to own a Phil Mickelson putter? This one could sell at a 'discount'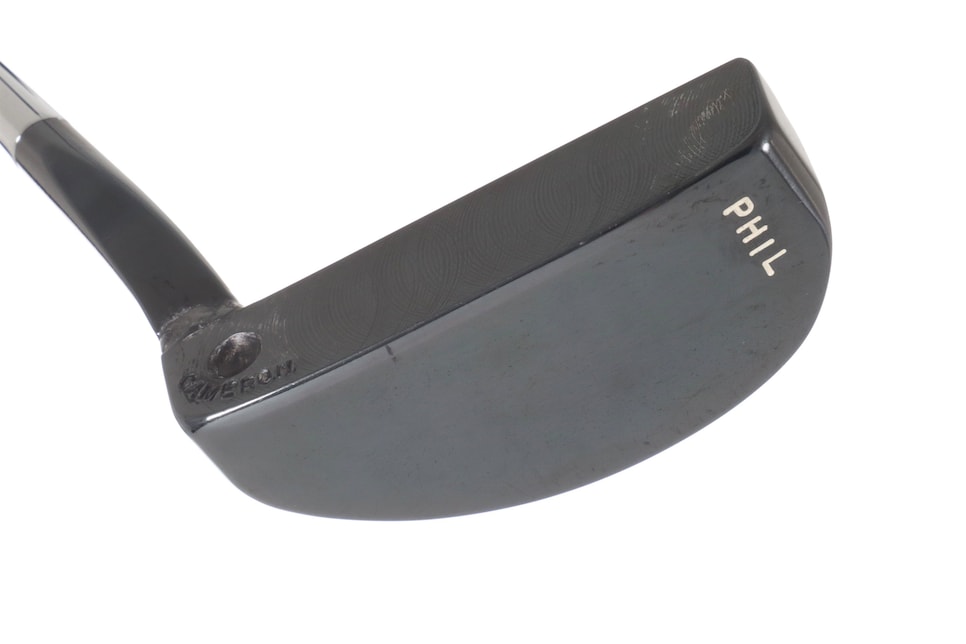 This Scotty Cameron model used by Phil Mickelson around 2001 is up for auction.
If you missed out on the Phil Mickelson tournament-winning putter that sold for $44,000 at auction late last year, you might have another chance—and even get a discount. The second putter Mickelson authenticated in this video from that listing is now up for auction here at Golden Age Auctions. Mickelson says in the video that he gave the putter to a friend. There is no consignor name on the auction.
This putter—also a preview of what would become Scotty Cameron's Del Mar 3.5—doesn't have the tournament winning provenance or the teryllium insert of the $40,000 one, but Phil says he and Cameron handmade it together in 2001. That makes it exponentially more rare than the Circle T tour-only models that can go for upward of $5,000 straight out of Cameron's shop. The lefty model has a milled face, black Cameron dot on the heel and "PHIL" stamped in white on the sole. The cavity is even filled with tour-saucey black lead tape.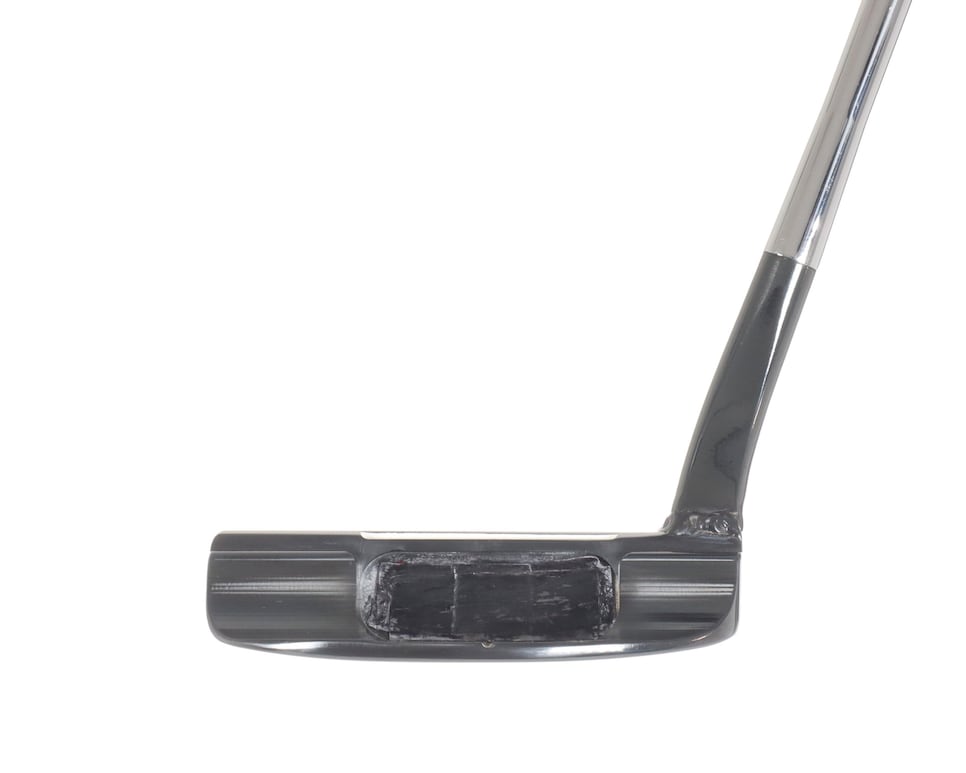 The putter features black lead tape on the back cavity.
Bidding is open until the evening of March 4, but right now the auction sits at a (relatively) reasonable $4,900. That's not even tip money for Mickelson, who famously left $10,000 for locker-room attendants at the 2006 U.S. Open at Winged Foot.
One thing: If you do win Phil's old putter and decide to game it, you'll have to throw in extra for a headcover to protect it. One isn't included in the lot.