Pros Are Just Like Us! (Sort of)
PGA Tour winner confirms that pros are just as obsessed with checking the weather as weekend hackers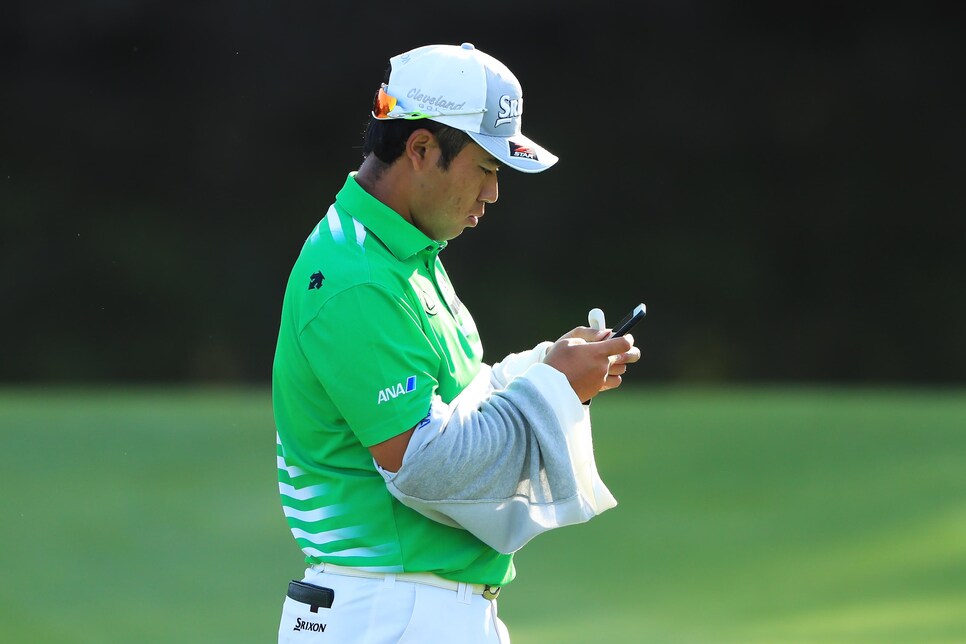 Playing in bad weather is part of the job description for a PGA Tour pro. Unlike us soft weekend hackers, the guys with names on their bags can't just go home when there's a slight drizzle. Or the temperature dips below 60 degrees. What? I'm a delicate flower. I admit it.
But that doesn't mean the best players in the world all like playing in tougher conditions. And it doesn't mean they're not constantly checking the forecast like we do.
Take Russell Knox, who is known as a bit of a mudder. Which makes sense considering he was born in Scotland—a place where they would consider the mid-50s temps and 20-mile-per-hour winds expected at Pebble Beach this weekend as positively glorious. And yet even Knox, who fired an opening 66 at the AT&T Pebble Beach on Thursday, admits to obsessing over the weather.
"I do. I mean, I think all of us golfers that live on the Weather Channel app just to see the wind and the temperatures and whatnot and if it's going to rain," the two-time PGA Tour winner told reporters after a strong first round at Spyglass Hill. "It's very similar conditions to where I grew up and you know here there's a chance it could rain at any moment. It's going to be cold. I mean, if the kind of the sea, kind of fog haar comes in, the temperature can drop. Full rain gear in the bag, umbrella, at all times at Pebble Beach."
Also, the Weather Channel app? Really? I would have thought these PGA Tour guys used something cooler.
Anyway, it could get a bit WILD this weekend in Pebble Beach, but we know Russell and Co. will be ready. Well, as ready as you can be for Mother Nature.