The Loop
PGA Tour releases emoji app because we could all use more emojis in our lives
I'll admit it, my first response when I heard the PGA Tour was releasing an emoji app was Do I have enough space on my phone? I already had all the regular emojis in addition to the Bubba Watson (Bubbamoji) and J.R. Smith (Swishmoji) emojis I downloaded. I'm not kidding.
But as a wise man millennial once told me, "You can never have too many emojis in your life."
So I downloaded the app (It's free!), and. . . it's pretty good. I can definitely see myself using the "squad goals" and GOAT (nice argyle sweater, by the way) images: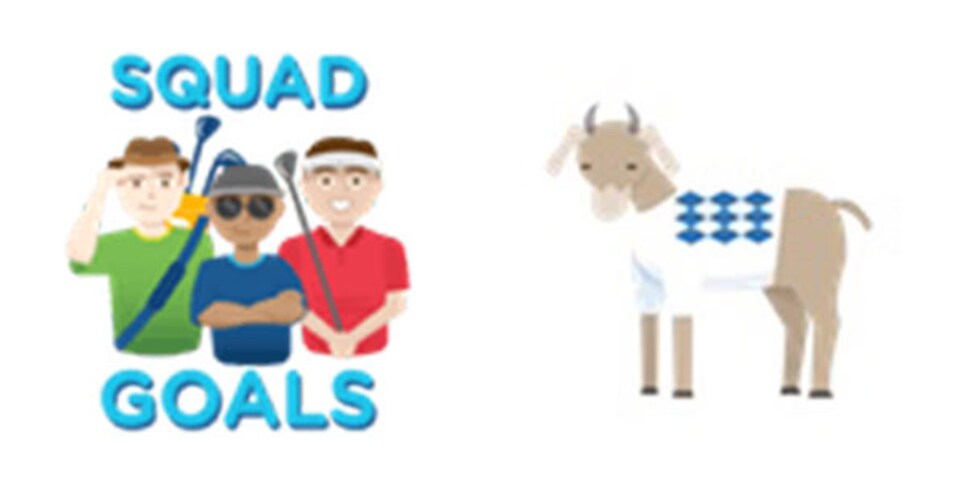 There's a fun "59 Watch" gif, although I probably won't use the "This club is lit" one. And I'm not sure who this is supposed to be: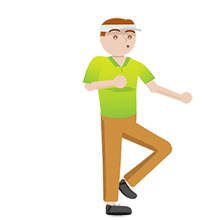 "The PGA Tour is always looking for new and creative ways to engage its fans," said Scott Gutterman, PGA Tour Vice President of Digital Operations. "The PGA Tour Emojis keyboard is a fun way for PGA Tour fans to interact on the golf course or while watching coverage of our events."
And it's only bound to get better. For instance, the shirtless J.R. Smith emoji in which he holds up a sign asking for people to vote for him instead of Trump or Hillary in the 2016 election (Classic J.R.) wasn't an original. So don't worry, golf fans, there will be updates.