Well Played
This PGA Tour journeyman actually convinced one tournament to make a bobblehead of him
What started as a joke ended in a bobblehead. And a pretty darn good-looking one, in fact.
Kudos to Greg Chalmers, who may be the only one-time PGA Tour winner to be immortalized in such a way. The 49-year-old Aussie and low-key Golf Twitter King had a bit of fun when the AT&T Pebble Beach Pro-Am mistakenly sent him a fan survey in February after this year's tournament, suggesting a lot of Greg Chalmers merch, specifically a bobblehead.
Talk about swinging for the fences. And now, Greg's wish has come true:
Well played, Greg. And well played, AT&T Pebble Beach Pro-Am—especially because that's a pretty sharp-looking bobblehead. And as we learned in 2016 when the PGA Tour made bobbleheads for all the FedEx Cup champs a few years back, these things don't always turn out too good.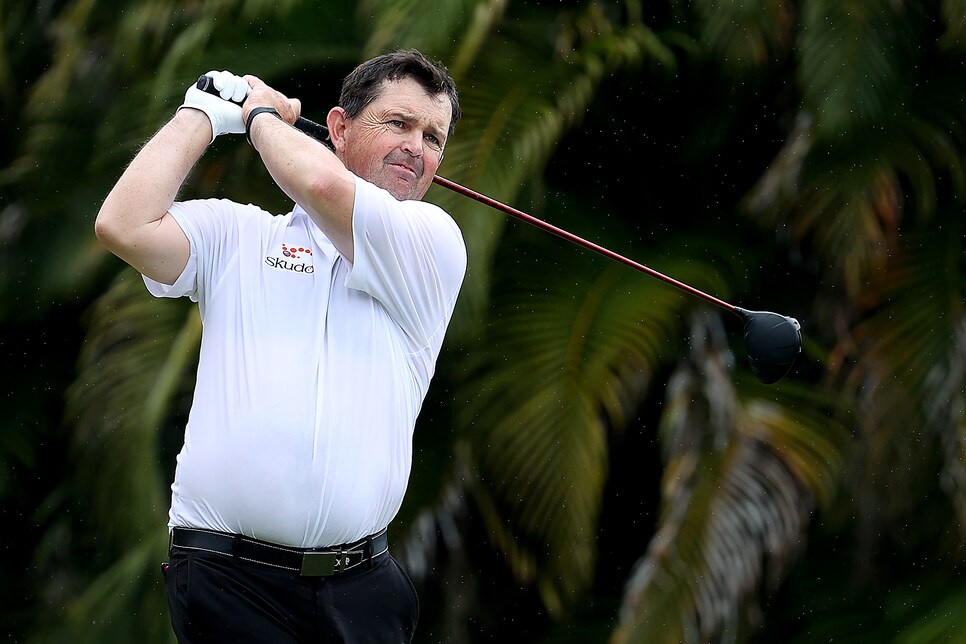 OK, so it doesn't look exactly like Greg (there also aren't many hatless photos of Greg on Getty Images), but it doesn't not look like him, either. And it's certainly a lot better than the "Jordan Spieth" one the AT&T Pebble Beach Pro-Am rolled out a few years back that made the young star look like he was on the senior tour.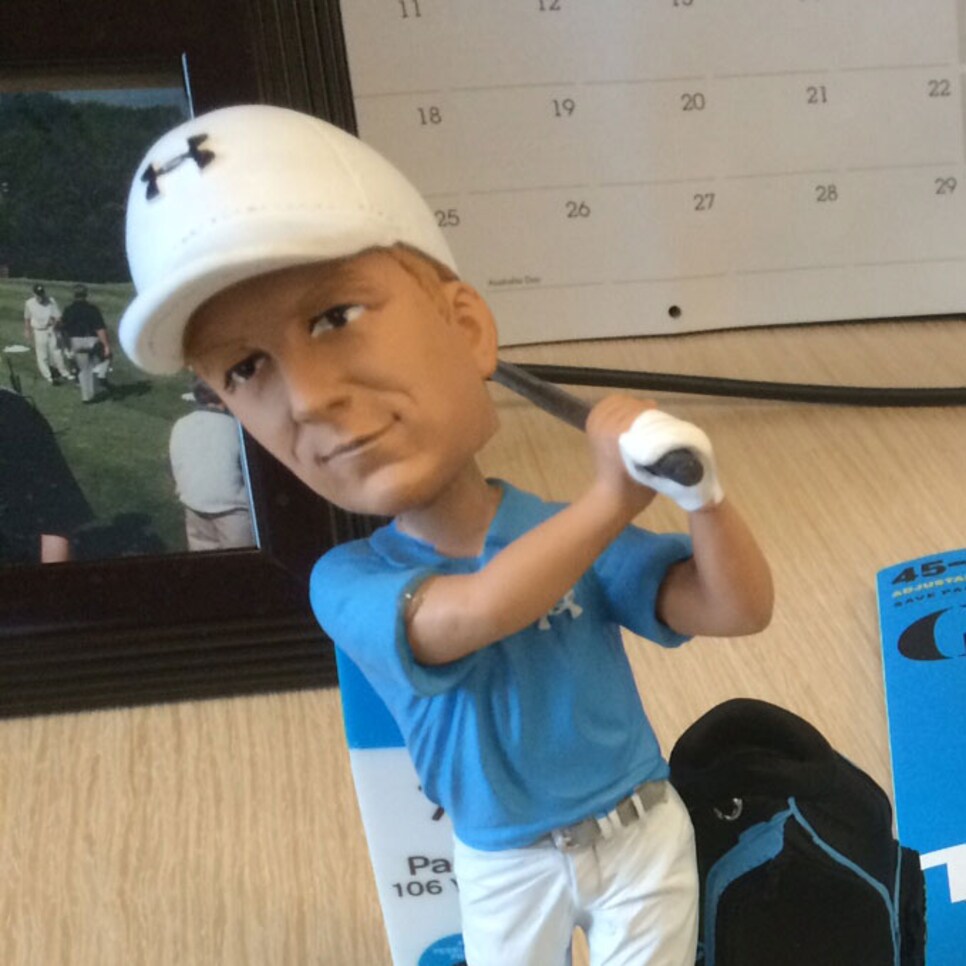 Anyway, there's a life lesson here, folks: Always shoot your shot.