A Little Birdie Told Me...
The 10 greatest tweets in PGA Tour history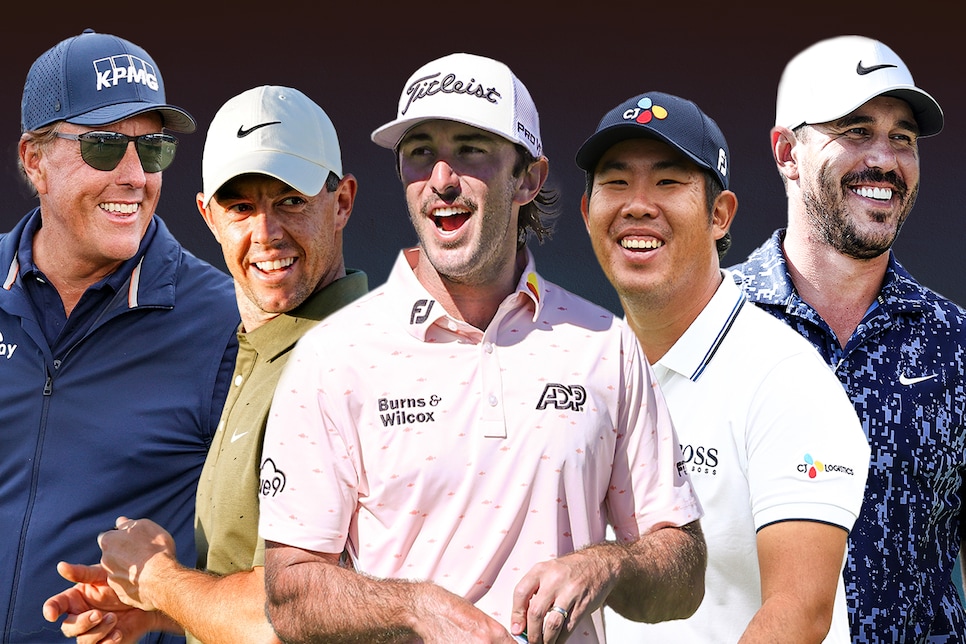 Everybody tweets. Even Especially PGA Tour pros. And not just about golf either. Sometimes about wine. Sometimes about Jimmy John's. Sometimes even about Twitter itself. But the internet moves quickly and memory is fleeting, so without further ado, we are proud to present the 10 Greatest Tweets in PGA Tour History (This Very Second). Read 'em, screeshot shot 'em, print 'em out and put 'em on the fridge. It's your house, decorate how you want, but whatever you do, don't take that little blue bird for granted.
Would a bobsledder do shot putt? What is this, amateur hour?
Pro Tip: Enterprise, they'll pick you up.
Beautiful waterfront, a great backyard, and lots and lots of privacy.
Damn, SB2K11 sounds CRAZY.
Humanity has come a longgggg way.
Dear golf fans: Buy a map, roll it up, and hit yourself over the head with it.
The artist formerly known as ...
Like we said, humanity, a long, longgggg way.
The good news: Adam Sandler is sub-tweeting you at The Masters. The bad news: It's all downhill from here.
It's Phil. It was always Phil.