Money Matters
Inside the PGA Tour's new program that guarantees all exempt players will make a minimum of $500K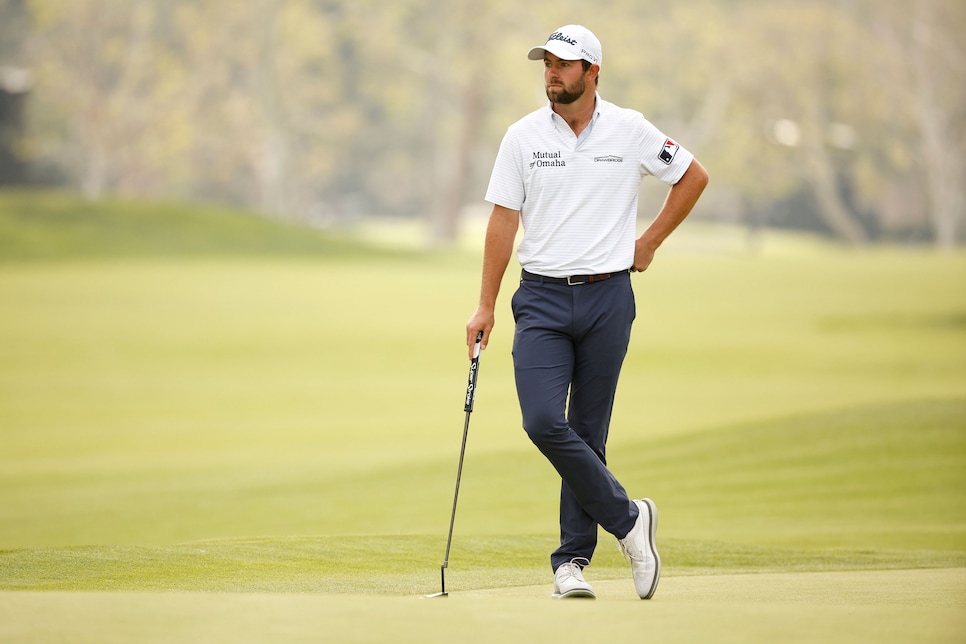 Rookie Cameron Young was able to make more than $6 million this season. But for first-timers less fortunate moving forward, the PGA Tour is guaranteeing they'll make at least $500,000.
Cliff Hawkins
ATLANTA — Much of the talk surrounding the PGA Tour in recent months has focused on figuring out ways top players can be compensated well enough to want to stick around and not be lured away by LIV Golf. But on Wednesday, tour commissioner Jay Monahan announced a new financial incentive program geared not just for the tour's biggest stars, but all its members.
For the 2022-23 season, all fully exempt tour players who compete in 15 tournaments will be guaranteed to earn $500,000 through the creation of the Earnings Assurance Program. For rookies and returning members to the tour, that money isn't just guaranteed, but will be paid up front, with the players drawing against it during the season from their earnings.
"We believe it meets the challenging dynamic of how players manage and invest in their careers, and it's comparable to how other leagues approach their athlete compensation," Monahan said when discussing the program during a press conference ahead of the Tour Championship.
According to Monahan, any player making more than $500,000 will, obviously, accrue all the money they earn. And any player who comes up short of $500,000, the tour at the end of the year will pay the difference.
Typically, 215 to 220 golfers are fully exempt during the PGA Tour season. The tour is confident the majority of those players will surpass the $500,000 threshold. For that reason, Monahan said it was estimated the program would cost the tour between $2 million and $3 million to implement.
During the 2021-22 season, 163 players earned more than $500,000 on tour.
"I think what we're trying to do here is that, as you start a season and you plan for a season knowing the monies that you have to invest to compete … at the highest level," Monahan said. "There are significant costs. So if you're not able to play for whatever reason, you have that as a backstop. You know that that's there for you."
There were 28 rookies on the PGA Tour this season, led by the meteoric rise of Cameron Young. His seven top-10s this season include a third at the PGA Championship and a second at the Open at St. Andrews, which combined for $6.5 million in earnings through the BMW Championship.
Down the list of rookies, however, there are six who did not earn $500,000 and thus would have been paid the difference: Paul Barjon, Dylan Wu, Curtis Thompson, David Skinns, Jared Wolfe and Joshua Creel.
The program, however, will benefit not just newcomers to the tour, but even some who already have had stand out careers. During the 2022-23 season, former FedEx Cup champion Brandt Snedeker played 22 events but struggled with just two top-25 finishes. He wound up earning $352,198. Even a player like him, however, would be entitled to the $500,000 minimum, with the tour paying the remaining $147,802.