Tour Life
PGA Tour caddie tweets pick-up line at Tiger Woods after Joe LaCava news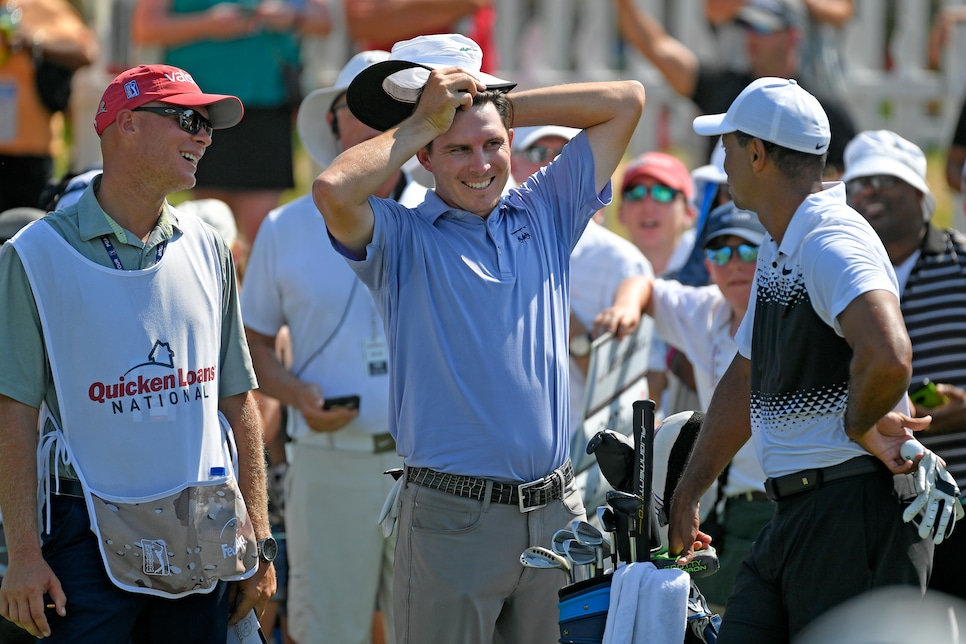 The news that Tiger Woods' longtime caddie, Joe LaCava, will be working full-time for Patrick Cantlay sent shockwaves through the golf world on Tuesday. OK, maybe not shockwaves, but certainly a bit of sadness as it signaled the end of an era, and provided the latest reminder that the injured legend doesn't plan to play much anymore. But at least one other PGA Tour caddie took this change as opportunity.
Shout-out to Geno Bonnalie, Joel Dahmen's looper, for shooting his shot with the 15-time major champ. And doing it in the form of a fun pick-up line:
Well played, Geno. And a 90s sitcom reference is probably the way to go if you want to get the attention of a 47-year-old.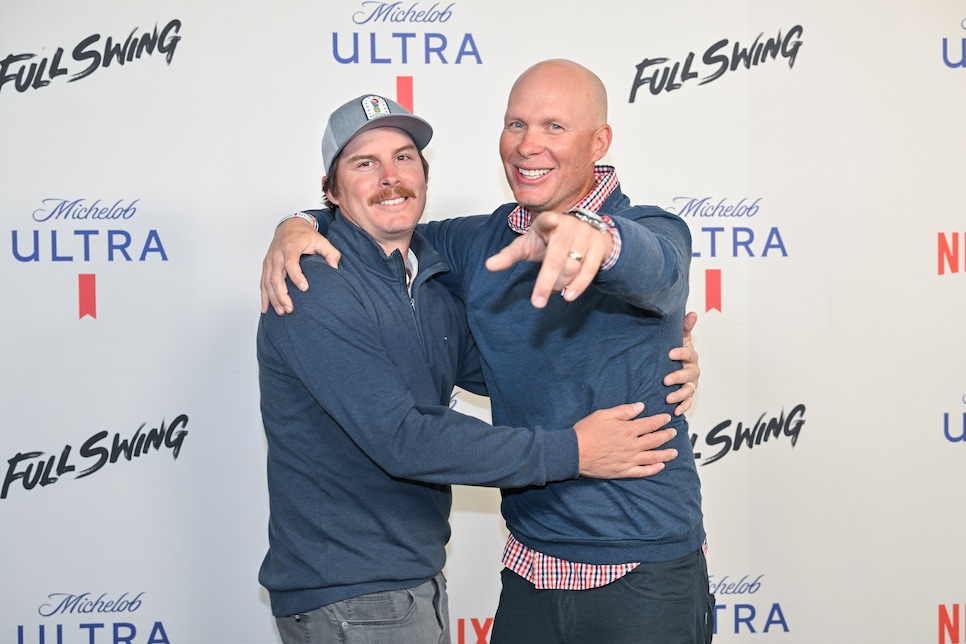 Yeah, these guys are pretty tight.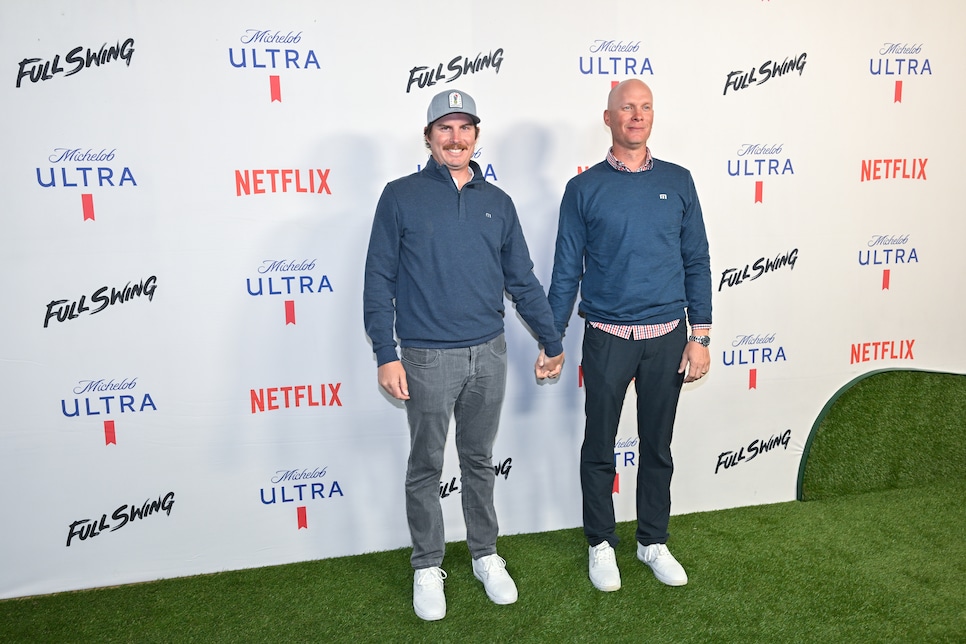 But again, we are talking about Tiger Woods here. He's not offering a lot of hours on the clock right now, but you would get a front-row seat to potential history when he does tee if up again. And perhaps a cut of that PIP bonus? Heck, we're surprised there weren't more guys trying to fill LaCava's spot.
Hmm . . . Come to think of it . . . Tiger . . . how you doin'?