Work-Life Balance
PGA of America unveils new headquarters, complete with an indoor bunker (!!), in incredible drone video
Earlier this week, the PGA of America had a grand opening for its new, state-of-the-art headquarters in Frisco, Texas. The long-awaited project was officially complete, and, as PGA of America CEO Seth Waugh said at the event, it turned out even better than expected.
Picutres of the $550 million campus certainly do it justice, but it's what's on the inside that's garnering much of the attention on social media. On Thursday morning, the PGA unveiled one of those epic drone videos that shows off every nook and cranny of the interior and exterior of the building, and the video did not disappoint.
There are a number of highlights in the 90-second clip, mainly the four putting greens that will make it hard to get anything done, but the true star of the show? There is a damn bunker and a number of chipping mats inside the building in case you wanted to grind away on your short game:
Oh, did we mention the hitting bays and the simulators? This place is insane. You could have an entire work day of just working on your game. Driving range from 9-to-12, lunch, chipping from 1-to-3, putting from 3-to-5. If you work in this building and you don't become a single-digit handicap after a month, you're doing it wrong.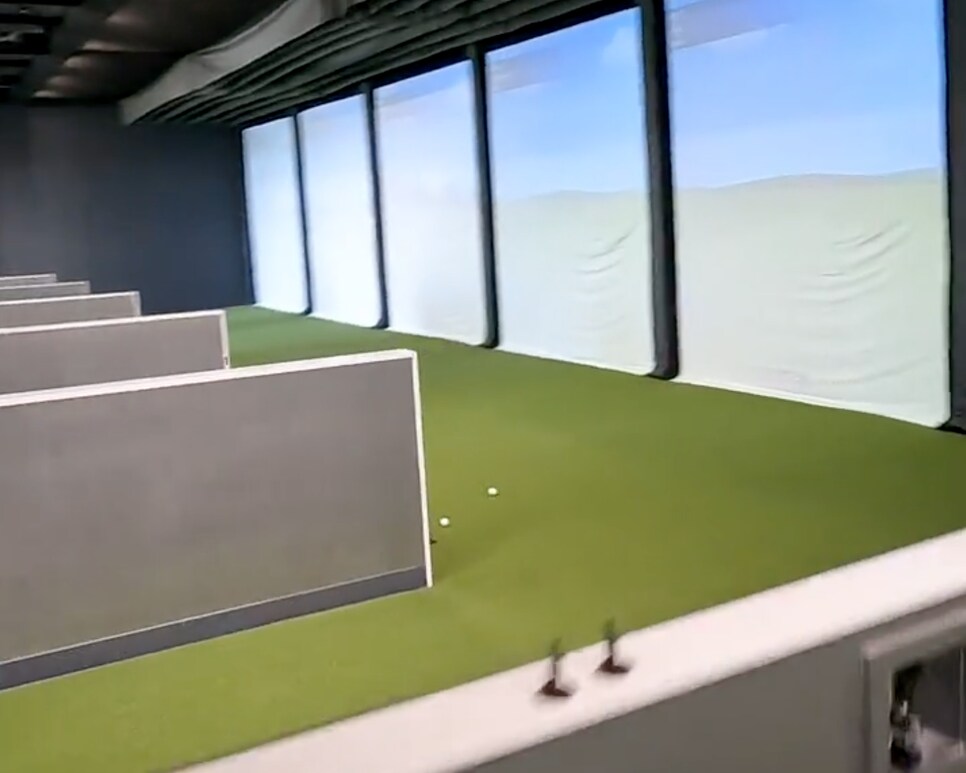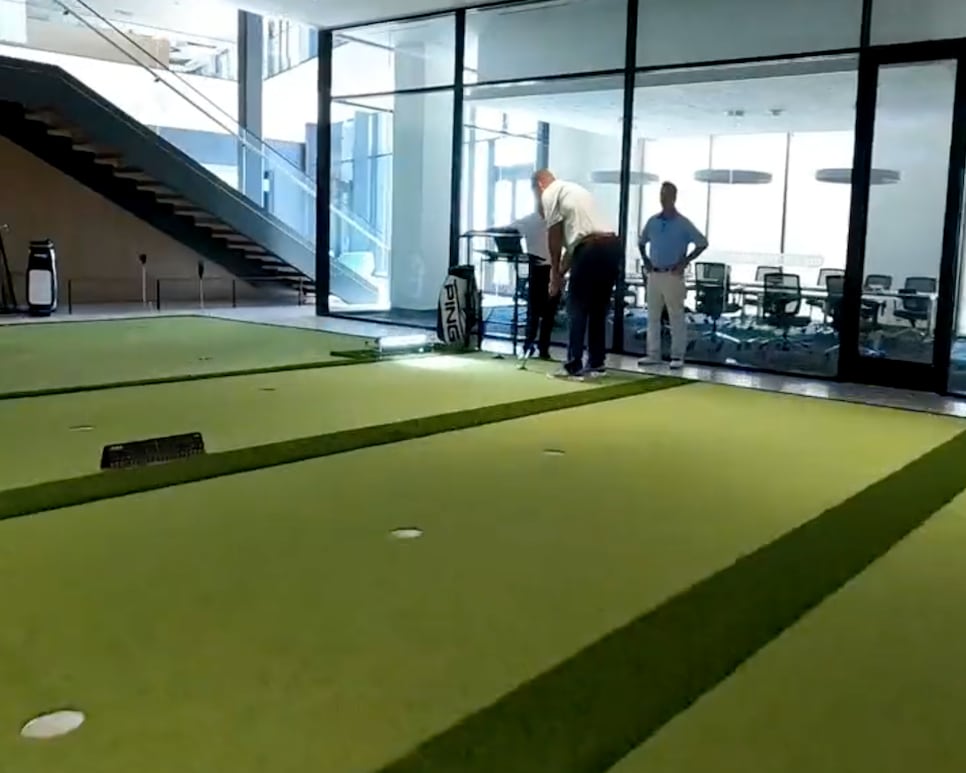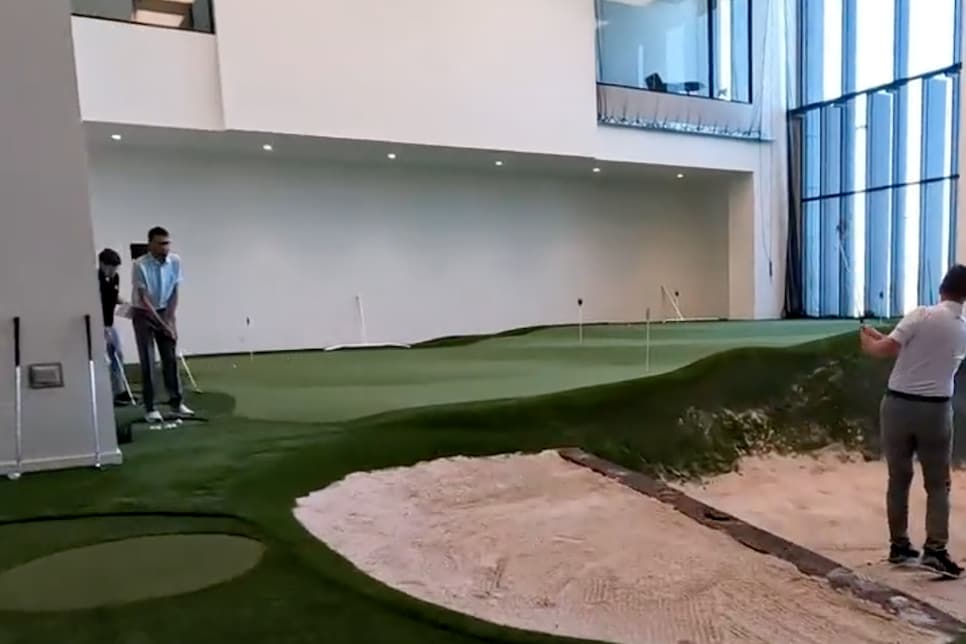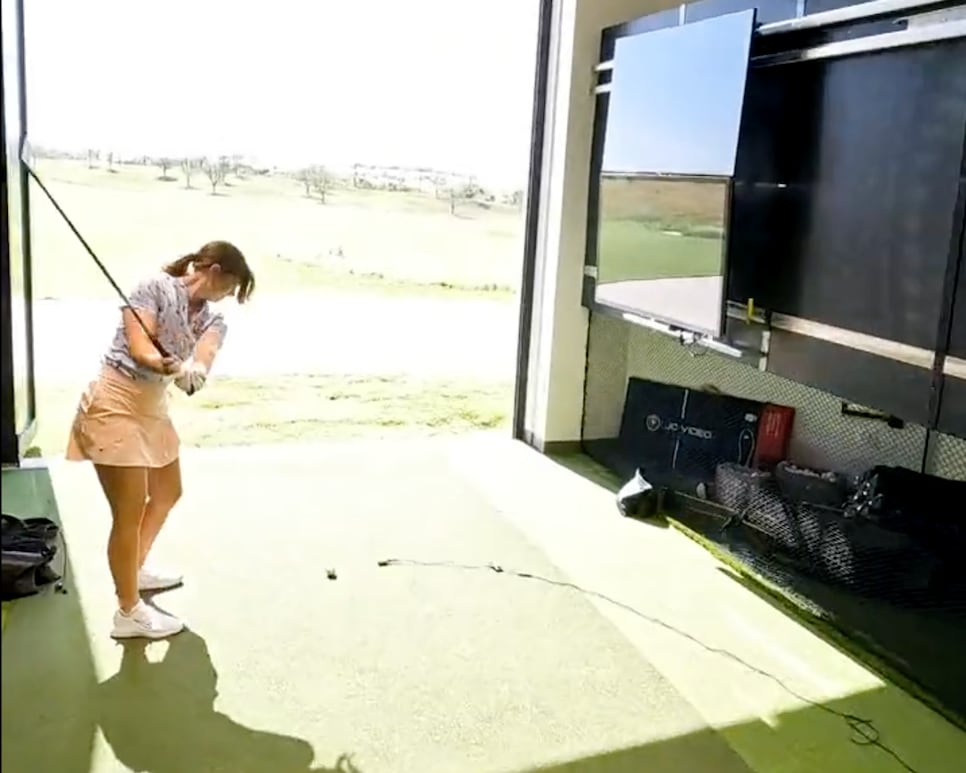 There better be no "ahh, work's been crazy, haven't been able to work on my game" from these folks. No excuses. Play like a champion. All this place is missing is a halfway house, er, "comfort station." What a place.