News
PGA of America makes it official: 2020 PGA Championship to be played without fans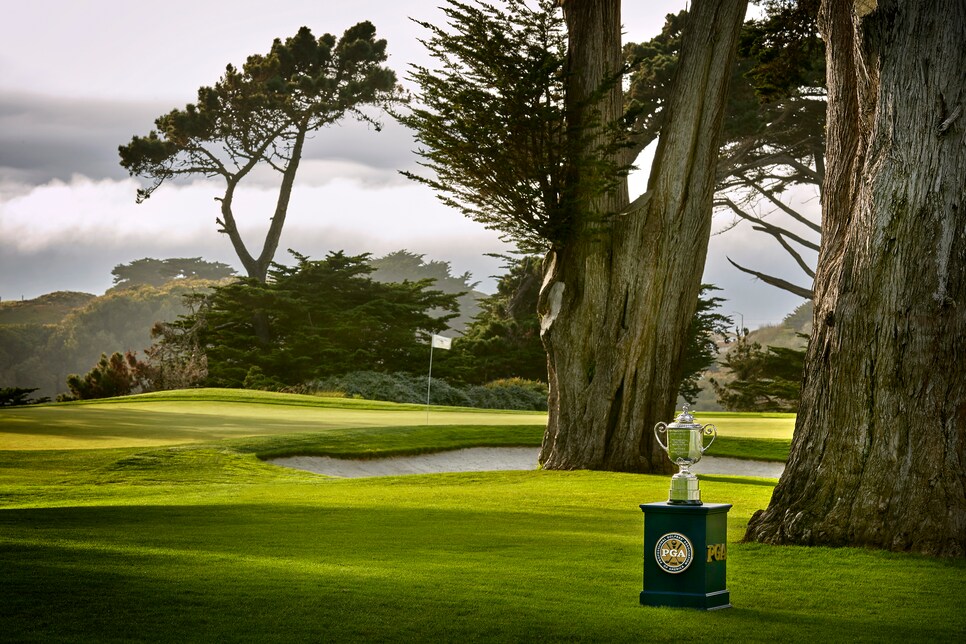 The PGA Championship will be played at TPC Harding Park in 2020. But it will be played without fans.
The news, first reported by the San Francisco Chronicle last week, was confirmed by the PGA of America on Monday. According to the PGA, the decision was made in coordination with the state of California and the city and county of San Francisco.
"We are both inspired and honored to 'play on,'" said PGA of America CEO Seth Waugh in a statement. "In doing so, we will spotlight not only the beauty of TPC Harding Park, but the fortitude of San Francisco and its remarkable people. We'd like to thank the state of California and the city and county of San Francisco for being terrific partners in helping us get to this place. While the local community cannot be with us physically on-site, we will certainly carry their spirit of resilience and unity with us as we stage our major championship, on their behalf, for all the world to see and enjoy."
California Gov. Gavin Newsom has seesawed on the prospect of crowds at sporting events, expressing pessimism towards the idea in April but reversing course in late May. However, after initially containing the virus in spring, California has seen a dramatic uptick in positive COVID-19 cases since the state's reopening phases. On Saturday alone, the state reported more than 4,300 new cases. Overall, only New York has more total reported cases than California.
In its statement, the PGA of America said those who purchased tickets directly from the PGA will be contacted for refunds.
The 2020 PGA Championship is scheduled to begin Aug. 6. Brooks Koepka is looking to win the Wanamaker Trophy for a third consecutive year.