News
PGA Championship 2020: Martin Kaymer's strong first round was inspired by. . . Martin Kaymer?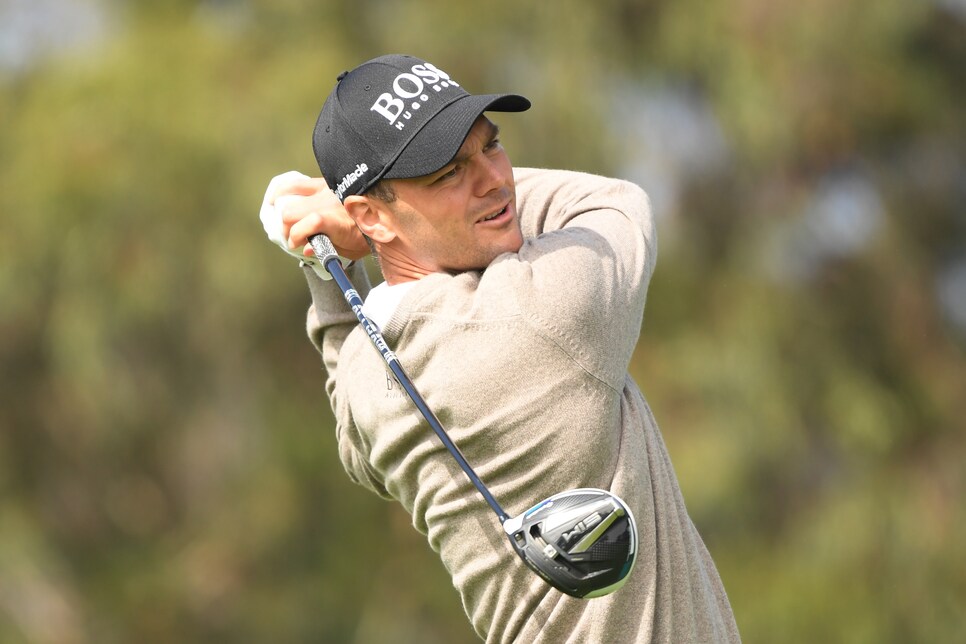 When Martin Kaymer won the 2014 U.S. Open, he had two majors and a Players under his Hugo Boss belt before the age of 30. But six years later, the now 35-year-old German hasn't won anywhere since. So hoping for a little inspiration ahead of this week's PGA Championship, Kaymer turned to a familiar figure.
Following an opening 66 at TPC Harding Park that put Martin just one shot behind Jason Day's early lead, the candid Kaymer admitted to taking a trip down memory lane on the eve of the event.
"Expectations were very low, to be honest, because I didn't really know where my game was at. Obviously I knew I was playing okay, but on a golf course like this, okay play doesn't really get you far. Knowing this going into this week, I needed something," Kaymer told reporters. "So last night I was watching the U.S. Open actually from 2014, the back nine, trying to get some kind of positivity in my game because it hasn't been much recently because of no play."
Hey, whatever works, right? And before you get any ideas, no, Kaymer doesn't carry around DVDs of his greatest hits with him.
"I was going for some dinner yesterday. I was trying to find a place, and on the way home, I didn't feel that good. I was not that happy for some reason. I don't know, sometimes that happens. And then I thought I needed to lift my spirit a little bit," Kaymer continued. "And I went on YouTube and I found that video, I think it's an hour and 45 minutes or so, of us playing the back nine. I just watched it last night. I mean, there's not much to do right now other than hanging out in your hotel room by yourself."
Good point. Kaymer added it had been four or five years since he'd watched the replay of his win at Pinehurst, but that during quarantine he had a viewing and also watched the finish from his 2010 PGA Championship win.
"So I like to go back to those moments," Kaymer said. "I know you shouldn't live in the past, but if the past can help you in the present moment, I'll take it."
Sounds like we know what Kaymer will be doing Thursday night, too.