Equipment
PGA Championship 2018: Can this stat predict success at Bellerive?
When it comes to winning the PGA Championship, like most tournaments, putting is key. A look at the PGA Tour stats, however, reveal a neat correlation between a player's ability to hole putts outside the 10-foot mark and hoisting the hefty Wanamaker Trophy. Though the data is only available for the past four PGAs, three of the four winners ranked in the top eight in putting from outside 10 feet, including last year's PGA champ, Justin Thomas, who ranked first. With that in mind, we take a look at the five players in the field at Bellerive Country Club who rank the highest in converting putts outside 10 feet, along with the putters they use.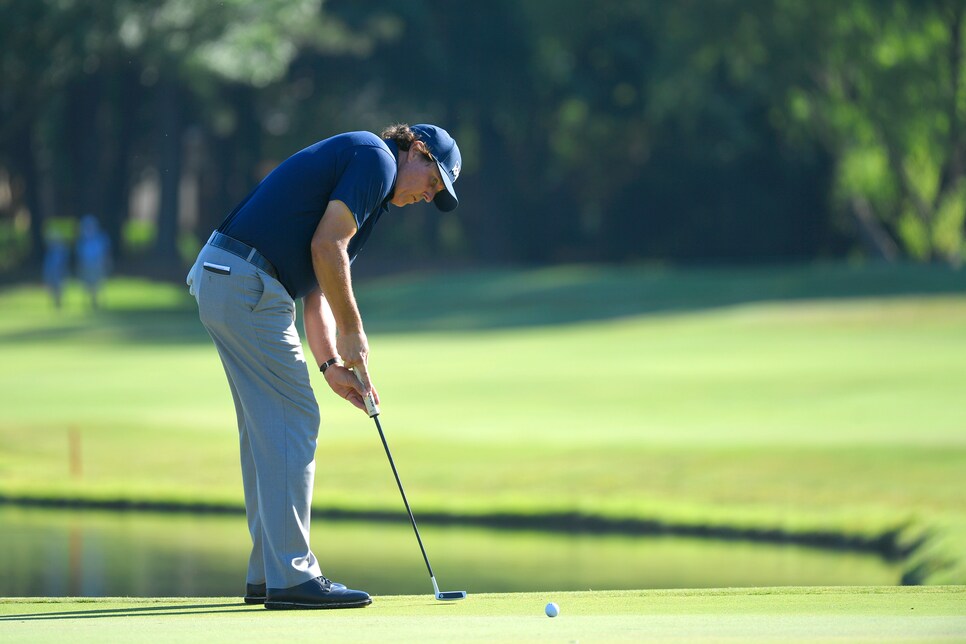 Mickelson, who won the PGA Championship 13 years ago at Baltusrol, uses an Odyssey Versa #9 White—a half-mallet putter that features contrasting white/black/white striping. Mickelson first put the putter in play at the start of the 2013 season and has used it on and off ever since. It has served him well this year, as this stat can attest to.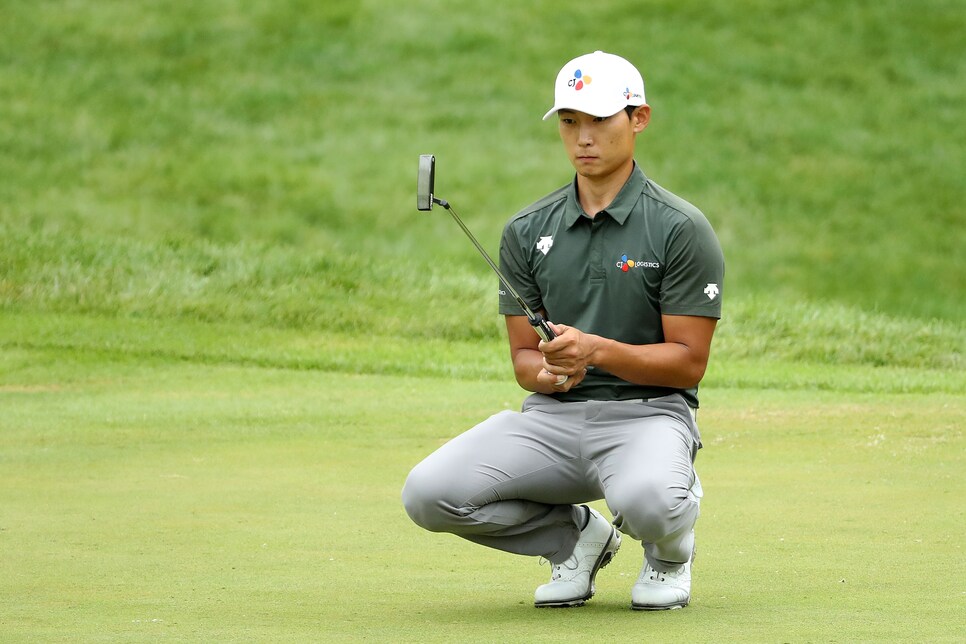 A number of players on the PGA Tour use prototype Cameron putters, and Kim's flat stick is decidedly his own. Kim's prototype features a black carbon-steel head with 4 degrees loft and his name stamped on the two rear bumpers. There are two white lines in a crossed pattern on the rear cavity flange and a single sightline on top of the head for alignment purposes. There also are no classic Cameron weights on the sole.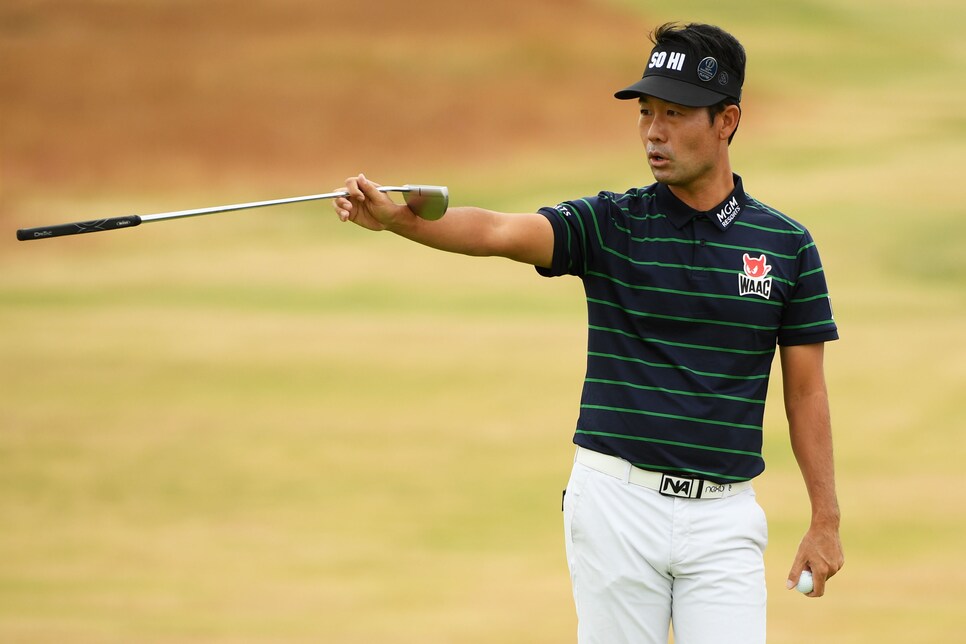 The 34-year-old Na notched his second PGA Tour win—and first in seven years—at A Military Tribute at The Greenbrier. In that event, Na was second in strokes gained/putting and third in putting from outside 10 feet, making 11 of 40 for 27.5 percent. Such a performance would serve him well at Bellerive, where he will wield his 34-inch Scotty Cameron by Titleist Futura T5 MB, a "muscleback," rounded mid-mallet with a solid stainless-steel flange.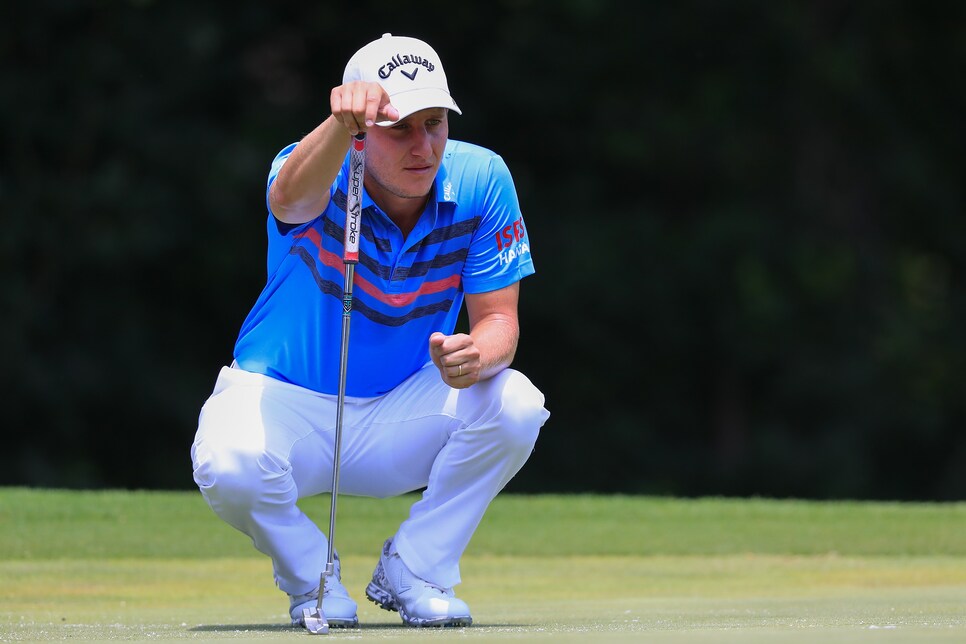 When Callaway/Odyssey brought the Toulon putter brand into the fold, it was with the idea of having the high-end putter maker focus on that end of the business while the Odyssey brand carried the tonnage. It also likely had an eye on the tour, where the Toulon brand has made some converts, including Grillo, who uses the San Diego, a blade-style putter that features Toulon's hallmark deep mill, cross-hatch grooves to control sound and vibration; along with a small groove inside each small diamond-shaped pattern to promote forward roll. The putters also come with an adjustable sole plate of varying weights. Grillo opted for the 20-gram sole plate.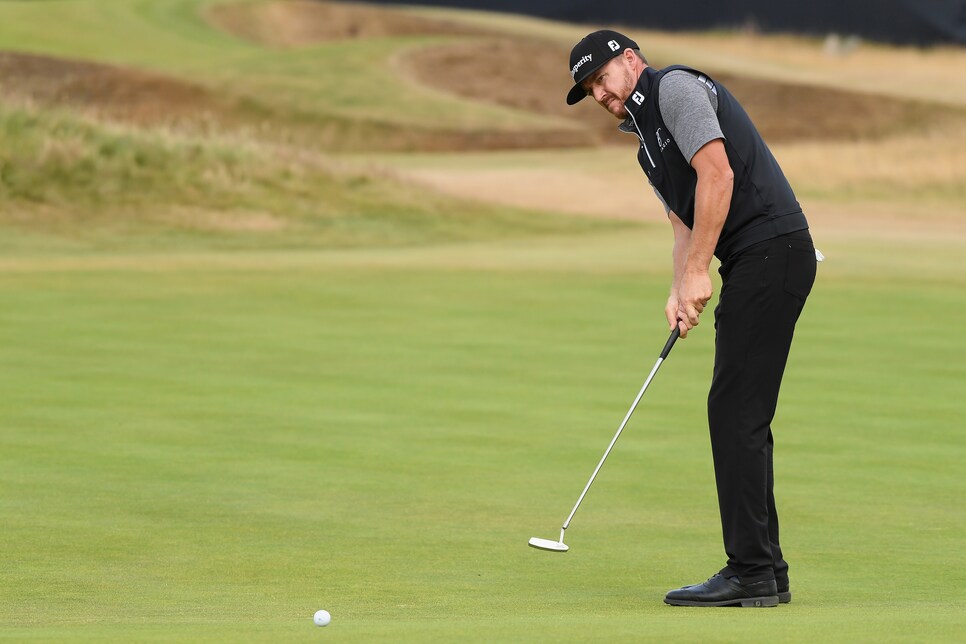 After a dalliance with TaylorMade's Spider Tour mallet earlier this year, Jimmy Walker returned to a Scotty Cameron by Titleist Newport 2 prototype blade putter. However, it is not the 14-year-old Cameron that Walker refurbished and won the 2016 PGA with. Instead, this putter is 36 inches long with four wraps of tape under the Studio grip. Still, it's a familiar look and perhaps the good vibes Walker had in 2016 will resurface at Bellerive.