News
You won't believe how much someone paid for Payne Stewart's used socks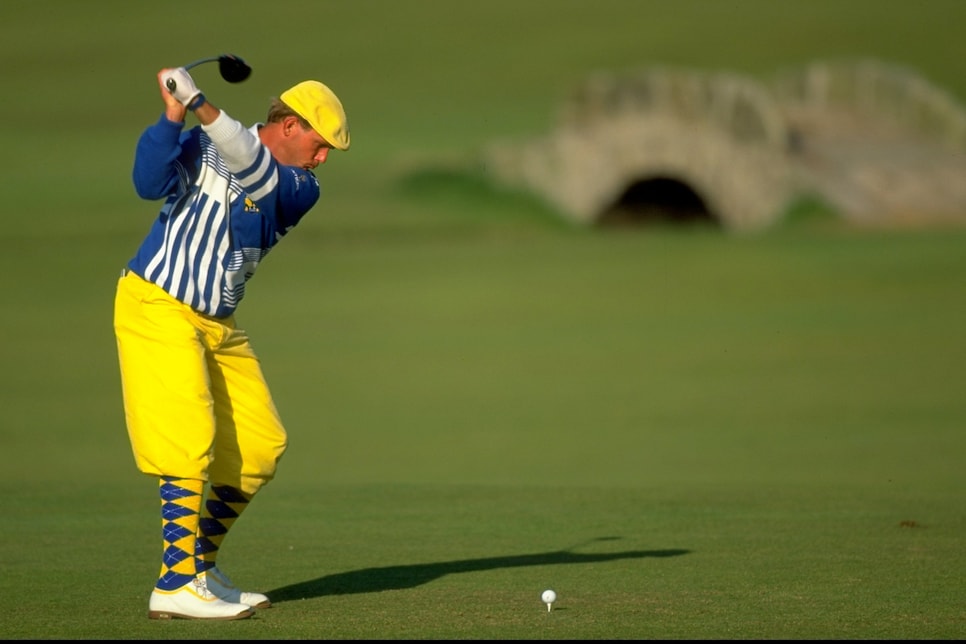 Payne Stewart remains one of golf's most beloved figures more than 21 years after his tragic passing. The latest example of his legendary stature was an auction that ended Sunday of various items from his career—resulting in some big-time dollars being shelled out.
One of the most prized possessions of the lot from The Golf Auction was the player badge from Stewart's victory at the 1999 U.S. Open at Pinehurst No. 2, just months before his passing. The badge (below) went for $37,290. Among other items was some Masters crystal from various eagles made by Stewart at Augusta National over the years, fetching thousands of dollars.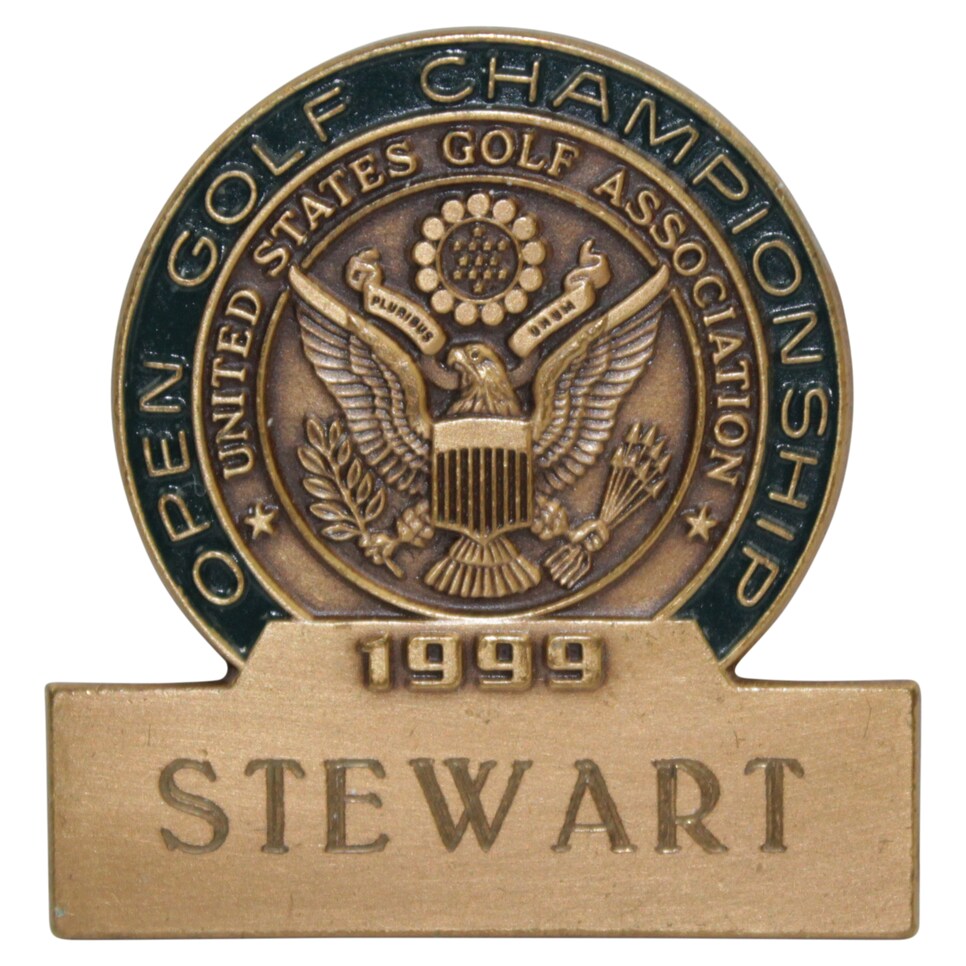 One of the most unusual items, though, was a tournament-used pair of socks that Stewart wore in a handful of events, including the 1990 Open Championship at St. Andrews. The argyle socks went for a whopping $3,215. For a pair of socks!
Here are the socks in question: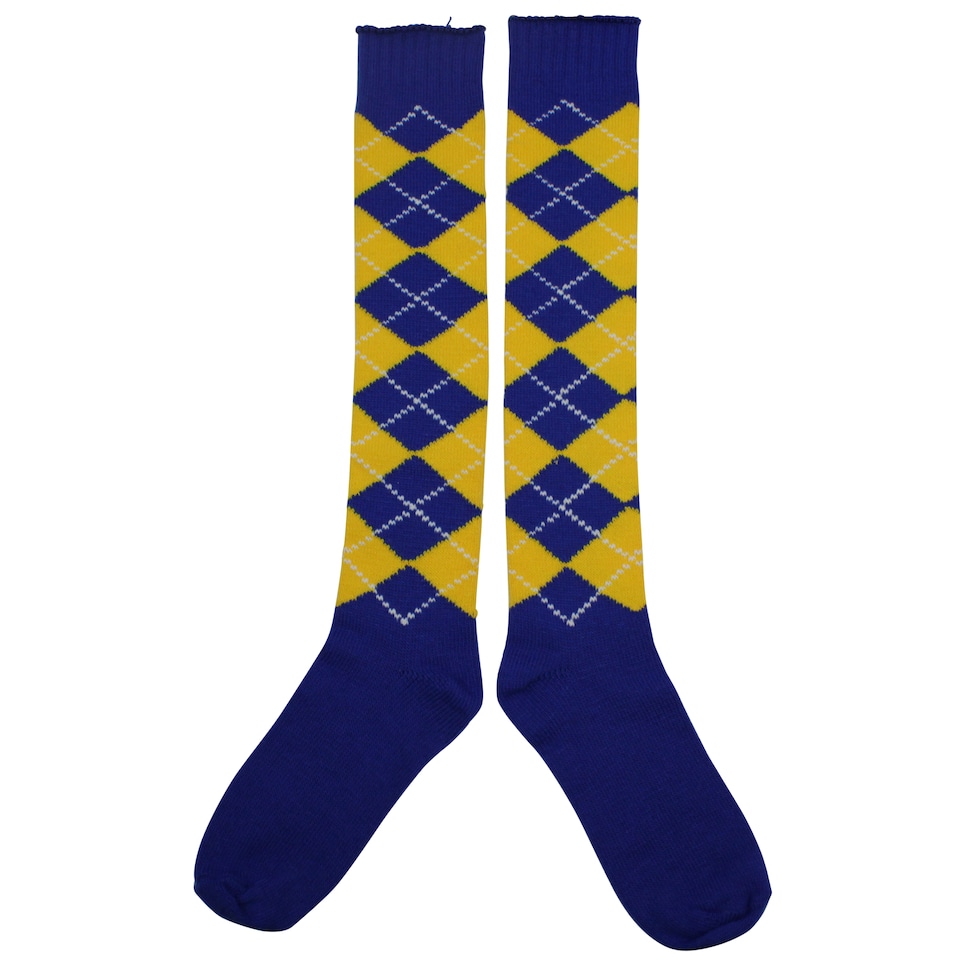 Of course, Stewart was well-known for his style—the Hogan-style cap and his knickers—and eventually for the NFL-branded clothes he'd often wear from head to toe. These socks being auctioned off were part of his Los Angeles Rams ensemble, which Stewart wore at the 1990 Open, in addition to a few other events.
Auctioneers undoubtedly were surprised at how much the socks fetched—the starting bid for these was $50. Now someone can boost owning Stewart's tournament-worn socks. We can only imagine how much his legendary cap from one of his biggest wins might go for.