Instruction
Handle your scary forced carry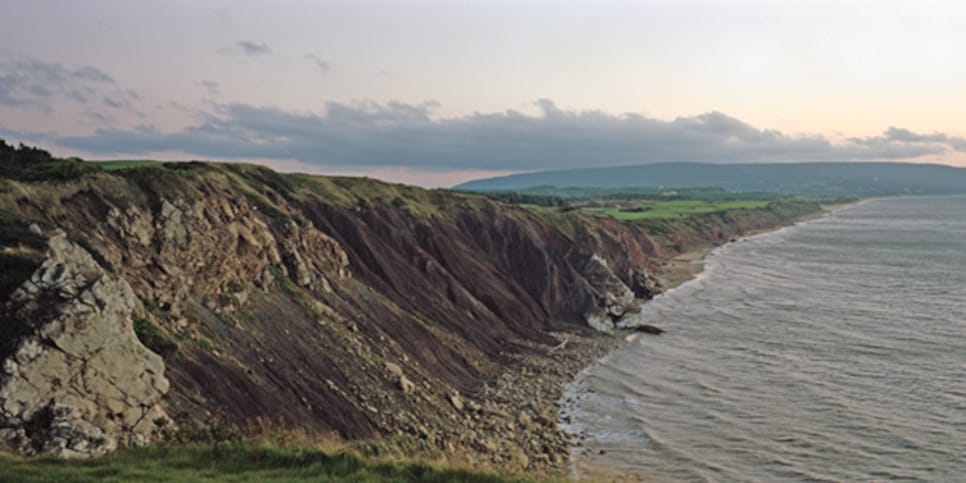 Every week, a team of our favorite teachers will be bringing you a collection of quick tips to solve your game's most pressing on-course emergencies. When you need help right now, push Golf Digest's Panic Button.
It's the one from the elevated par-3 tee, where you have all carry between you and the green. Or when you've hit a perfect second shot on that brutal par-5, but you have to bite off 175 yards of hazard to take the straight route to the flag.
It causes a crisis for a combination of reasons, says top Georgia teacher Mike Granato.
"Most of the time, players are just guessing about not only how far they have to hit it to clear the hazard, but how much room they have on the other side to land it," says Granato, whose academy is 50 miles north of Atlanta, in White. "Because you have that indecision in your mind, you tend to do different things with your swing -- like try to smash it or lift the ball in the air -- instead of making your stock swing."
Get as much detailed information as you can -- on both the carry and the clubs in your bag, Granato says. "Knowing exactly what kind of shot you have in front of you -- the true carry distance, and when the next round of trouble starts -- lets you make a plan," Granato says. "And you also need to know the average carry distance on all your clubs -- not just the total yardage you hit them. Knowledge translates into confidence, and confidence lets you put a good swing on it."