Courses
Palm Desert CC Asks City For Bailout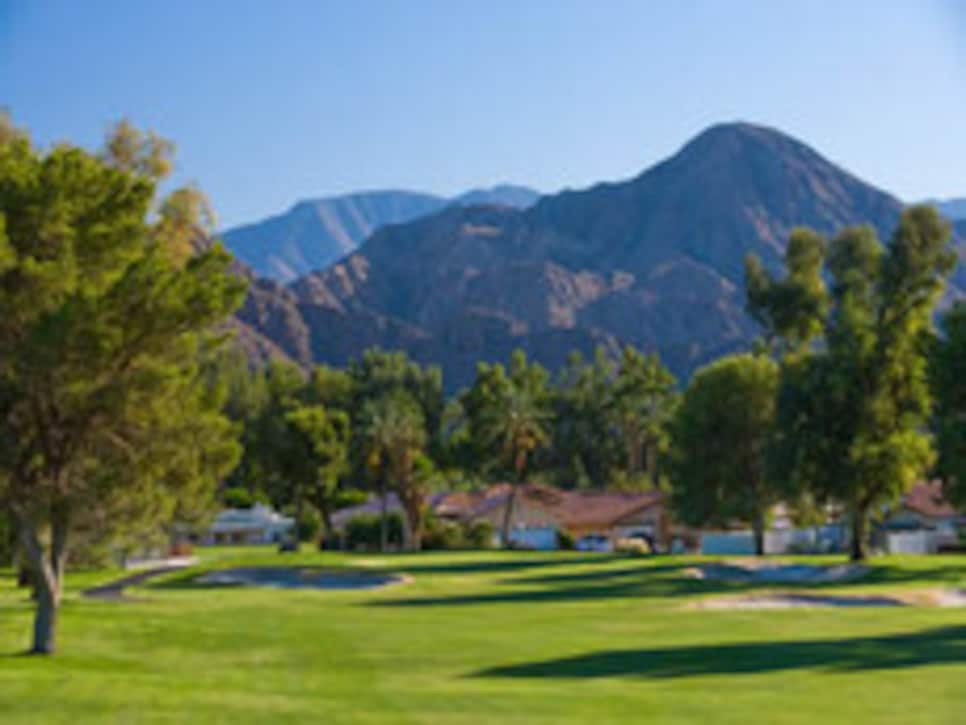 The headline on this article in the Desert Sun newspaper pretty much says it all: Palm Desert Country Club, a public course that was once part of the Bob Hope tournament and the site of Tom Kite's first win,  is low on cash and needs help from the city. Badly.
General manager Dave Simmons is quoted as saying the municipality has already turned down two bailout options: a) having the city buy $200,000 worth of rounds and b) buying its 9-hole executive golf course and turning it into a public course for children and seniors.
"Financially we're on life support," he told the paper. "It's at the point that the club can't meet its obligations."
Problem is, the city is facing its own financial crunch, including a projected 13 percent drop in revenue.
Residents, needless to say, are not happy about it. "If this golf course is vacated, you have 27 holes," one woman told the paper. "You can have the homeless, you can have gangs, you can have kids, you can have rodents. You can't have that much vacant land go fallow."