News
Paige Spiranac brings her social media savvy to PXG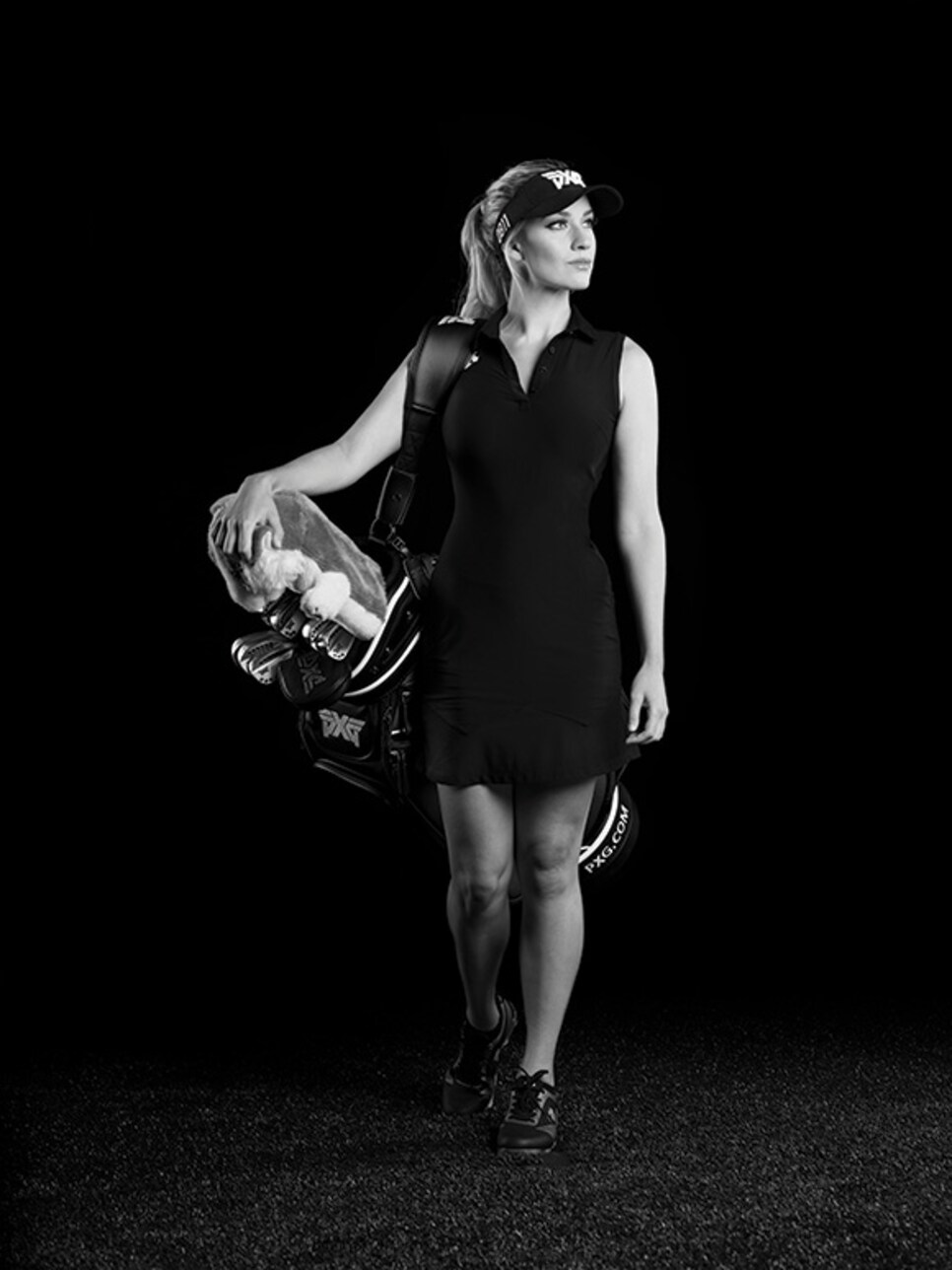 PXG is known for approaching the golf business in an unconventional manner and its latest endorsement signing signals that the company is not about to alter its strategy as it has inked social media sensation Paige Spiranac as one of its brand ambassadors.
Spiranac is not without golf chops, having played collegiate golf at San Diego State University. Rather than pursue an LPGA Tour career, Spiranac opted to combine her passion for golf and social media savvy to create a persona that has attracted more than 1.2 million Instagram followers (about the same number as Rickie Fowler) and 160,000 twitter followers. Such a following helped put Spiranac on the cover of Golf Digest's Innovators and Influencers issue last year.
"PXG is changing the golf industry in a way that is exciting and refreshing," Spiranac said in a statement. "I believe in the company and its people, and want to be part of what they're doing."
As a brand ambassador, Spiranac will host a series of Internet videos featuring conversations with PXG's pros, engineers and founder Bob Parsons. She will also share her experiences on the course.
Although PXG founder Bob Parsons said, "Paige epitomizes PXG's customers—passionate golfers who value exceptional equipment," the signing of Spiranac brings the question of whether she will truly connect with PXG's customer base. In the issue of Golf Digest on which she adorned the cover, it was written that, "The vast majority of Spiranac's fans are males between 15 and 30-something, and—judging by the nature of their comments on various websites—it's possible that her last name is the longest word they know how to spell." That's not exactly the type of consumer base that purchases $850 drivers and iron sets north of $2,500. Still, Spiranac's social media reach is undeniable and Parsons' track record of taking such personalities and turning them into valuable marketing tools (see Danica Patrick, etc.) is strong. If nothing else, expect to see a lot more of Spiranac than we already do—decked out in PXG gear.