Courses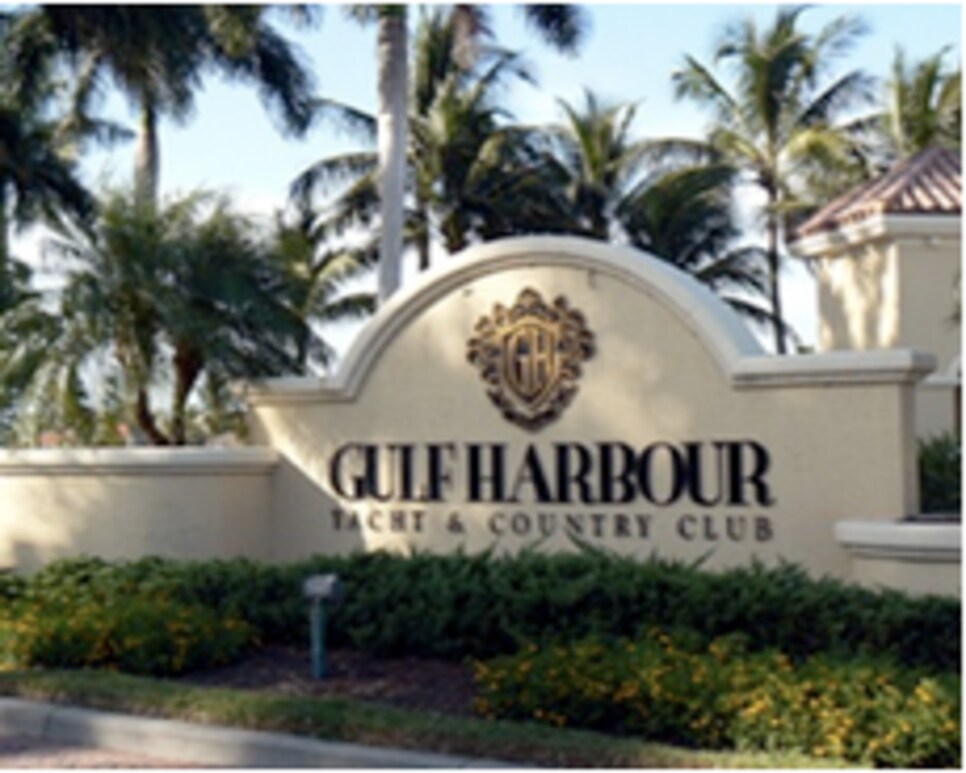 Florida's Gulf Harbour Yacht & Country Club, owned for years by WCI Communities, is now owned by its roughly 1,100 members. The transfer took place on Jan. 1, reports the Fort Meyers News-Press.
That surely comes as a relief to many of the club's members and property owners. WCI has been suffering from severe and well-documented financial problems, and last year it filed for Chapter 11 bankruptcy protection. The News-Press quotes Don Shapiro, a member of the committee that negotiated the turnover, as saying new management will spend about three times as much as WCI on capital expenditures. The club has budgeted "about $500,000 the first year and twice that in 2010 and 2011."
Bob Ostrom, head of the committee, says WCI "managed it, like any other company, to make money. Our job is to change that culture." One interesting rule change, which might give home sales a lift as well: Members  will be able to  switch between the Sports membership (initiation fee of $7,000, annual fee of $2,950 and limited golf) and the Golf membership ($40,000 initiation fee and annual fee of $8,000).