Local Knowledge
Our latest podcast examines the life and career of Jan Stephenson, and the LPGA Tour's controversial plan to market her as a sex symbol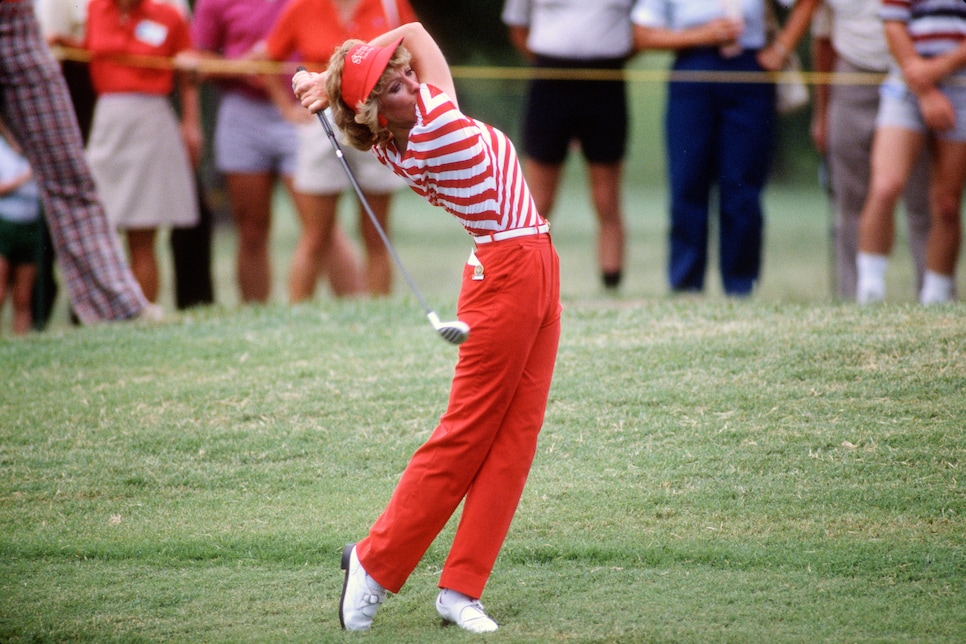 As the LPGA tour searches for its next commissioner, the latest episode of Local Knowledge looks back at the tour's first commissioner, Ray Volpe, and the controversial marketing strategy he used that made a star out of Jan Stephenson.
When Volpe took over as commissioner, the tour was hurting. Needing more tournaments, bigger purses, and attention, he felt the need to do something drastic. Enter Stephenson, who was fresh off of a successful rookie season when Volpe pitched his idea to make her the face of the tour in 1975. She agreed, and her life as well as the tour were both changed forever.
Marketing female golfers more for their looks than their ability was a controversial method. Stephenson faced backlash from her fellow tour players as she tried to balance the marketing work she did for the tour with a successful playing career. More than a pretty face, Stephenson won 16 times on tour, including three majors. But she wasn't your typical tour winner: Off course, she was seen on dates with celebrities, didn't shy away from sexualized photoshoots, and put a lot of effort into the flattering outfits she wore during events. Her choices weren't always popular, but given the state the tour was in when she joined, some saw what she did as helping the tour find healthier footing.
In this week's podcast, we talk to Stephenson and those who knew her back in the 70s and 80s, to explore what Stephenson's life was like as a tour player and celebrity, what her marketing efforts did for the tour, and the toll it took on her.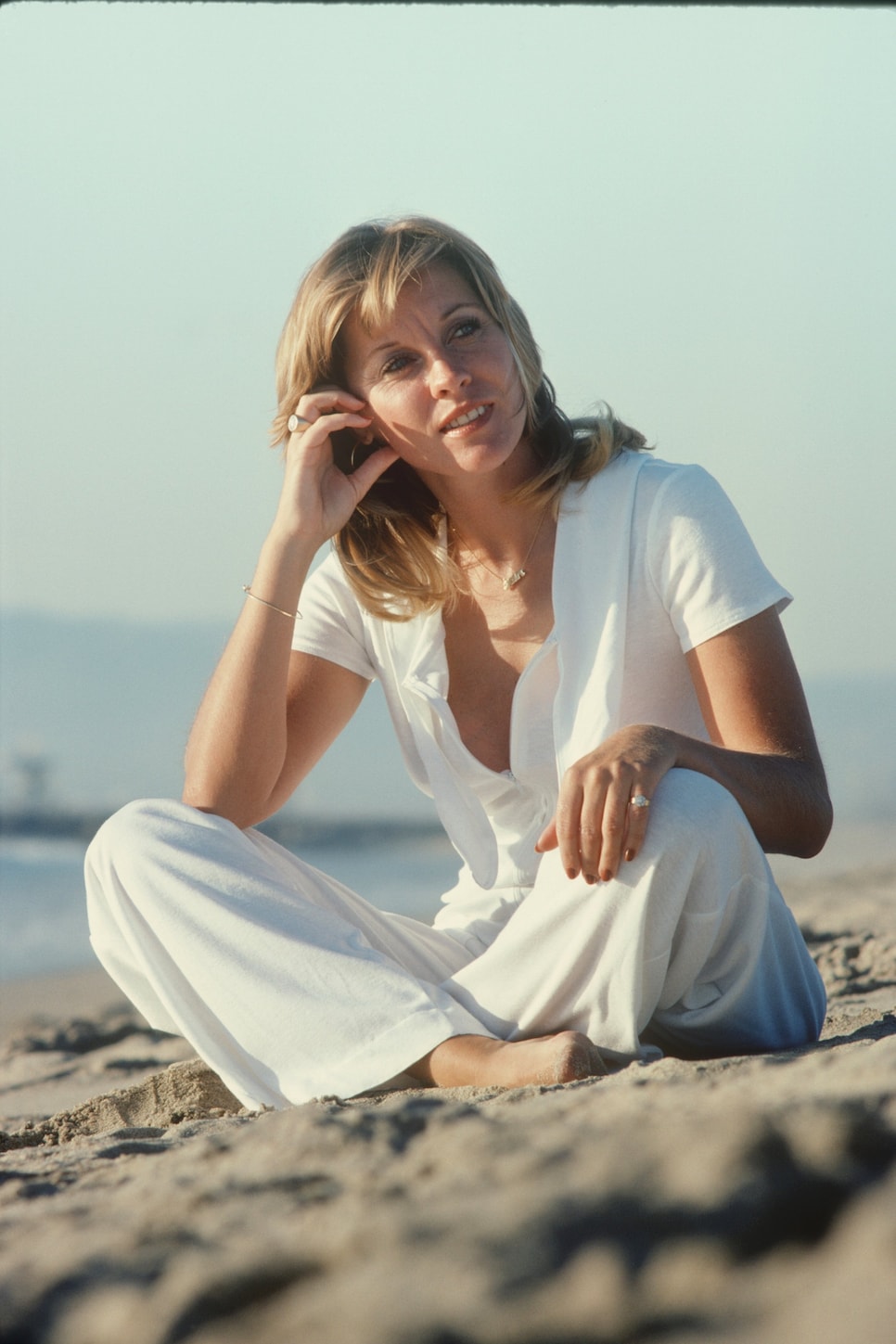 Stephenson's wild career, full of controversies and victories, is one of golf's forgotten stories – but one that shouldn't be overlooked in the LPGA Tour's history.