News
U.S. Open 2020: Our latest podcast sifts through Phil Mickelson's Winged Foot collapse to unearth lessons for the rest of us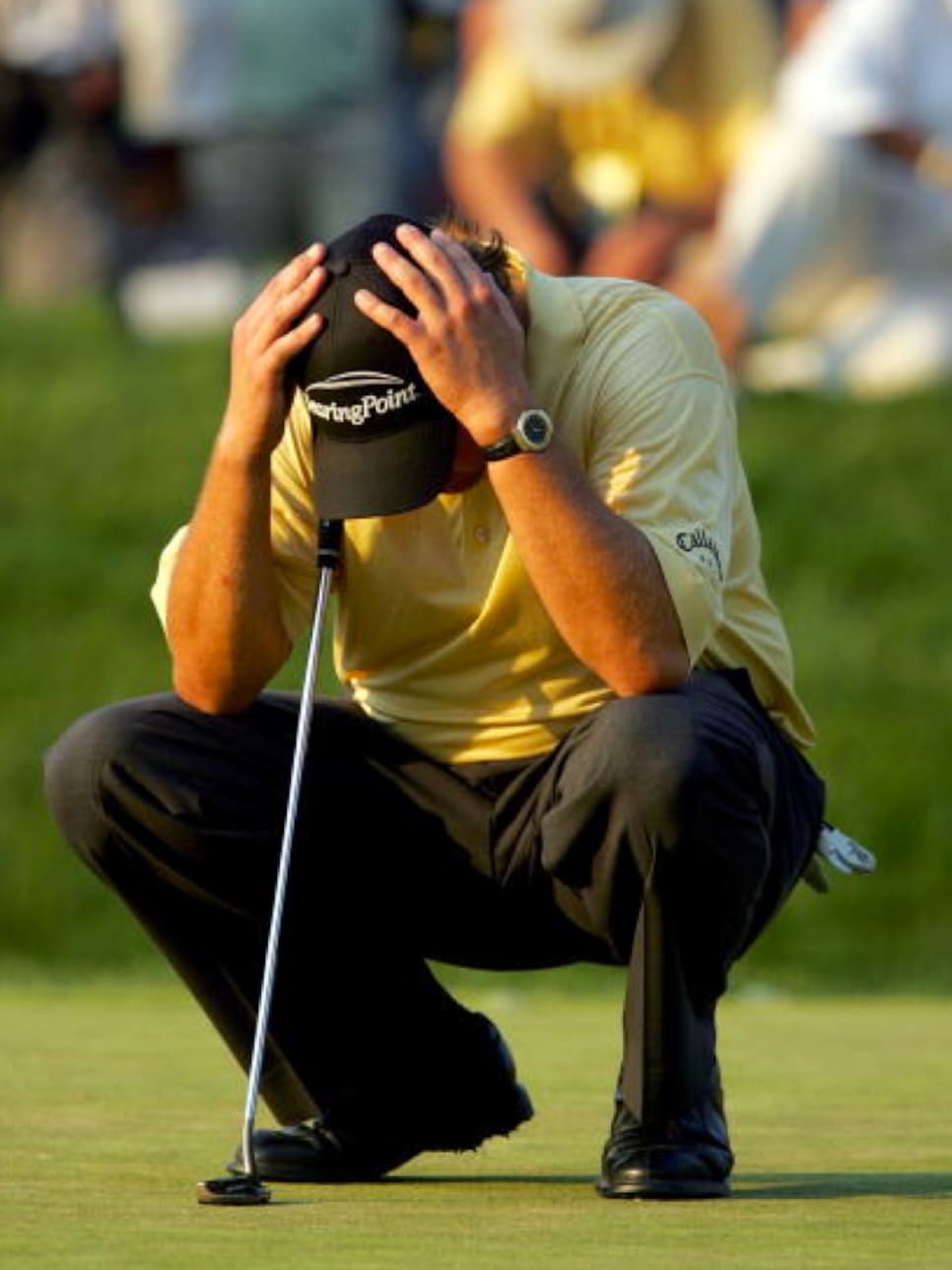 It was one of the most brutal finishes to a U.S. Open. In 2006 at Winged Foot, Phil Mickelson needed a par on 18 to win. You probably remember the rest. Mickelson sends his drive into the trees, his second shot doesn't get him out of trouble, he makes double, and Geoff Ogilvy leaves New York with the U.S. Open trophy.
As another U.S. Open week begins at Winged Foot, this week's podcast revisits Mickelson's agonizing finish – but then goes a step further. While the collapse stands as a an intriguing story on its own, we decided to get into why exactly a collapse like this happens. And not only to Mickelson at the U.S. Open, but to you at your member-guest. Or to your kid at their high school golf tryouts. Why is it that when you're on the verge of achieving a goal, when you need good shots the most, some of your worst play happens?
As Mickelson embarks on facing his demons at Winged Foot, maybe this podcast will help you face yours.