News
Our favorite Golf Digest portraits of 2017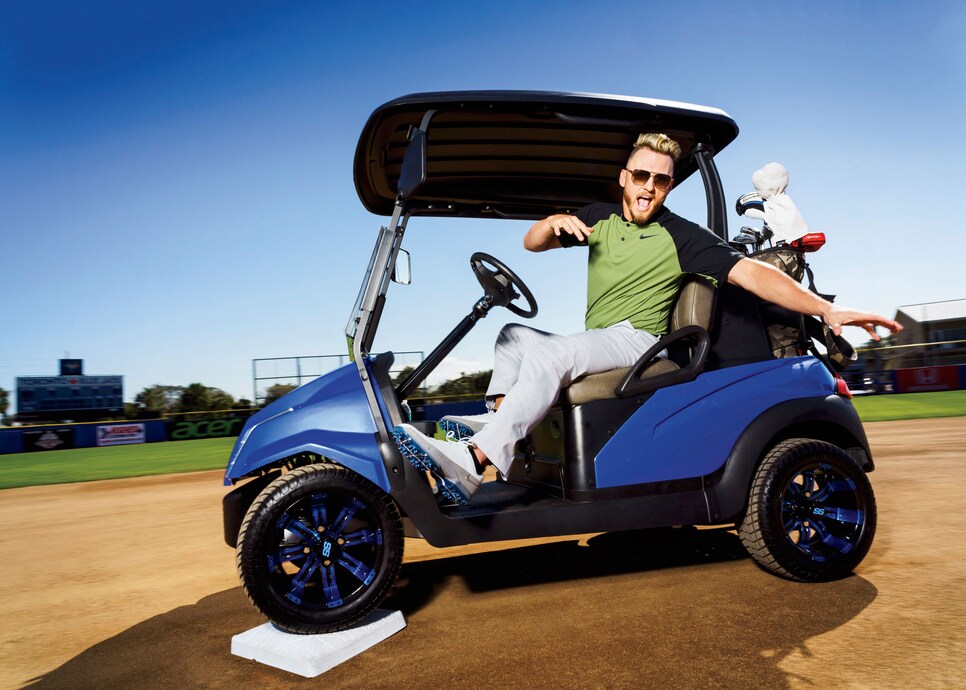 Plenty of thought goes into the words you read each month in Golf Digest (and online each day at GolfDigest.com). But the same can be said for the photos that accompany each story. A diligent group of photo editors spend countless hours planning photo shoots with our various subject to try and bring their personalities to the page. What you see below are some of the best images we captured in 2017, a showcase of portraits that give character to the characters you've read about.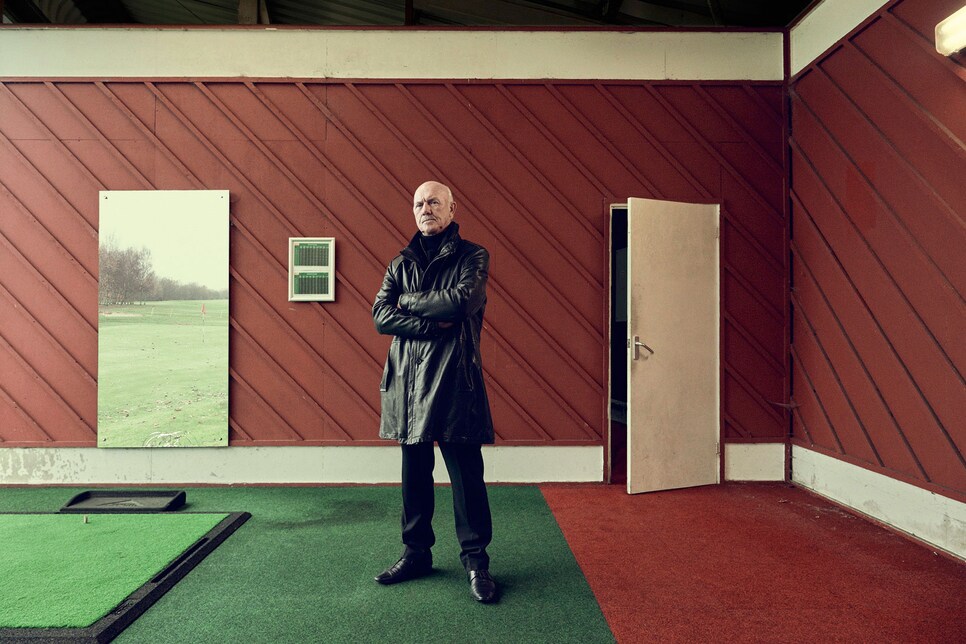 Instructor Pete Cowen, photographed at his academy in Rotherham, South Yorkshire, England, for his January 2017 My Shot interview.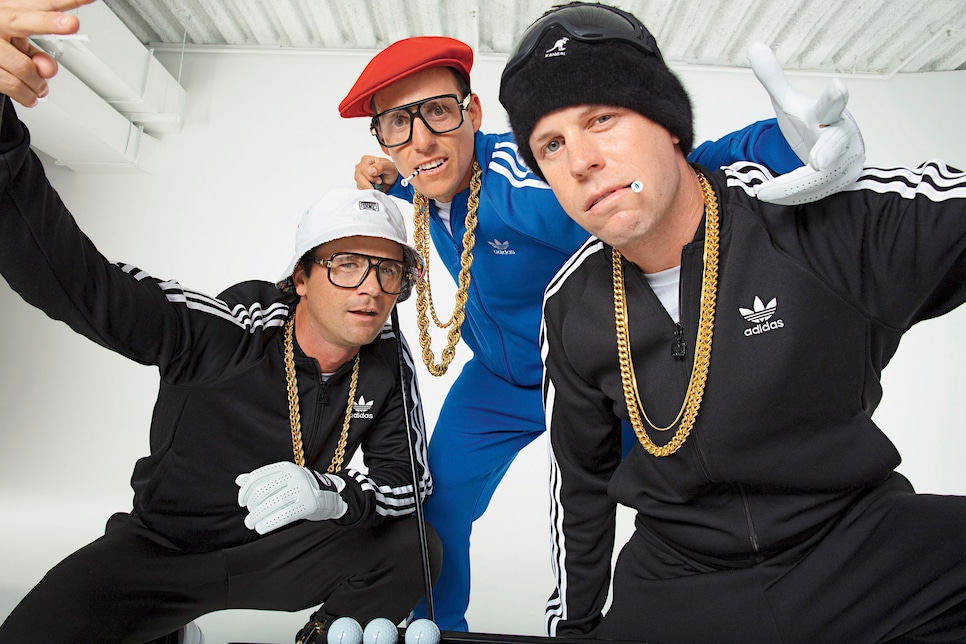 Three of Golf Digest's Best Young Teachers get their best Beastie Boys impersonation on for our September New York issue: Adam Kolloff, Liberty National Golf Club, Jersey City, N.J.; Mario Guerra, Quaker Ridge Golf Club, Scarsdale, N.Y.; Scott Chisholm, Baltusrol Golf Club, Springfield, N.J.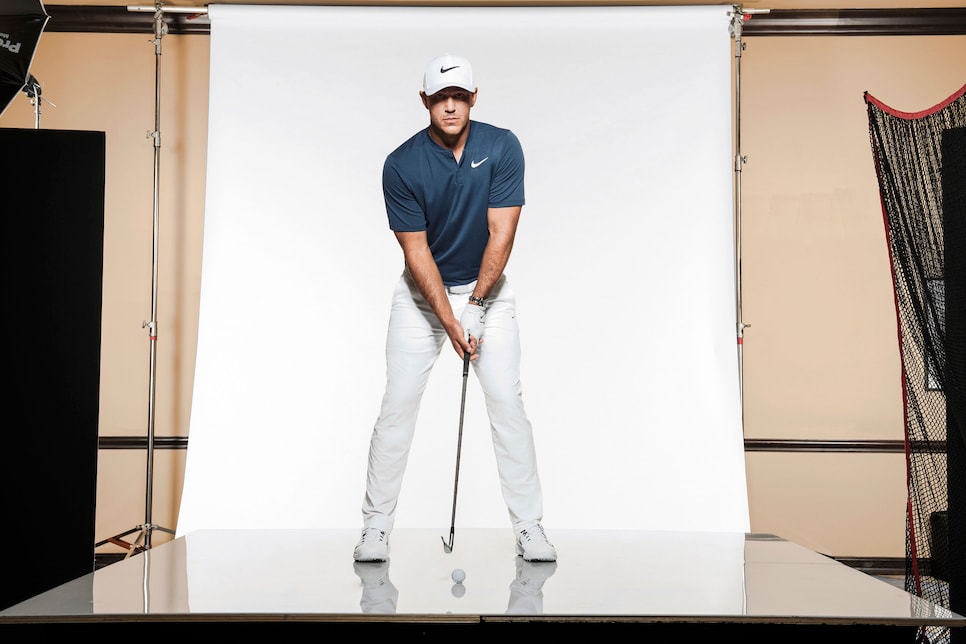 Newly minted U.S. Open champion Brooks Koepka posed for the September cover and instruction story.
Singer Niall Horan, a recipient of the Golf Digest Arnie Award for his charitable work, has fun with his golf obsession while posing for our Golfers Who Give Back treatment in the April issue.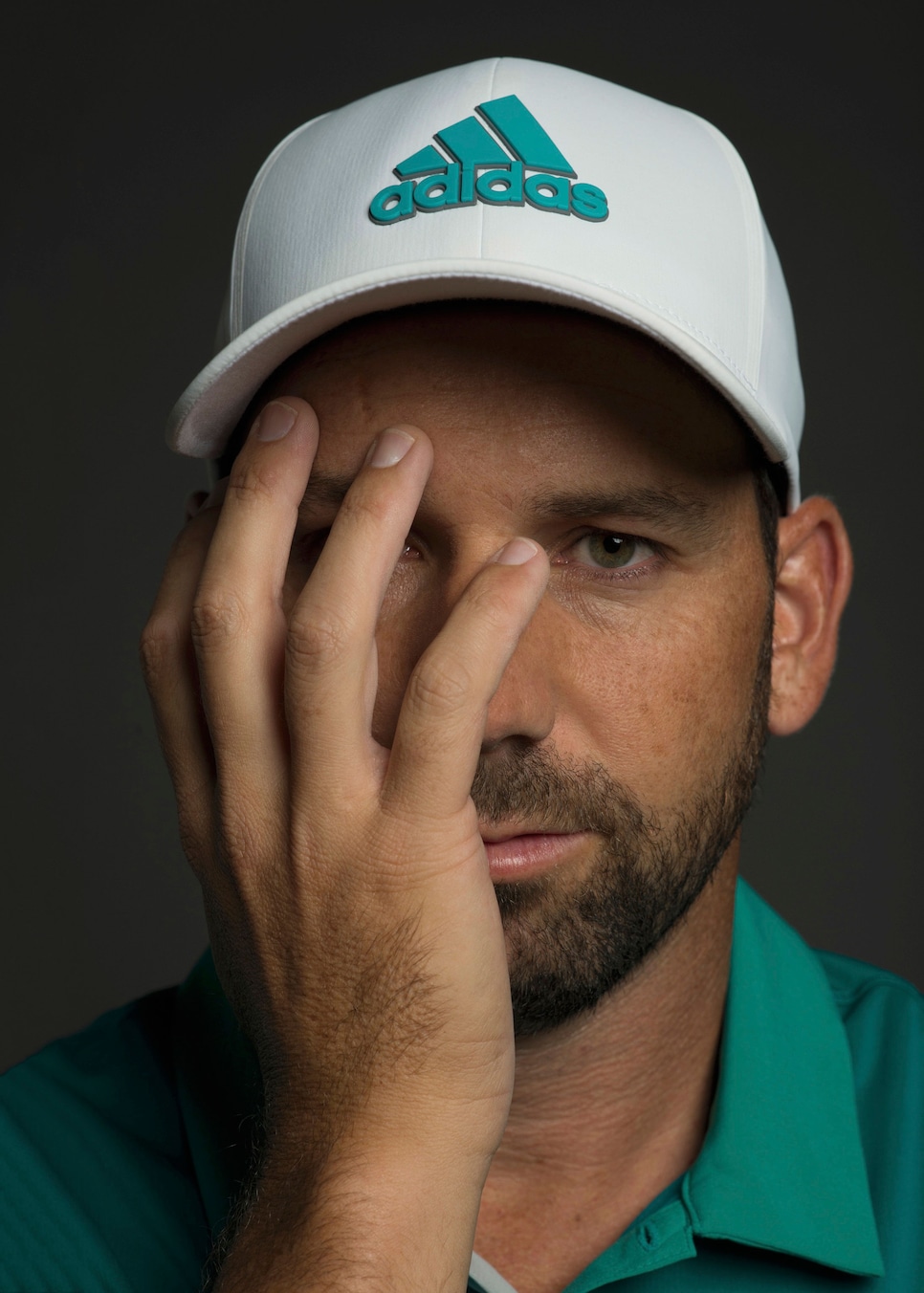 Sergio Garcia poses for the June issue fresh off his momentous victory at the Masters.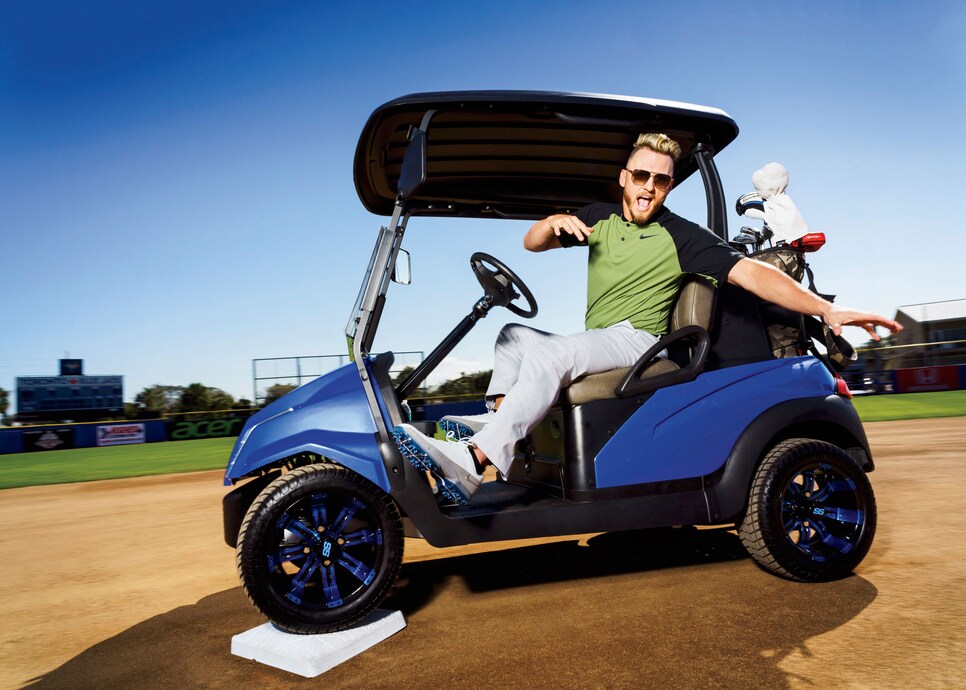 During the baseball offseason, Toronto Blue Jays' slugger Josh Donaldson can be found playing against the local seniors at Lake Forest Country Club in Daphne, Ala., competing for low stakes and lots of laughs.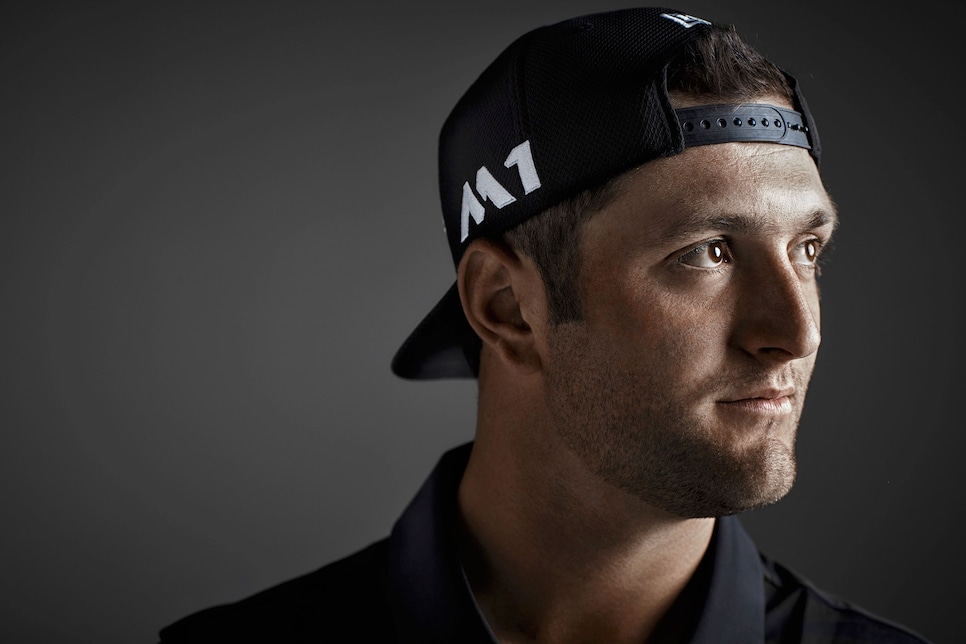 Spain's Jon Rahm looked like he was a 10-year veteran rather than a first-year pro as he leaped to No. 5 in the World Ranking with his performances in 2017.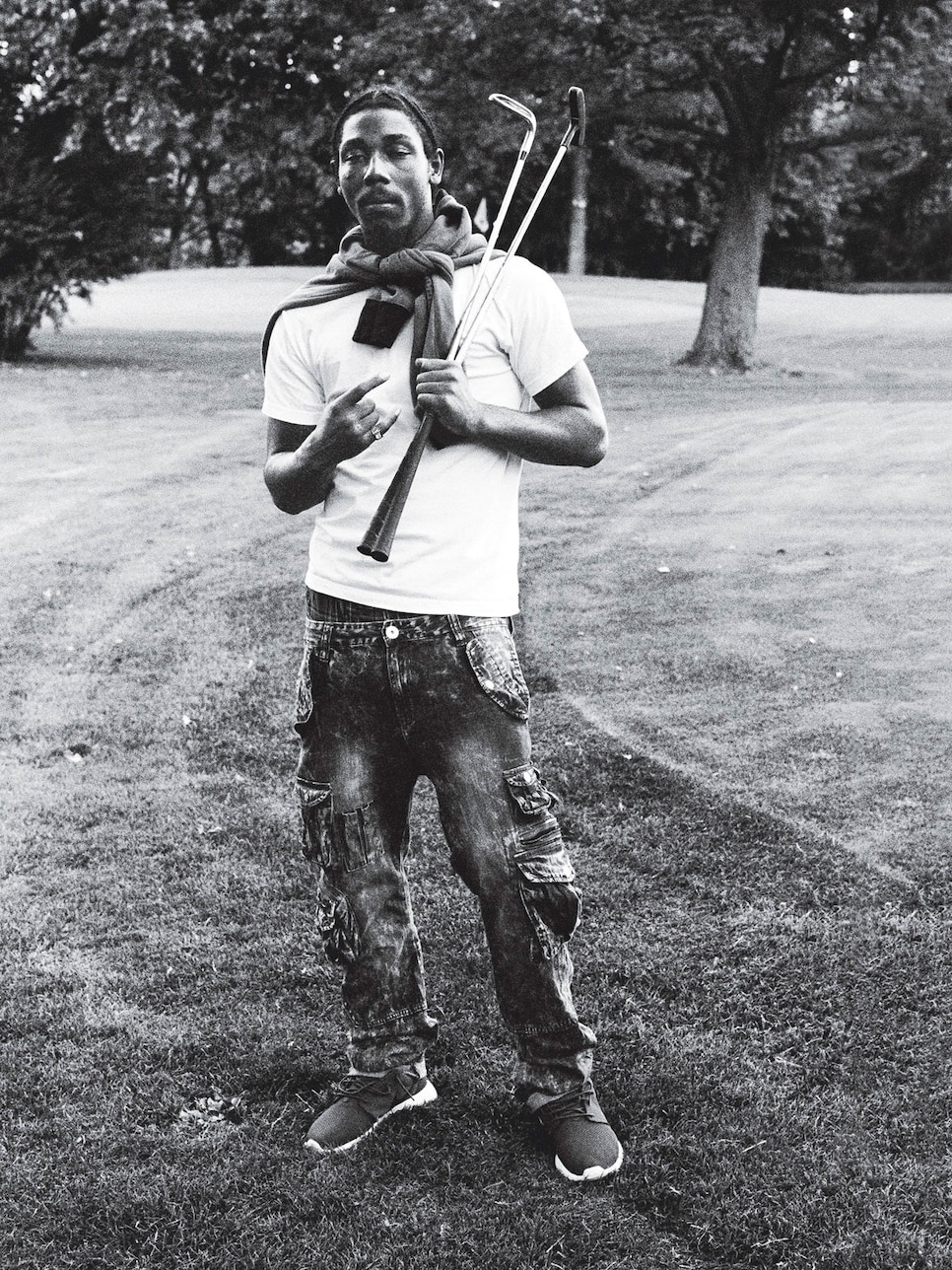 Alan P. Pittman spent months photographing golfers throughout New York City as part of our September "Golfers of Gotham" package. Among his subject: Stephan Ortiz of Brooklyn.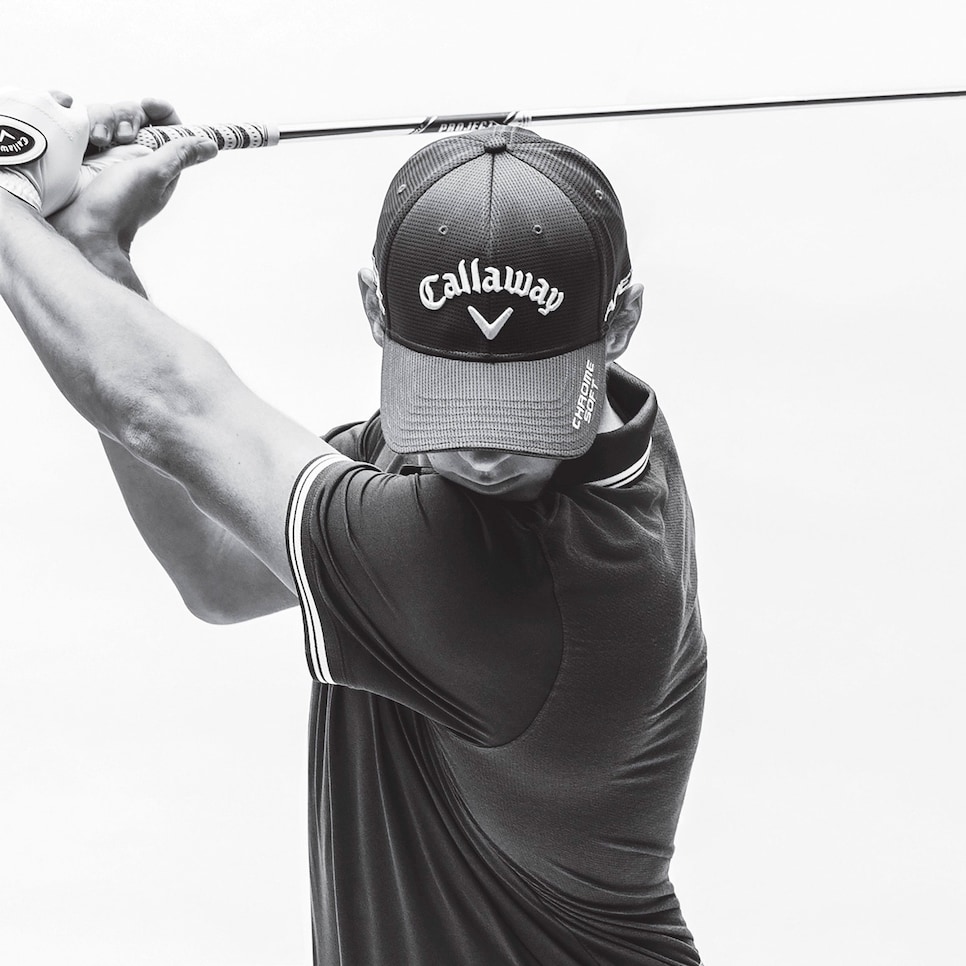 Thomas Pieters, the European Tour up-and-comer from Belgium, posed for the cover of our August issue.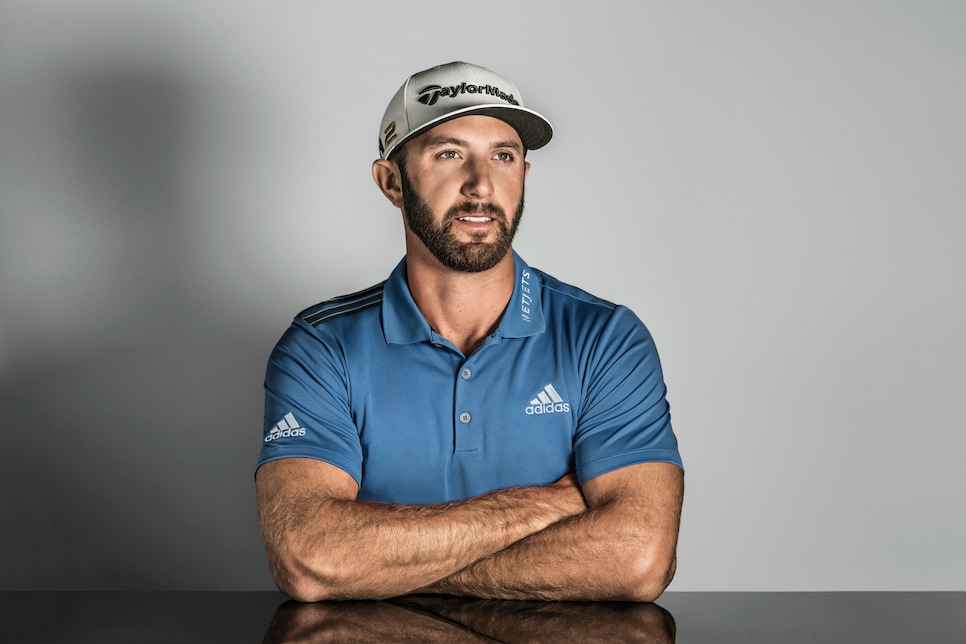 Dustin Johnson gets serious as he sits with us for our February issue.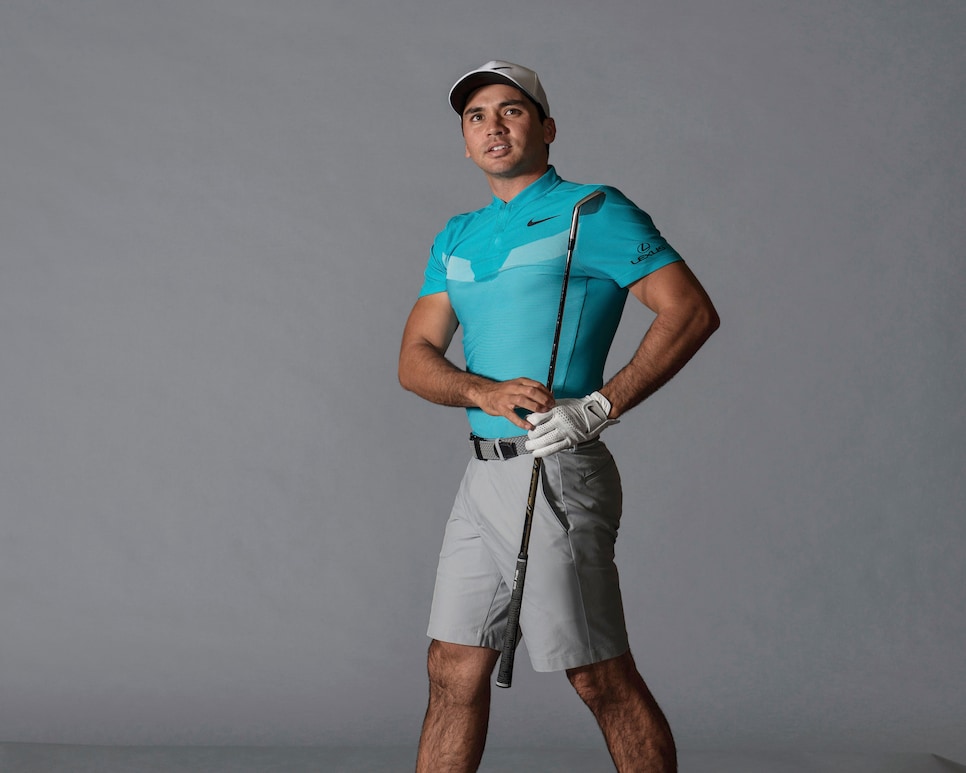 Jason Day worked with our editors on a May cover story about hitting the ball high and improving your Greens In Regulation.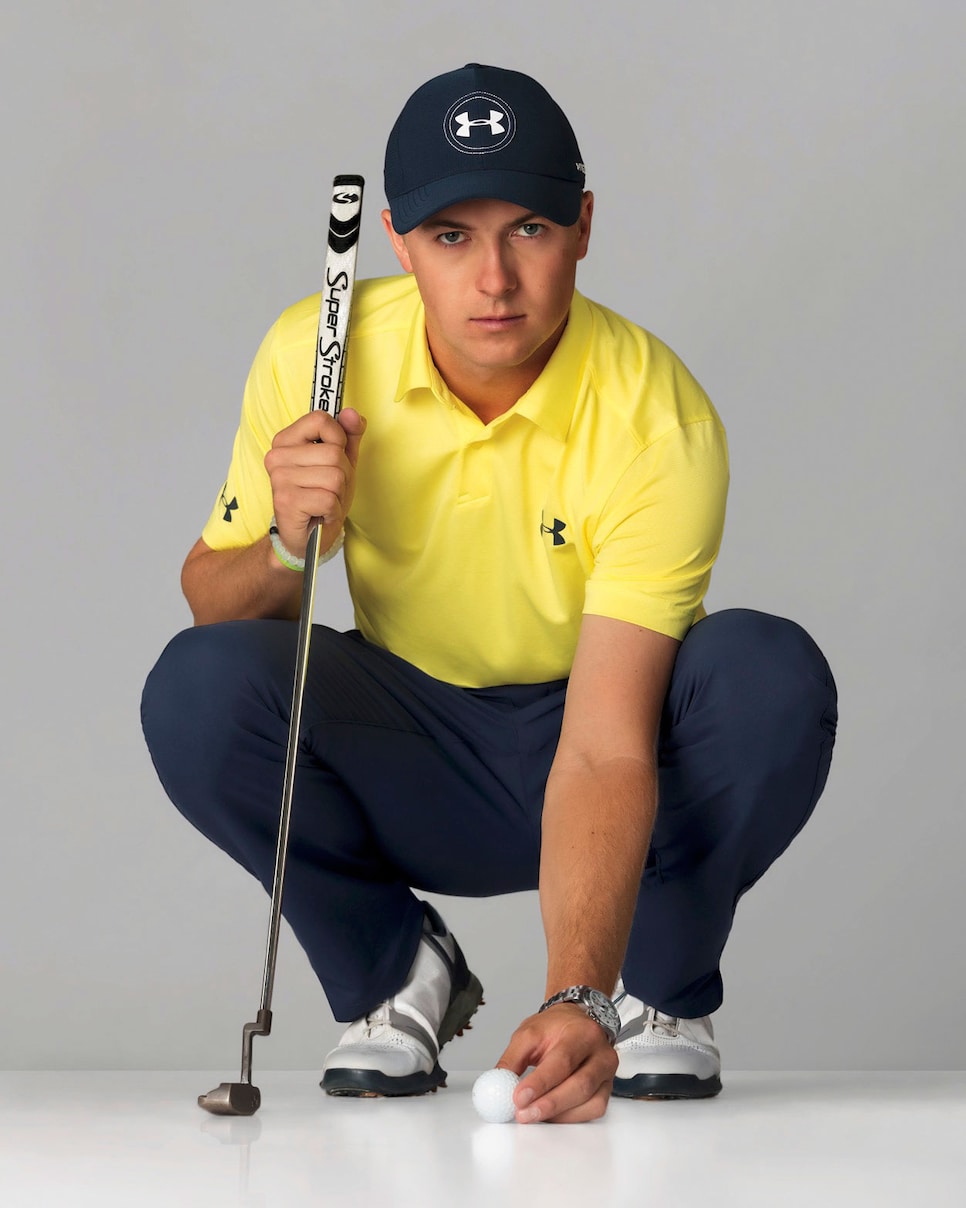 We put Jordan Spieth's reputation for clutch putting to the test for his July cover story and photo shoot.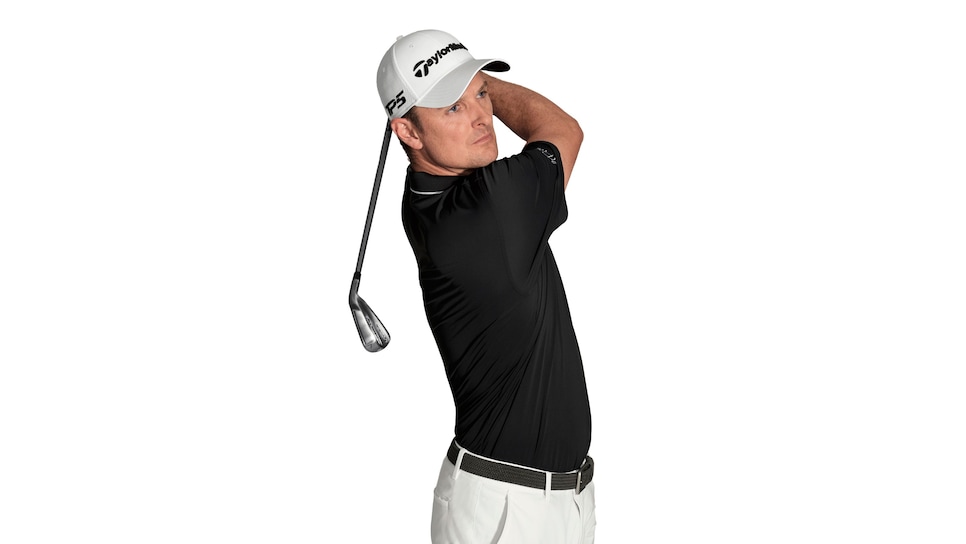 Justin Rose avenged his Masters playoff loss with big wins toward the end of 2017. Before that, he posed for our September instruction package.