Apparel
Only Bill Murray could make a bowling shirt perfect for golf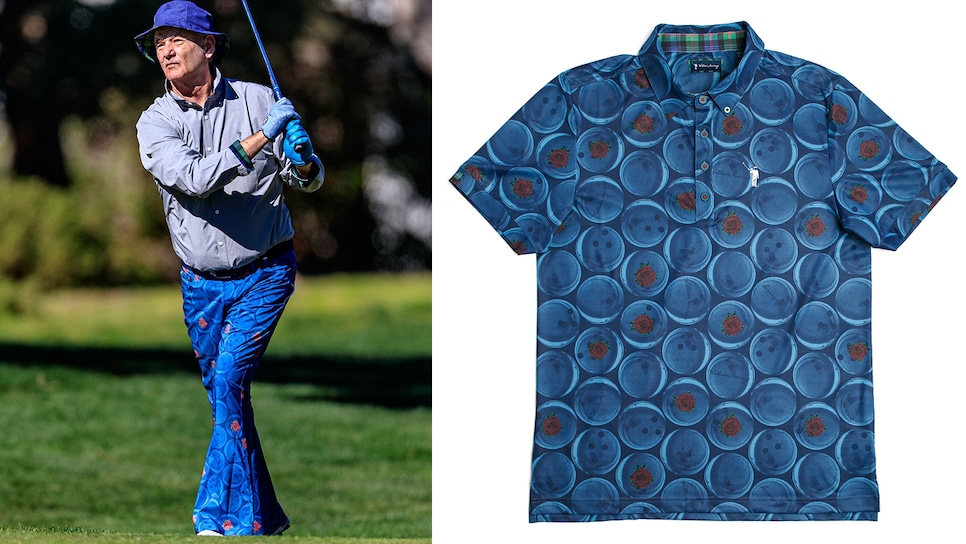 It is safe to say that over the years, Bill Murray has become a golf style icon in his own right. His AT&T Pebble Beach Pro-Am outfits have become one of the most exciting parts of the tournament and it seems like every time Murray tees it up, he is wearing something more outrageous than the last. While you might not have the single-digit handicap or double-digit Golden Globe nominations necessary to pull off such boisterous looks, like Murray does, the William Murray Golf line is a great middle ground. Bill and his brothers created an apparel line in 2016 to celebrate the best Murray-isms and lighten up the golf apparel world.
To celebrate Bill's 68th birthday, the brand is releasing a new shirt that is an ode to the 1979 comedy Kingpin. The Big Earner Golf Shirt ($82) is covered with dark blue bowling balls, some featuring a rose à la "Big Ern's" good luck ball.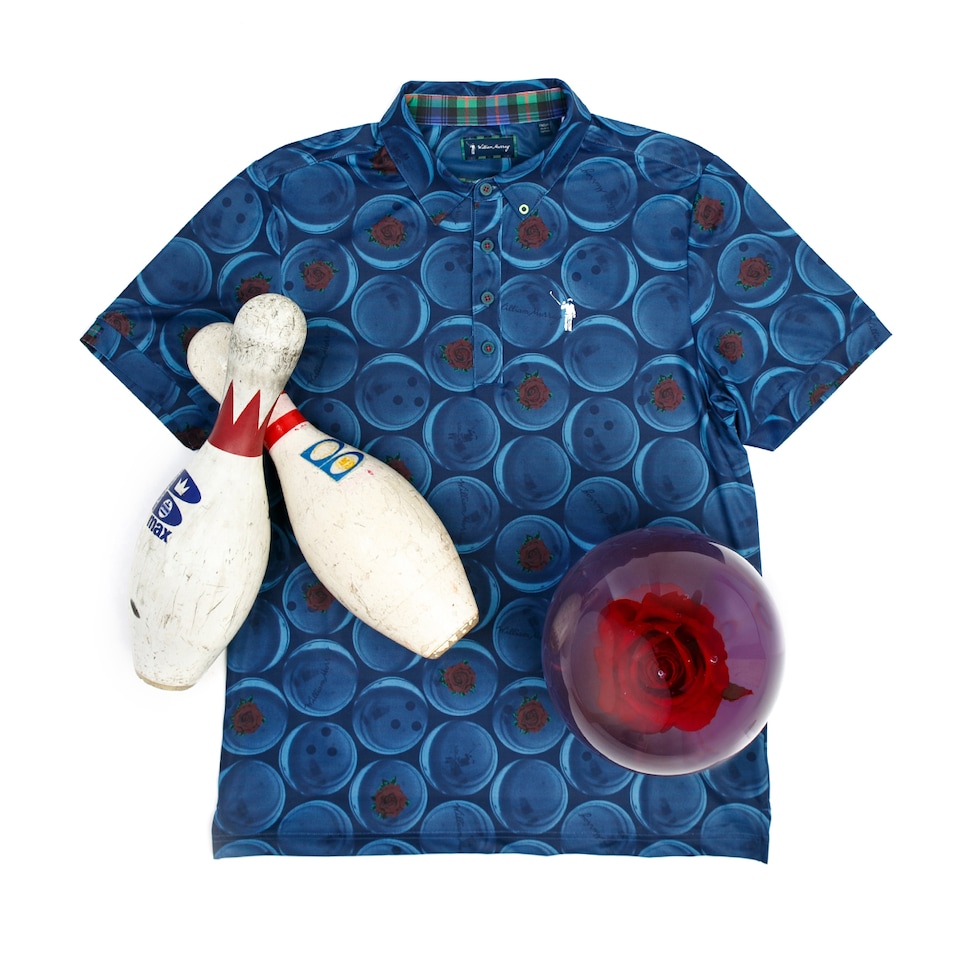 Murray wore the design in the form of bell-bottom pants at the 2018 AT&T Pebble Beach Pro-Am and he liked the design so much, the brand decided it needed to make it an exclusive item for a polo, says William Murray Golf president and co-founder Brandon Barrett.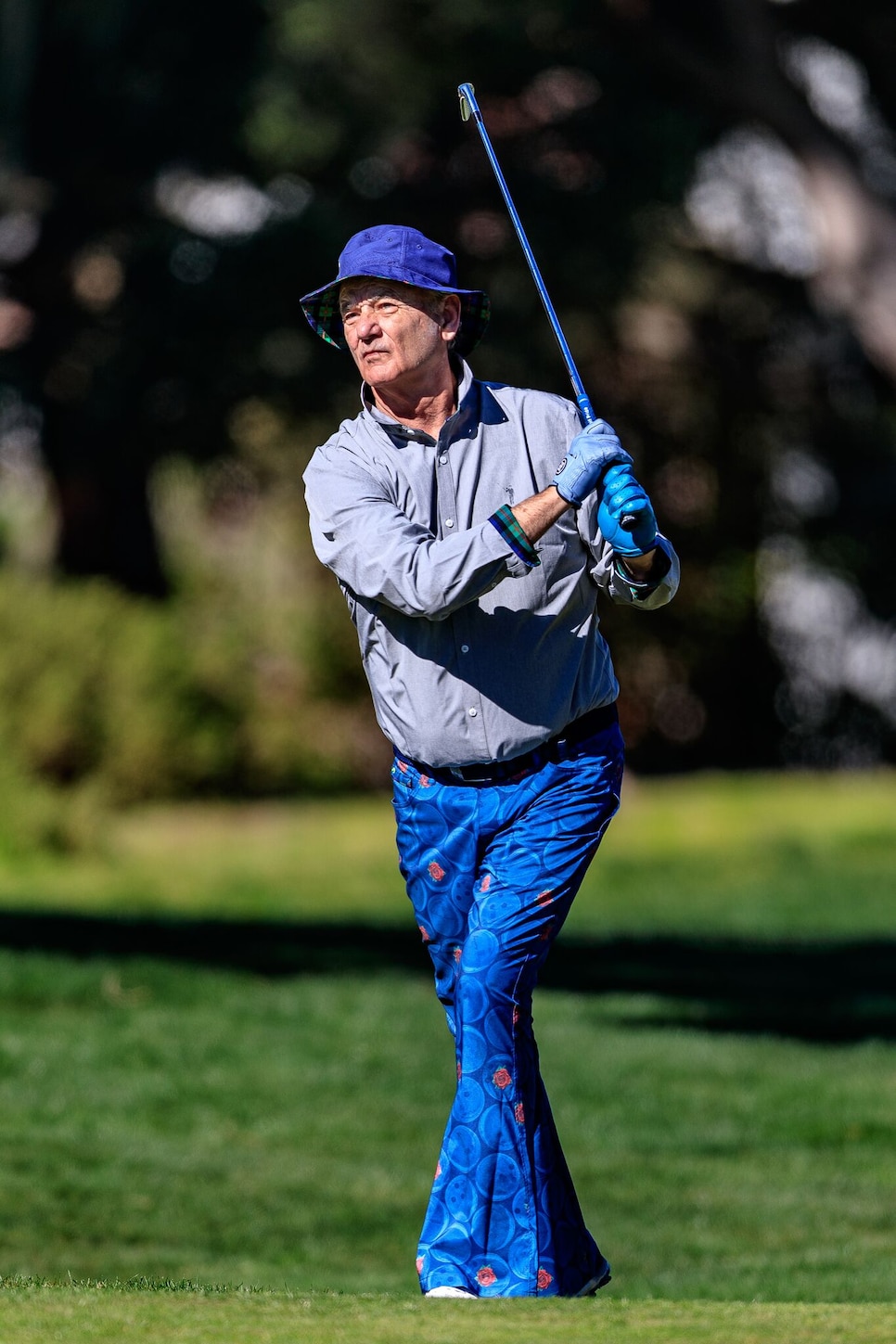 As with most shirts in the collection, it's got UPF 50+ and wrinkle resistant fabric that is ultra moisture wicking. The four-way stretch jersey knit is soft and comfortable, so you can actually play golf in this shirt.
In describing the shirt, the William Murray website truly said it best, "Pour up a Tanqueray and Tab because this latest offering really is a gravy train with biscuit wheels."
Items from the William Murray line are known to sold out fast, so we're giving away one shirt here.