The Loop
Bill Murray's new golf clothing line is what you'd expect from a Bill Murray golf clothing line
John Resig had heard the stories about Bill Murray's idiosyncratic ways of conducting business, like how the actor has a 1-800 number you call to leave a message, which Murray may or may not return.
After going into business with Murray, Resig said, "I can confirm that all the urban legends are true."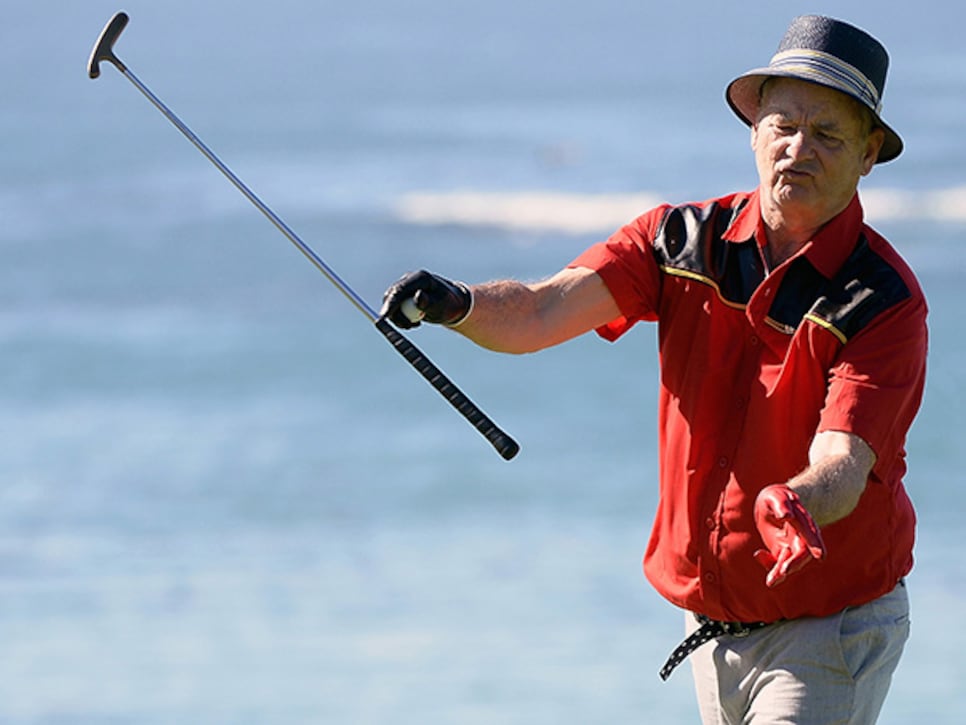 Somehow, Resig not only got Murray to return his call, but to eventually partner with him in a promising new business. On Wednesday, Resig's Resignation Media, parent company of the popular website TheChive.com, and the Murray Brothers announced the launch of William Murray Golf, a new lifestyle and apparel brand that seeks to embody Murray's irreverent approach to golf.
Although select products will be available online this week, the full line will launch Oct. 20. The logo is a representation of Murray tossing his putter in feign disgust at the AT&T Pebble Beach National Pro-Am, an image that speaks to Murray's unpredictable but undeniable passion for golf.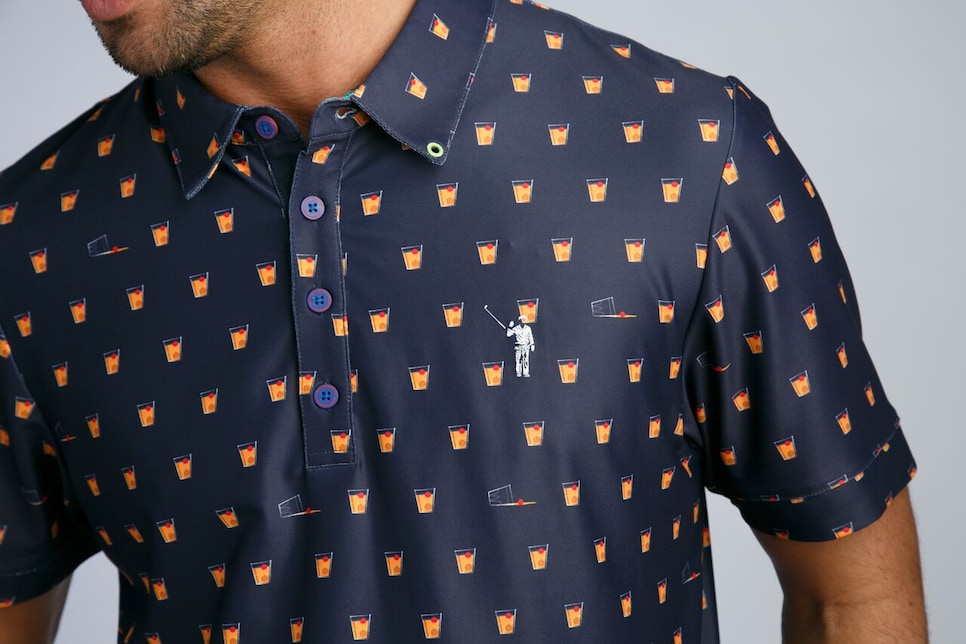 "This somehow feels right," Resig said "He's a film icon but he's also synonymous with golf, and golf needs more fun in it. You can argue that golf needs Bill Murray now more than ever."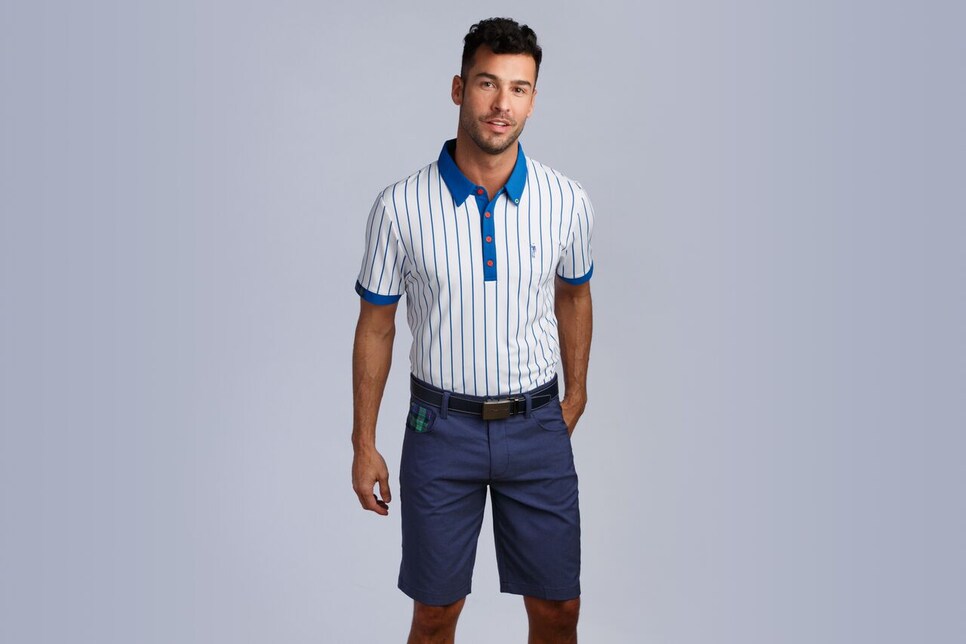 If Resig needed market research that spoke to Murray's influence, he had it with a T-shirt theChive.com brought to market a half dozen years ago. It's a simple image of Murray's bemused expression that proved to be a rousing e-commerce success.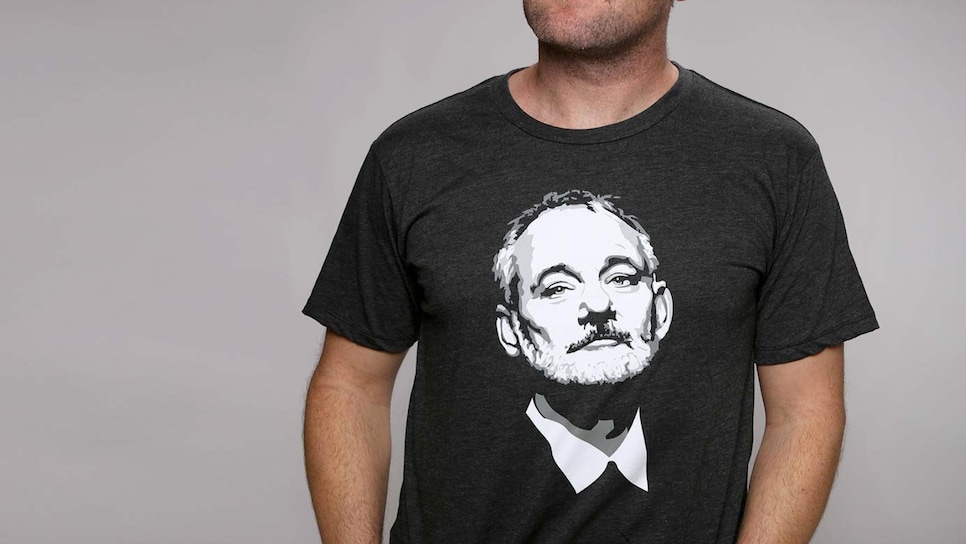 "The design really had surface-of-the-sun heat behind it, which speaks to Bill Murray's cross-generational appeal," Resig said.
When the executive eventually approached the actor about the successful T-shirt, Murray said he didn't want money for it, but he did ask Resig to donate to the actor's Murray Bros. Caddyshack Foundation.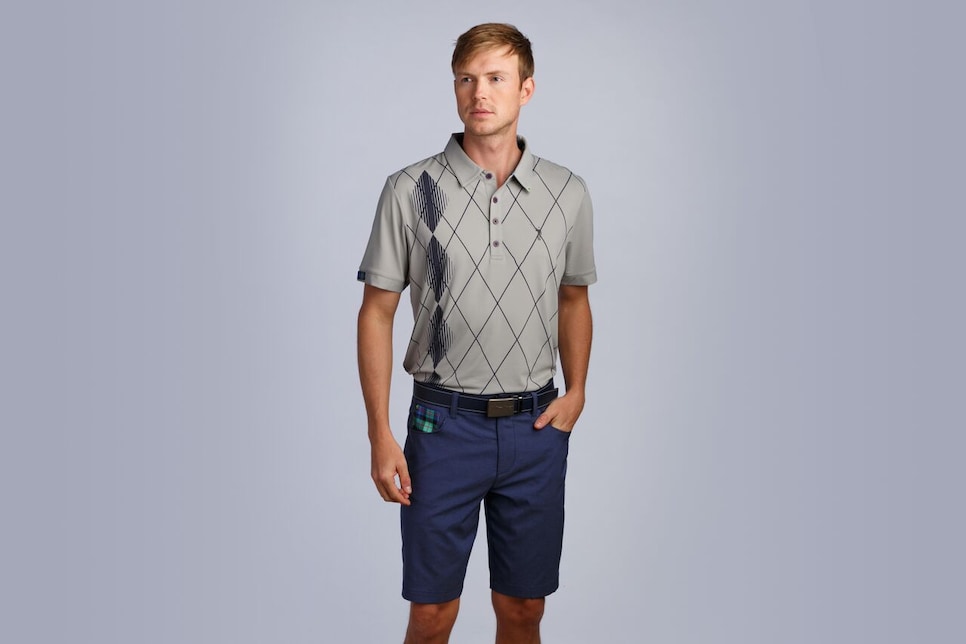 A relationship was born, and while Murray, who also celebrates his 66th birthday on Wednesday, is all in on the golf line, his version of "all in" differs from most.
"Bill is not going to be out there doing commercials for us," Resig said. "But he is going to sneak up to you as the lifebomber he is, pat you on the shoulder and say, 'Nice shirt.'"