Courses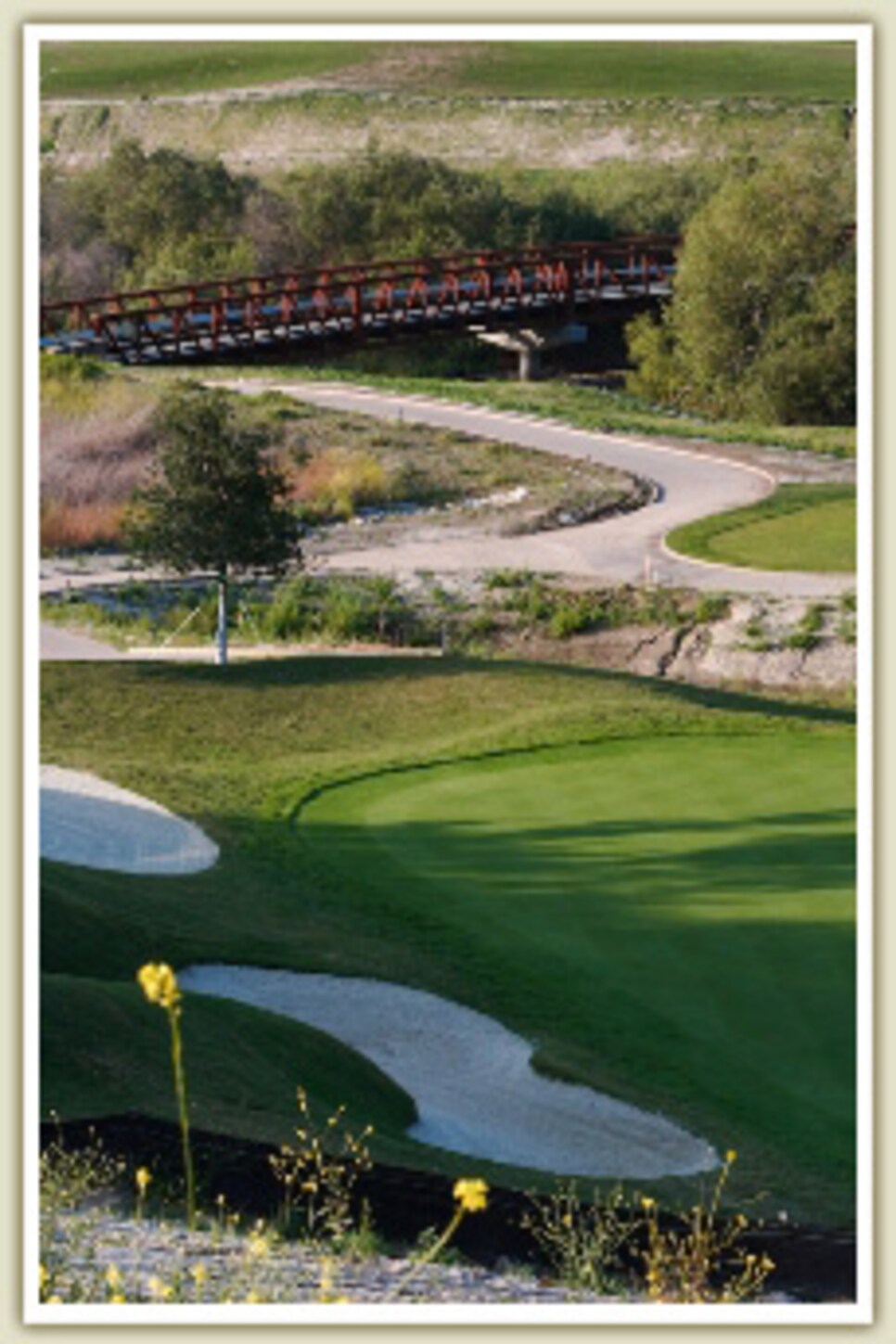 The Wall Street Journal turned its eye toward municipal courses, and Southern California's Crossings at Carlsbad in particular, for its weekend golf column.
Though public golf is holding up reasonably well (at least compared with private clubs and resorts), some "luxury muni" courses like the Crossings are struggling, the Journal reports. Taxpayers in Carlsbad, who spent an amazing $70 million building the two-year-old course, had to come up with $900,000 from the town's reserves last year to make ends meet. In December, the city council approved $1.6 million for the same purpose this year.
The Journal notes that the course and restaurant actually reported an operating profit last year ($440,000) but it has $18.5 million in debt, with annual payments of $1.1 million. With green fees that top out at $120 for non-residents on weekends, it's going to be a challenge to cover that sum.
Still, Mayor Bud Lewis is confident it will all work out in the end. "Would I vote for it again? Yes, I would," the paper quotes him as saying in December. "In the long run, beyond my lifespan, this golf course will be a blessing for Carlsbad."