golf crime
Off-roading vandals destroy California golf course for second time in two months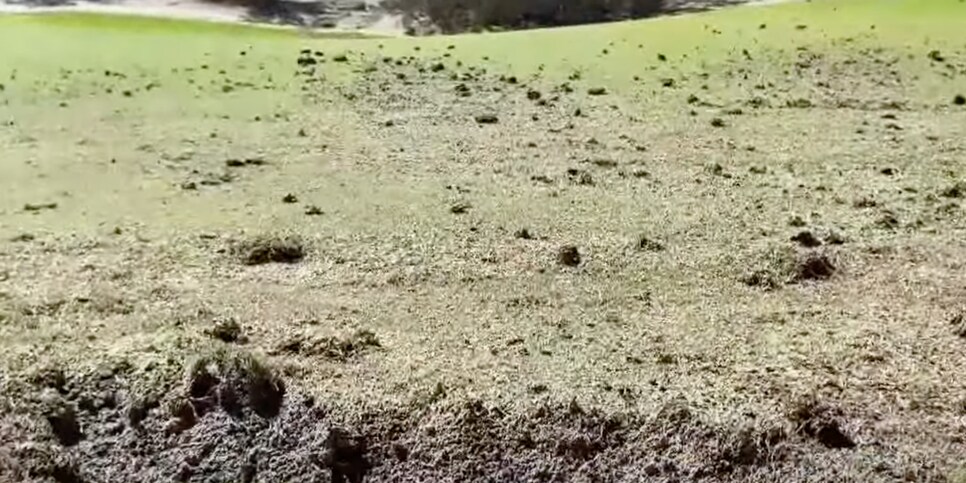 For the second time in as many months, vandals hit the Terra Lago golf course in Indio, California by riding off-road vehicles around the No. 6 hole on the north course. Uprooted grass, dug-in tire marks and scarred greens will cost at least an estimated $5,000 in damage.
There aren't any suspects yet, but the Indio police believe that the incident occurred after the staff left for the day at 3 p.m. on Sunday sometime during the night.

Last month, the same off-road vehicle damage occurred and this has led to the course looking into increased security and surveillance.
"Why?" said Brian Hulbert, Terra Lago's tournament coordinator. "It's just 'Why?' And I don't think they have answers."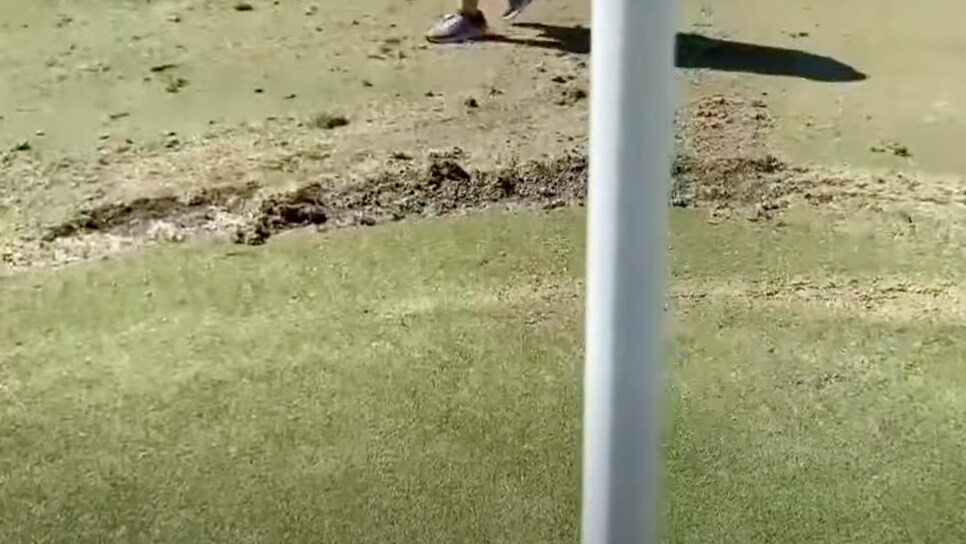 How exactly the vehicles made their way to the course is still under investigation, but police believe that they snuck in on a local road using the miles of unincorporated open desert that leads to the property.
"We're gonna have to lay down some new sand," Hulbert said. "Put some new sod in and start the process of healing.