Equipment
Odyssey putter line in 2018 to expand its commitment to mallets, especially those that feel like blades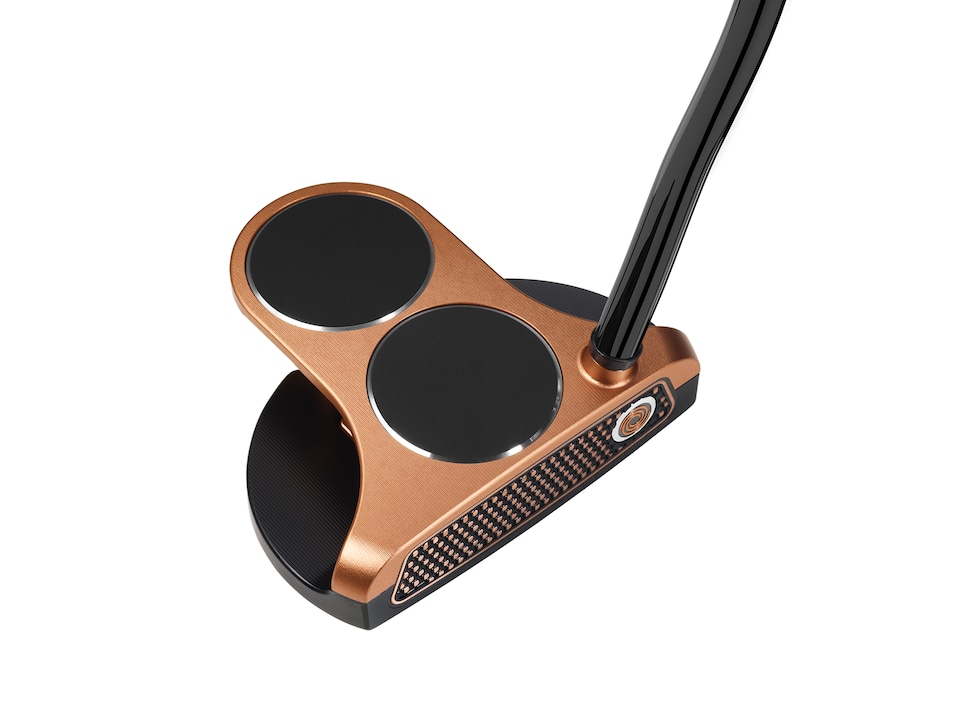 The Odyssey putter lineup for 2018, which includes seven new models in its O-Works Red/Black series, two new milled putters in the Toulon Design series and a high-end rendition of the iconic 2-Ball, shows the company with the largest market share in putters in both the U.S. and global markets still thinks it takes a lot of different putters to satisfy all golfers.
Of course, looking at its latest offerings, it's also clear that if there were one kind of putter that did the trick, it just might be a mallet.
The latest Odyssey putters start with the line extension of the O-Works Red/Black series, which debuted last summer. The series continues the O-Works face story, where a soft elastomer insert combines with a thin stainless steel faceplate featuring dozens of "micro-hinges" designed to produce more consistent initial forward roll.
The seven new models bring the total O-Works Red/Black lineup to 15, and of those, 11 are mallets and two more are wider-soled blades. In fact, upwards of 70 percent of Odyssey's sales are mallets, according to Sean Toulon, general manager of Odyssey and senior vice president at Callaway.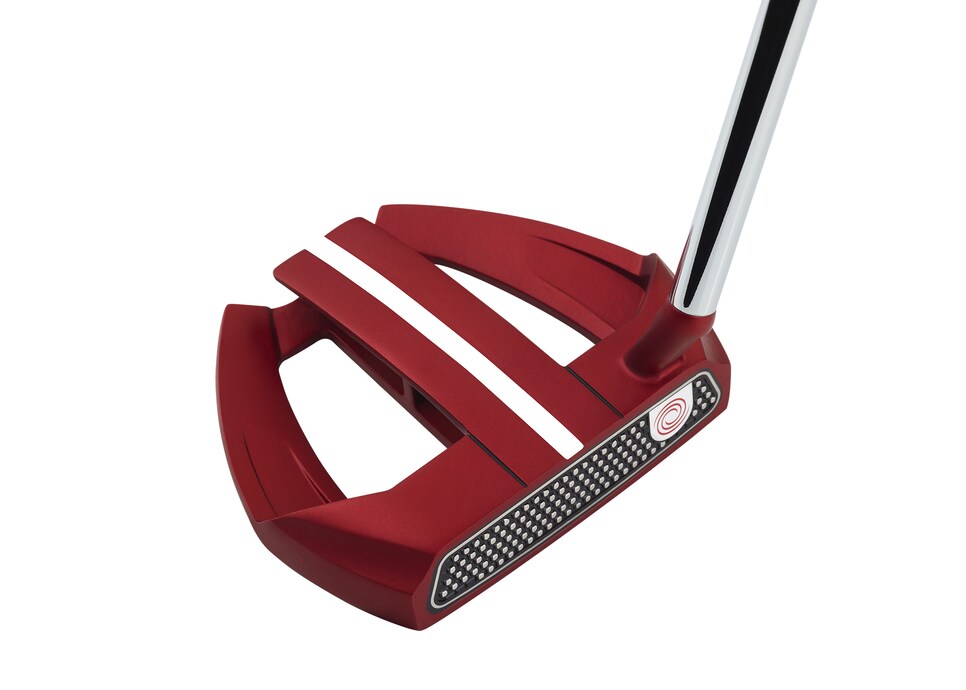 Those mallets may reflect the Odyssey standard, but they also are a sign of the emerging trend of toe-hang or toe-down mallets. In this style of mallet, the toe naturally rotates downward when the putter is balanced on the tip of your finger or lying across the edge of a table. This is in contrast to the traditional weighting of mallets that leaves them face-balanced.
Toulon said while the deep center of gravity results in high moment of inertia (stability on off-center hits), face-balanced mallets often can cause putts to be missed to the right (for right-handed players).
"The miss with a face-balanced mallet when the CG is back is to the right because they don't get the face squared up," he said. "These new toe-down mallets, aside from the fact that the MOI is higher and they're easier to align, they actually rotate like a blade. We've seen many golfers who can rotate these more.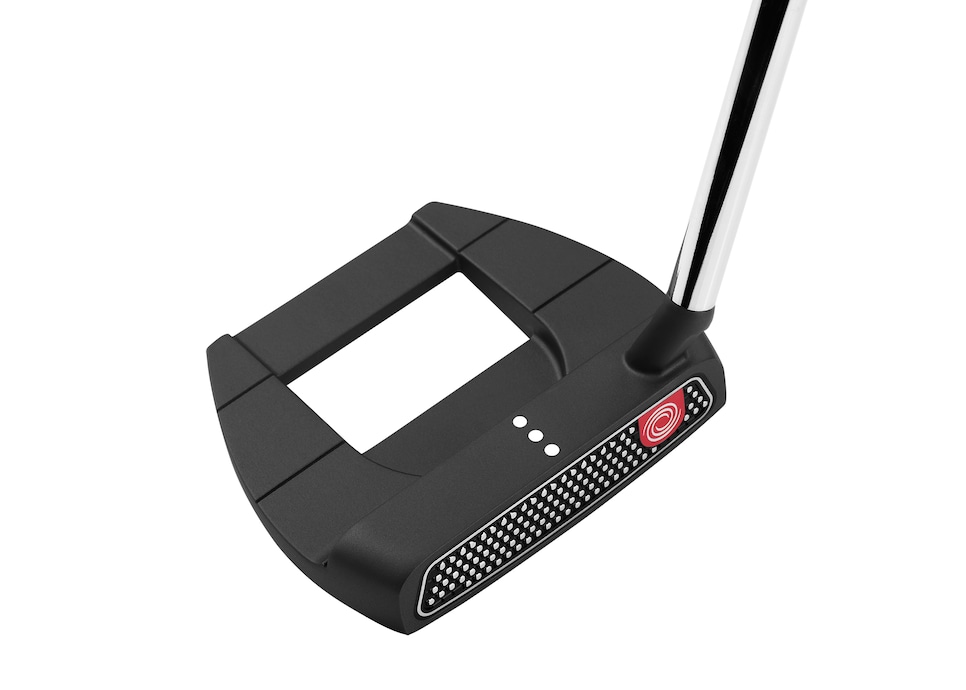 "This is definitely not something we see as a passing fad. This is the beginning of a bona fide long-term trend."
The Odyssey line still makes room for traditional mallets, including several new face-balanced models like the Marxman and the Jailbird Mini, which Branden Grace used when he shot 62 at last year's British Open. Of course, no mallet in the Odyssey line or in modern mallet history is more iconic than the 2-Ball, and the company is rolling out a limited edition version to start the year, the EXO 2-Ball.
The EXO 2-Ball is a multi-piece milled design that features a lightweight milled aluminum top joined to a heavy stainless steel milled sole with a 50-gram tungsten sole weight to dramatically boost MOI from the original 2-Ball, which was first introduced in 2001.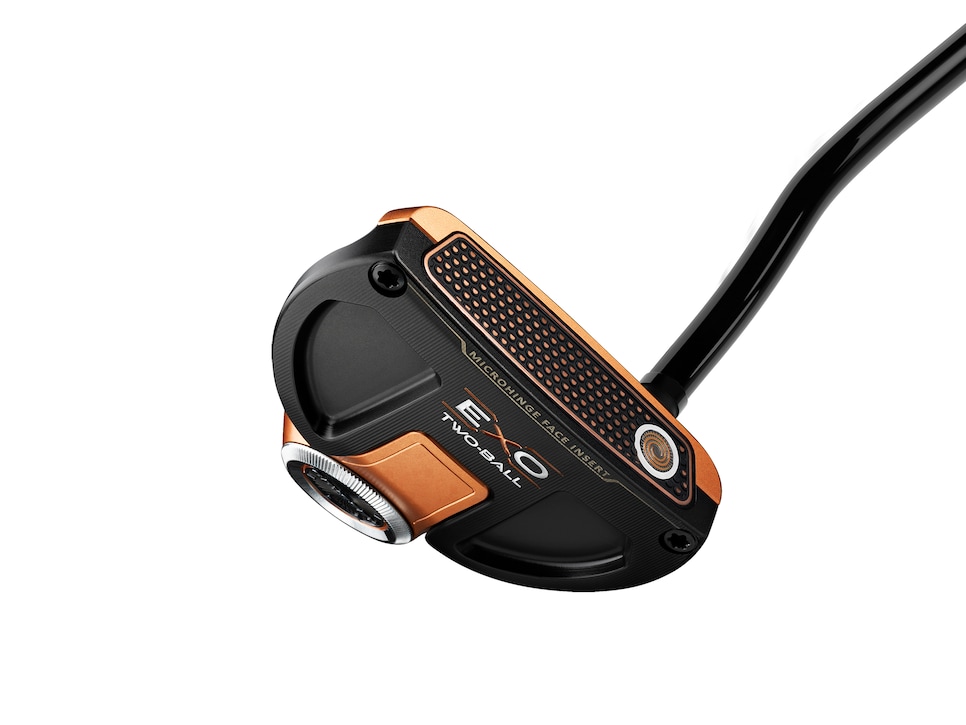 "We got together as a group and said, 'Let's just make the best damn 2-Ball we can,'" Toulon said, noting the milling process alone for the EXO 2-Ball takes more than half a day for one head. "What would that look like if we said, 'Let's not care about how much it costs, what could we do to just make this incredible?'"
The premium 2-Ball model joins Odyssey's current commitment to high-end milled models as part of the Toulon Design line, which expands in 2018 to include two new mallets. The midsized Atlanta is a classic mallet shape milled from 303 stainless steel with an aluminum sole plate. It's joined by the winged Portland mallet, which is also milled from 303 stainless steel. The Atlanta is available in either a face-balanced or toe-hang option, while the Portland has two hosel options for two different degrees of toe hang.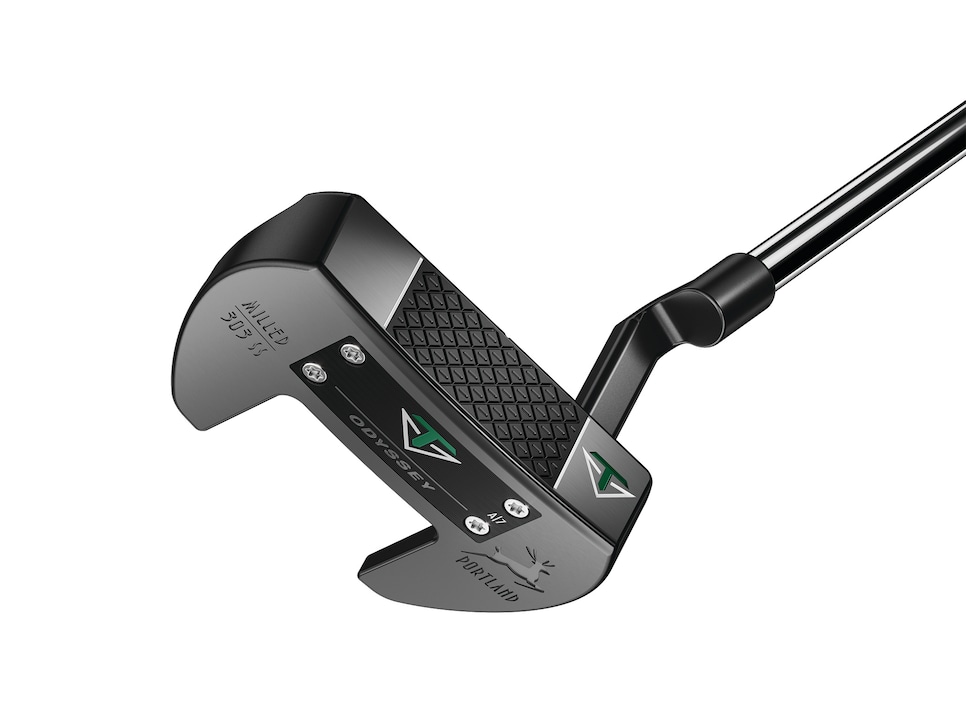 The Odyssey putter line up starts at $200 for the O-Works Red/Black models, which include the #1, #1WS, #1 Tank and #2W blades; and the #2M CS, #3T, #7, #7S, #7 Tank, 330M, 2-Ball, 2-Ball Fang, Jailbird Mini, Marxman and Marxman S mallets (available in stores Feb. 23, but on pre-sale starting Jan. 19). The Atlanta and Portland Toulon Design mallets start at $400, and the limited edition EXO 2-Ball will be $500. Both will be available for pre-sale Jan. 19 and at retail Feb. 2.