The Loop
Odell Beckham's tattoo collection is a work of art — and a stroll through American history
You can argue whether Odell Beckham Jr. is the NFL's best offensive weapon, but there's no debate he now has the league's best collection of tattoos. Sidelined for the season since fracturing his ankle in an Oct. 8 game, the Giants' star wide receiver has been busy receiving a lot of ink. And the results he shared on Instagram are spectacular.
Beckham's tats aren't only works of art, but collectively, a stroll through American history. There are civil rights leaders Martin Luther King Jr. and Malcolm X: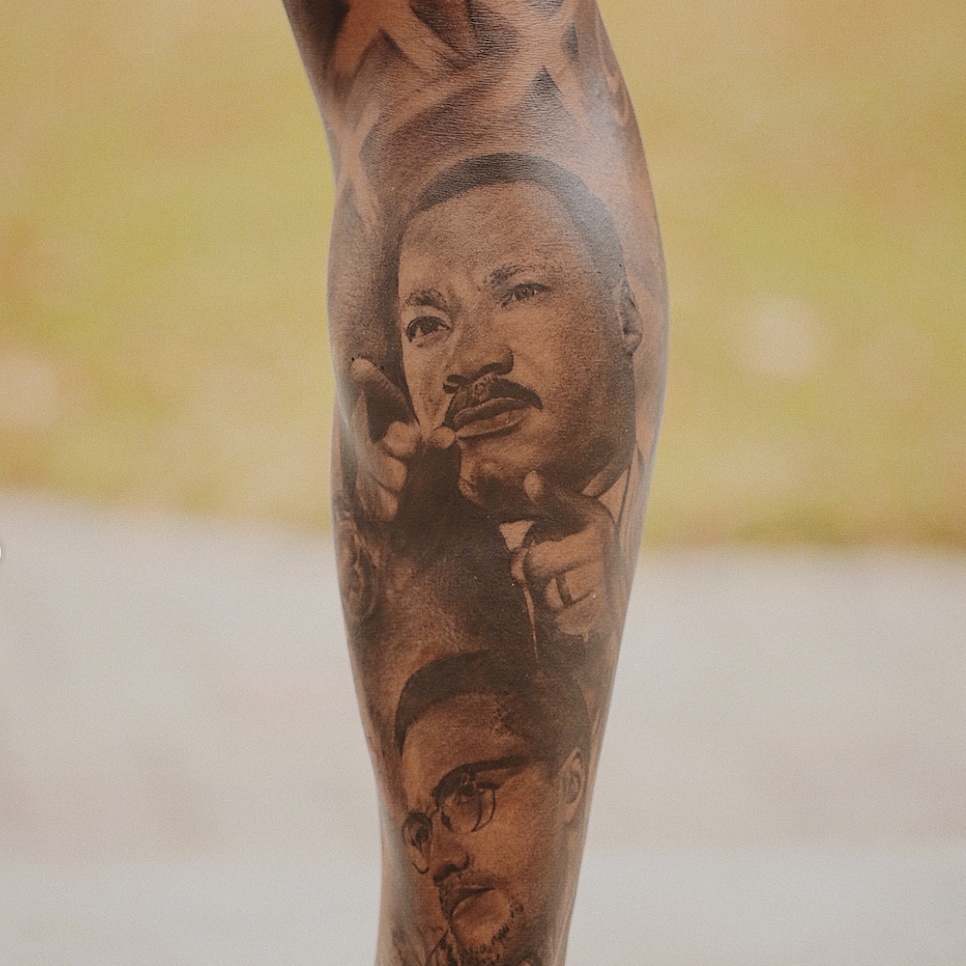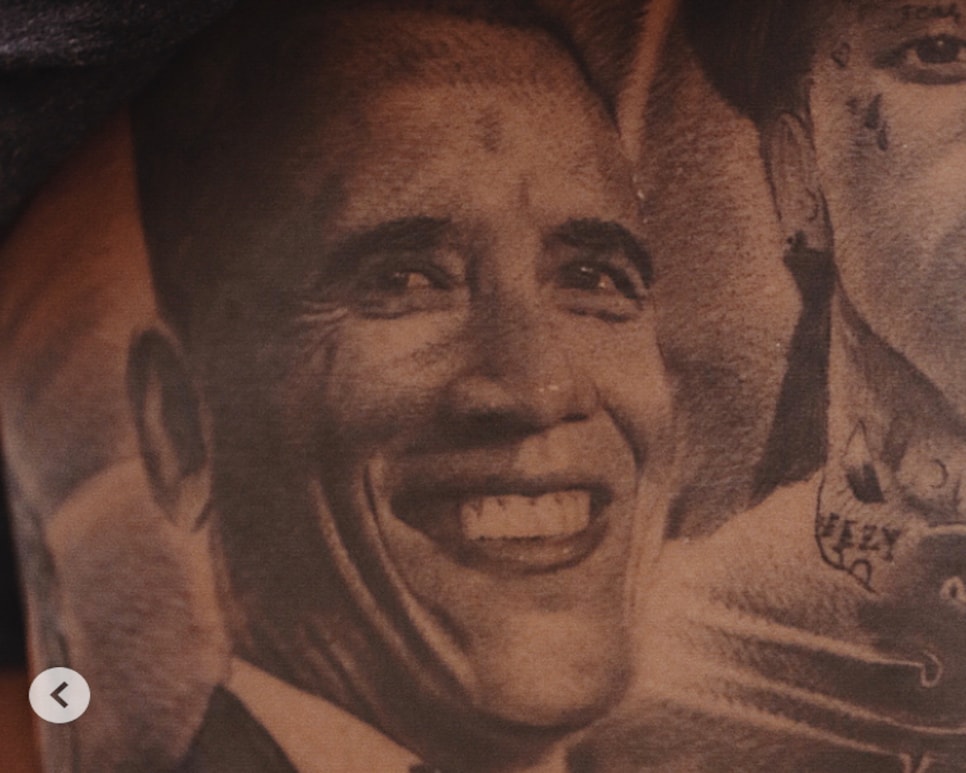 The King of Pop, Michael Jackson: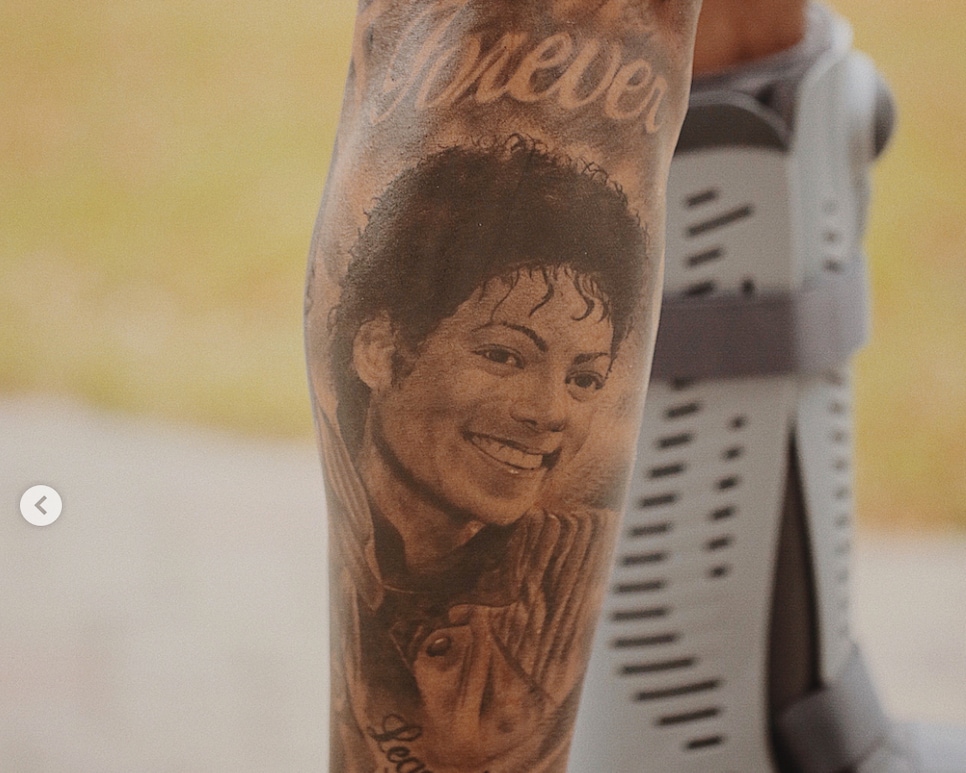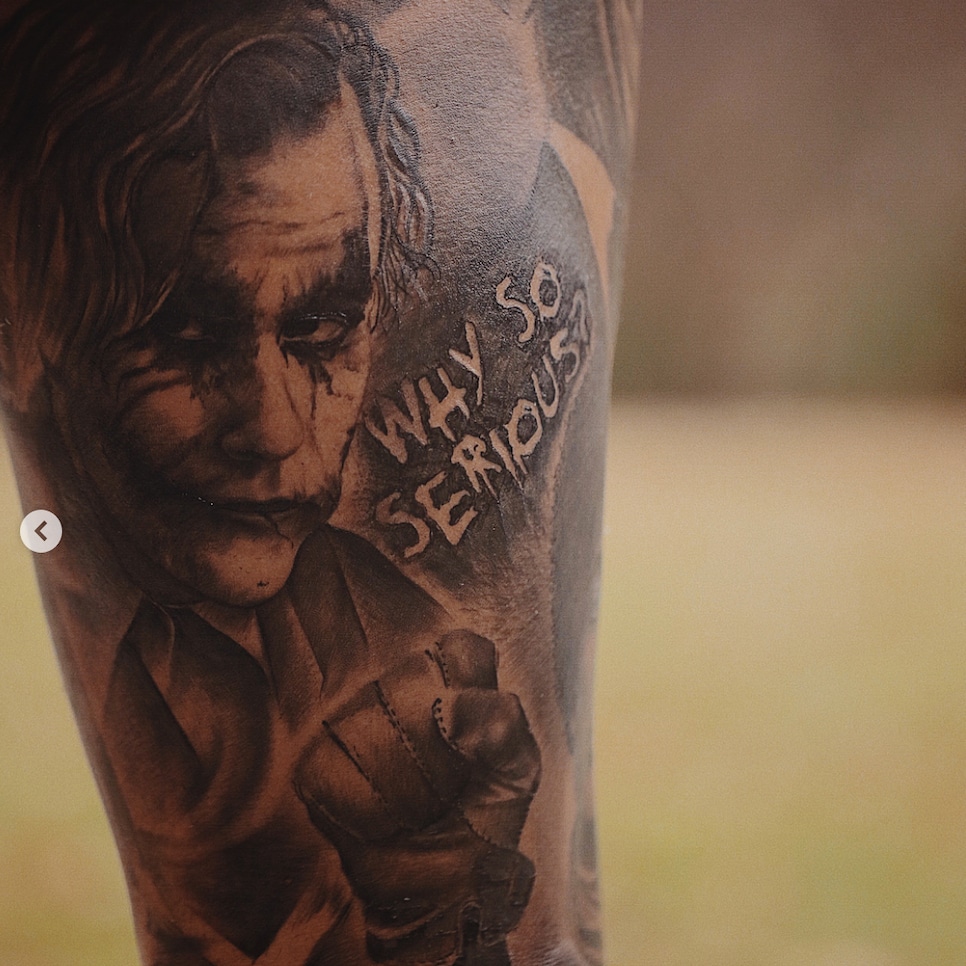 OK, so OBJ strays into fiction there, but The Dark Knight is one of the most successful movies in American history.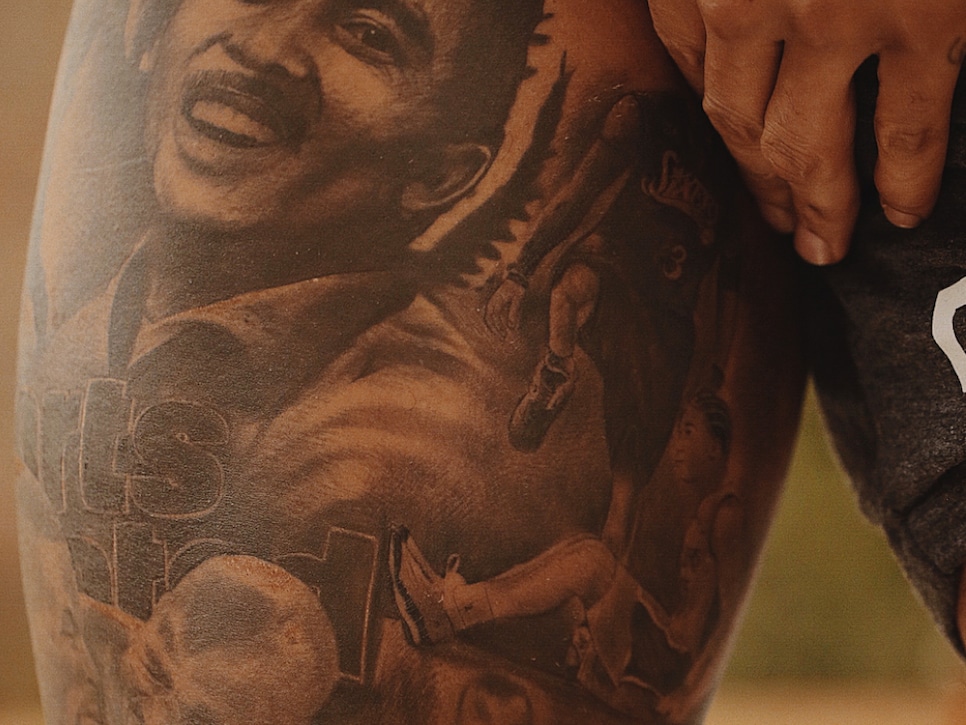 That might be the best tat of them all. And certainly the most fitting for an athlete who is known as much for his showboating as his highlight-reel catches.
There's no Eli Manning tat (yet), but at least Odell didn't get one of fired Giants head coach Ben McAdoo. Beckham also has tats of Muhammad Ali, Jesse Owens, Lil Wayne and Tupac among others. In fact, it seems like he has every square inch of his body covered.
Well, available body, that is. Beckham must be really itching to get that walking boot off.