Equipment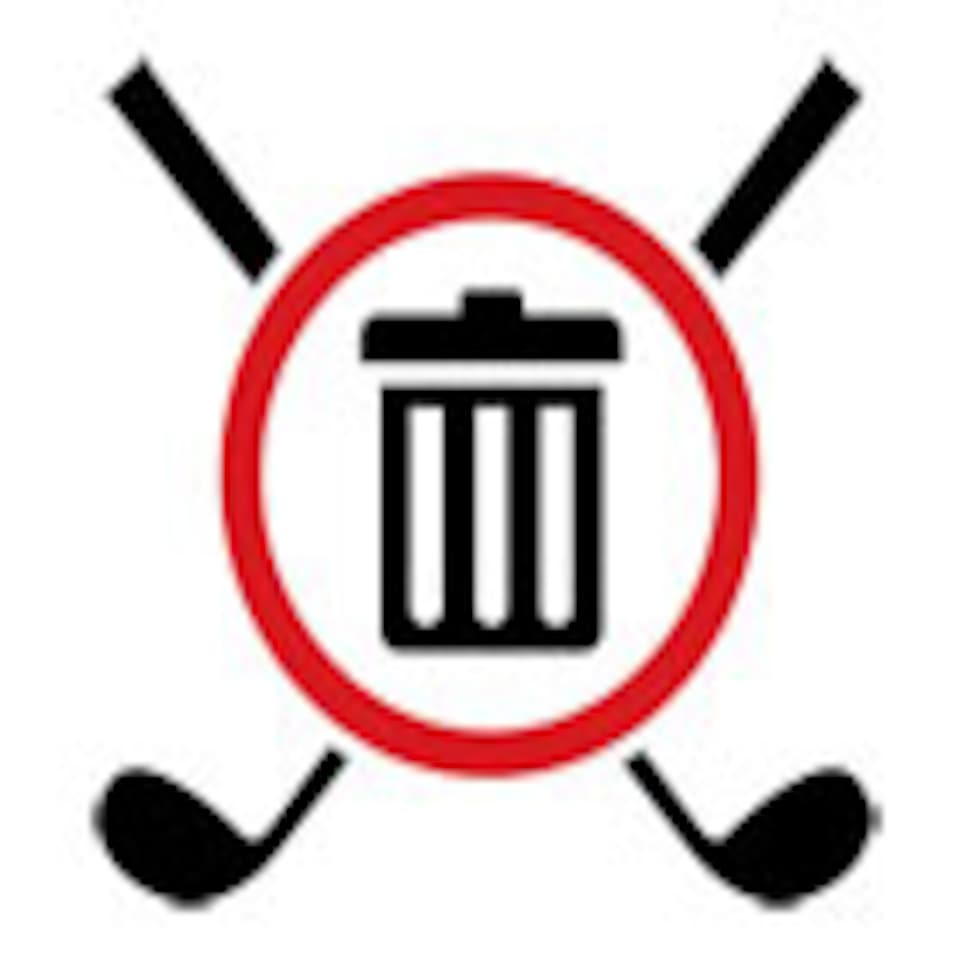 Fairway woods age gracefully. Their slip into obsolescence is quiet. While your eye is always wandering for a new big dog, the fairway wood is a loyal dog. To put it down can break your heart.
But the reality is, over time all dogs lose steps to the pack. Because clubhead crowns can be cast half as thick as they could a decade ago, modern fairway woods are bigger with lower centers of gravity that make it easier to launch the ball for distance (the 1998 Callaway Steelhead was 137 cubic centimeters; today's fairway woods are as big as 200cc). The deep-face woods of the past were effective as driving clubs off the tee, but when used from a tight fairway lie, the ball could balloon significantly, affecting distance. Although modern fairway woods have wider soles, they're made to look pleasing. Designers fiddle with crown curvature and other transitions to make woods play big while maintaining a compact look.
Unlike drivers, only a handful of fairway woods to date have achieved the USGA coefficient of restitution (springlike effect) limit of .83. As designers get better and better, count on a lot more clubs in this category becoming obsolete.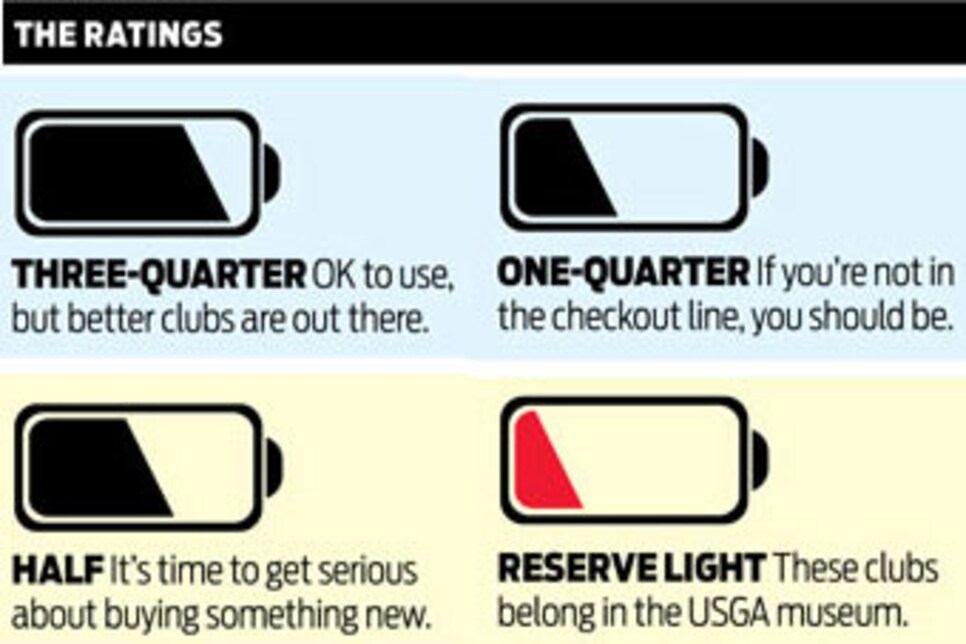 There are grades of obsolescence. Our four judges, after consulting with members of our academic and retail panel to help determine what keeps a club relevant, assigned a level of "life remaining" to each club. None of the battery icons is completely full. Only current products might achieve that. Three-quarters full, and you're still OK. Half full means it's time to at least start looking. One-quarter full, and you'd better be buying. The red light on? Don't play with these again. Ever.