Equipment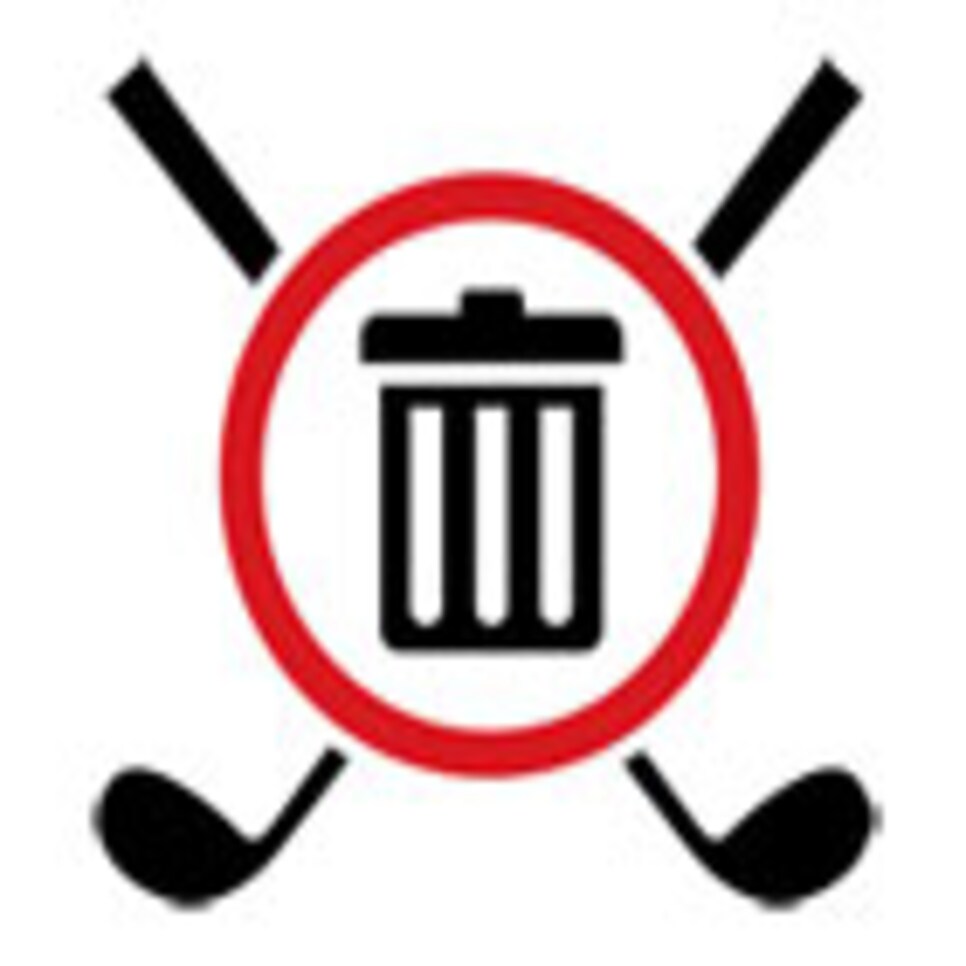 To the avid golfer, the introduction of a new driver is like the unveiling of a new Apple product: cloaked in mystery and full of anticipation. That's because no club in golf changes as quickly or as drastically as the driver. For some manufacturers, driver product cycles are as short as six months, and for most, drivers get the bulk of the company's R&D financing.
The rapid advances in this category usually make the driver the most obsolete club in the average golfer's bag. Think you're up to date because you play with a decent-size titanium driver with a graphite shaft? Think again. If it was made before 2005, retire it. In fact, even if you consider your 2008 TaylorMade r7 CGB Max the latest and greatest, you need to reassess. Since you bought it, TaylorMade has released six new drivers, all with more optimally shaped clubheads, thinner walls and better custom-fitting options.
Our Hot List debuted in 2004. Since then, several technological milestones have occurred: maximum trampoline effect, optimal clubhead volume, higher moment of inertia, adjustability. They all bring us to the same conclusion: If your big stick isn't more or less brand new, you're not helping yourself.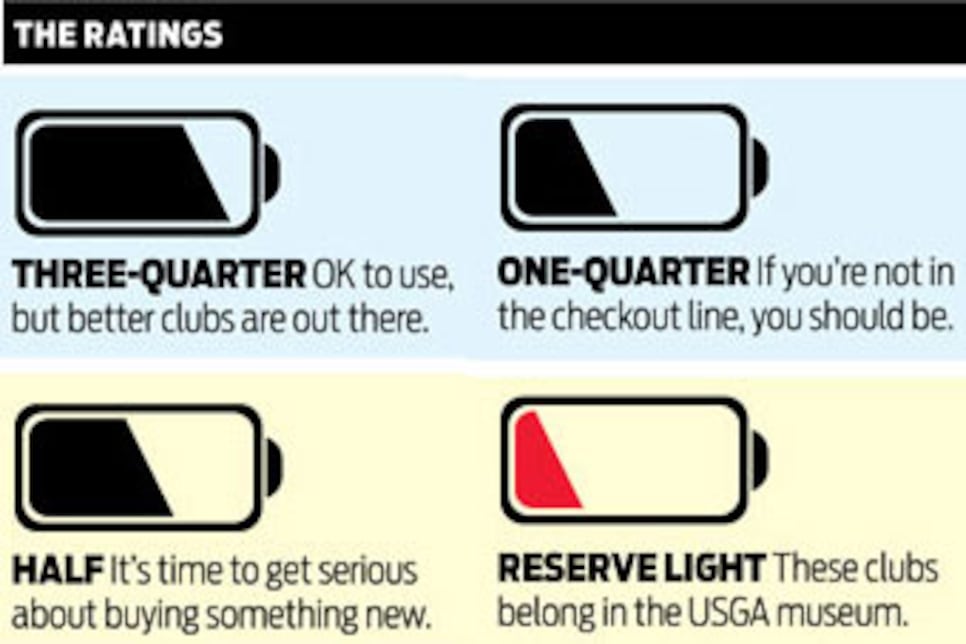 There are grades of obsolescence. Our four judges, after consulting with members of our academic and retail panel to help determine what keeps a club relevant, assigned a level of "life remaining" to each club. None of the battery icons is completely full. Only current products might achieve that. Three-quarters full, and you're still OK. Half full means it's time to at least start looking. One-quarter full, and you'd better be buying. The red light on? Don't play with these again. Ever.