Courses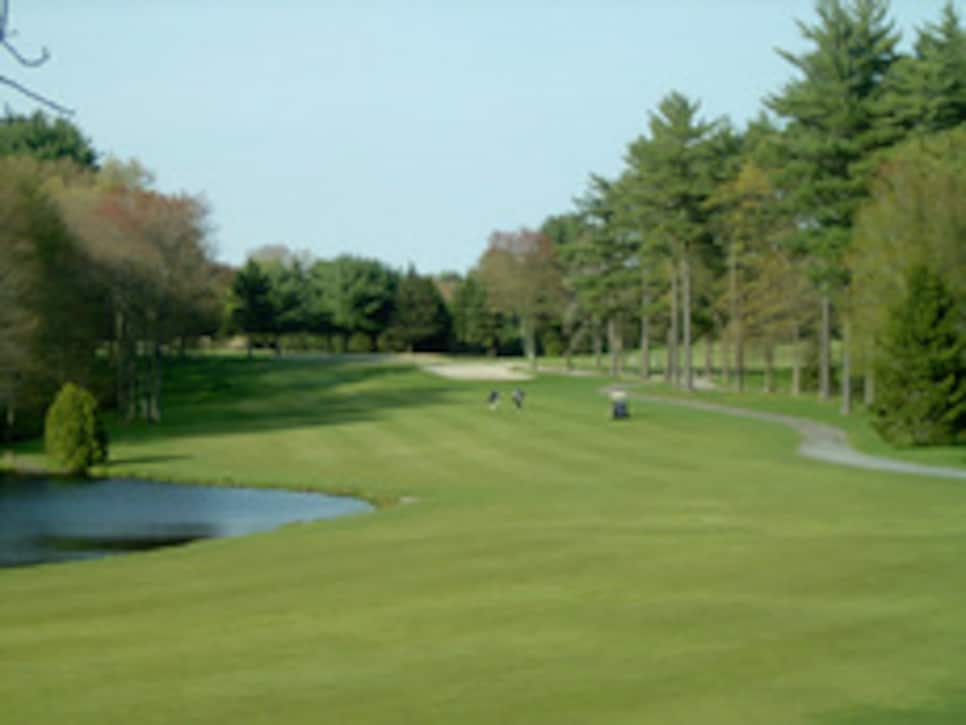 It was an all-too-familiar story: a public course on the brink. This time it was Pembroke Country Club, a decent if unspectacular course outside Boston. Owned by a local couple, it had gone into foreclosure and was bought by a bank in January.
It was looking like 2008 might have been the final season for Pembroke C.C. But then, a surprising turn: Veteran hockey player Jeremy Roenick, a member of the San Jose Sharks, stepped in and bought the troubled course. He plans to spruce it up a bit and, importantly, keep it operating.
Roenick, 39, grew up not far from the course and recalls hanging out there as a kid. How much he's paying is not exactly clear, but Norwood Cooperative Bank bought the property for $4.4 million in January, according to the Pembroke Mariner & Reporter (which, I should note, has the excellent web address "wickedlocal.com.")
An article in yesterday's Boston Globe quotes Roenick as saying he wants to have the course open for public play by April 1. No fooling. -- P.F.