Let the Good Times Roll
The New York Knicks have won eight straight and their fans are handling things rationally (JUST KIDDING!)
On Wednesday night, the New York Knicks won their eighth straight basketball game. Yes, in the NBA. The win, a 137-127 barburner over their nearest Easter Conference rivals the Atlanta Hawks, bumped the Knicks into the four seed and put them on the precipice of their first playoff berth since 2013 with just 12 games remaining. It was big win for the Knicks, but after the game fans made sure to keep things in perspective. It was just a regular season game. A lot of basketball left . . . ah hell, who are we kidding? They lost their freaking minds. Go nuts, people.
With the Mets getting blown out by an NL Central bottom feeder, the Yankees looking like the '80s Yankees, and the Rangers set to miss the postseason for the fourth consecutive season, New York sports fan needed something—good lord, anything—to cheer about and on Wednesday they found it in the unlikeliest place: Madison Square Garden.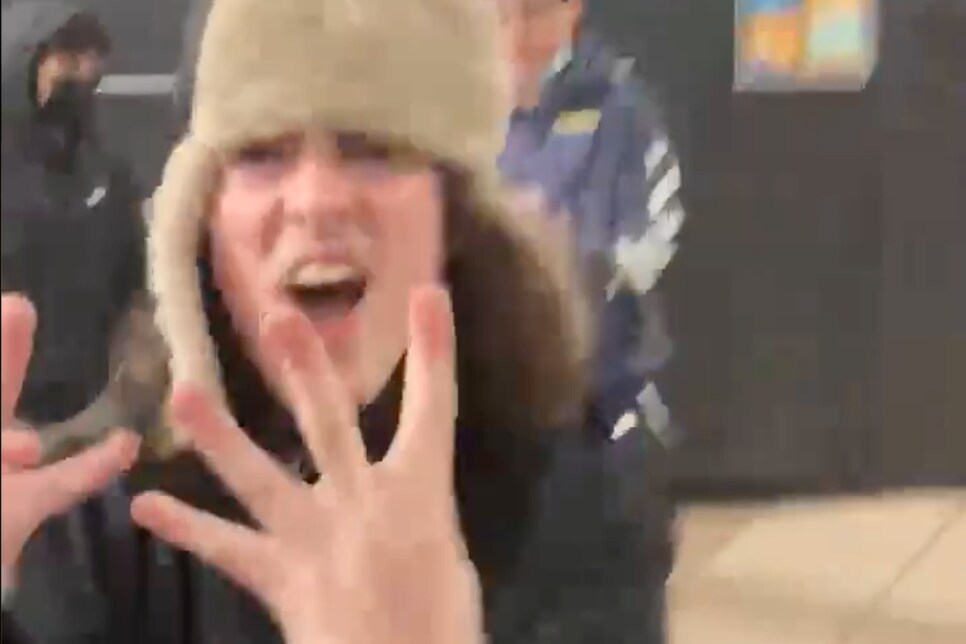 Of course, a lot could go wrong between now and May 17th. Any self-respecting Knicks fan has already crunched the numbers, identifying the most heartbreaking scenario mathematically possible. The fact is, however, the Knicks recent run has given them some breathing room. They're now a half game ahead of the Hawks, who watched Trae Young go down with an ankle injury on Wednesday night, and one game ahead of the Boston Celtics, currently sitting in the final guaranteed playoff position. After that come, the play-in teams, lurking a game and a half back.
So are the celebrations premature? Maybe a little bit. But when you're a fan of the New York Knickerbockers, you gotta take the good times when they come, because there's no telling when they might be back again . . .