Equipment
New Ping PLD Milled putters: What you need to know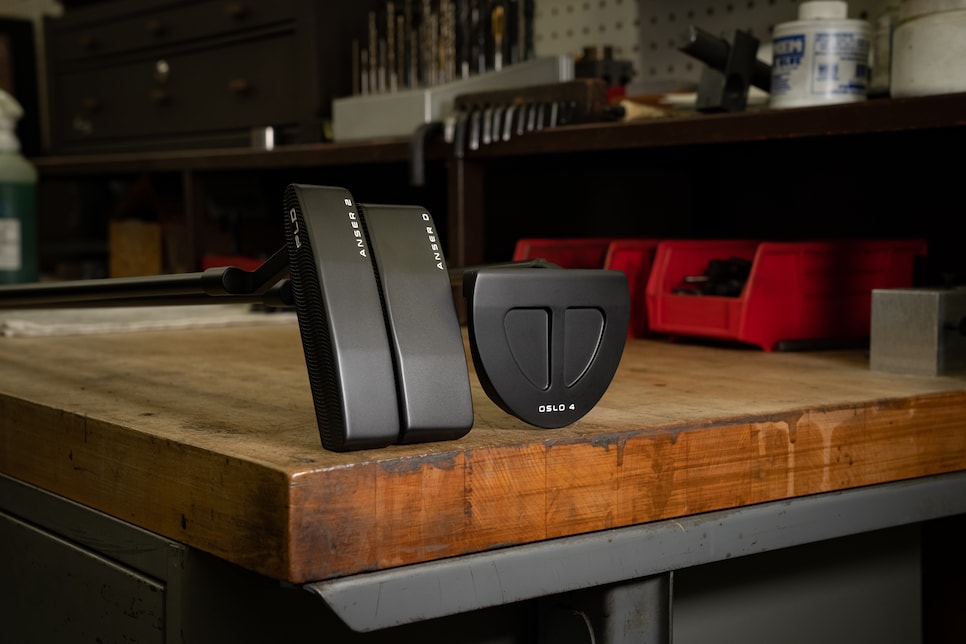 WHAT YOU NEED TO KNOW: Ping expands its PLD Milled lineup of putters to include two new Anser-style blades and a traditional heel-and-toe ballasted mallet. The putters are all milled from forged 303 stainless steel.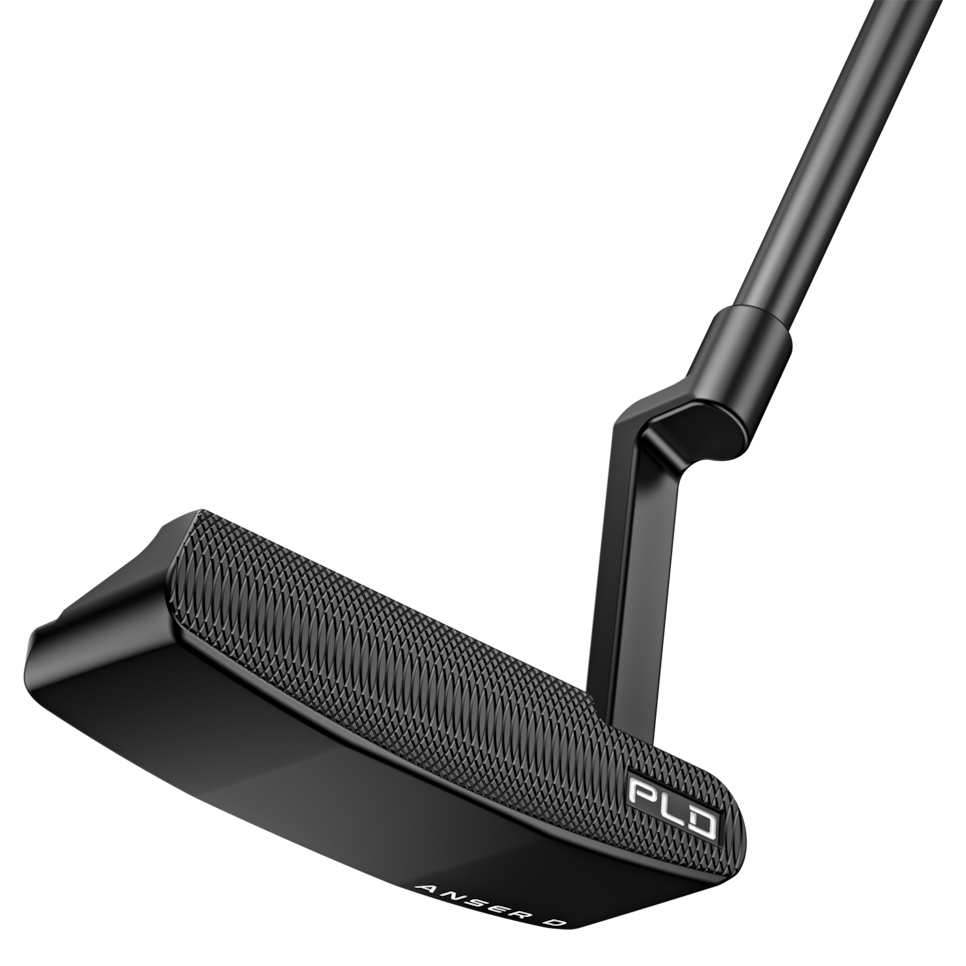 3 COOL THINGS
A Milling Thing: Like the original PLD Milled (PLD stands for Putting Lab Design), these new models are developed through a milling process that takes four hours to complete each head. "They start with the forging and are then completed on either a three- or four-axis CNC machine," said Ryan Stokke, Ping's director of product design. "A lot of details getting every single radius, every single alignment feature dialed in. It just takes a lot of work and effort."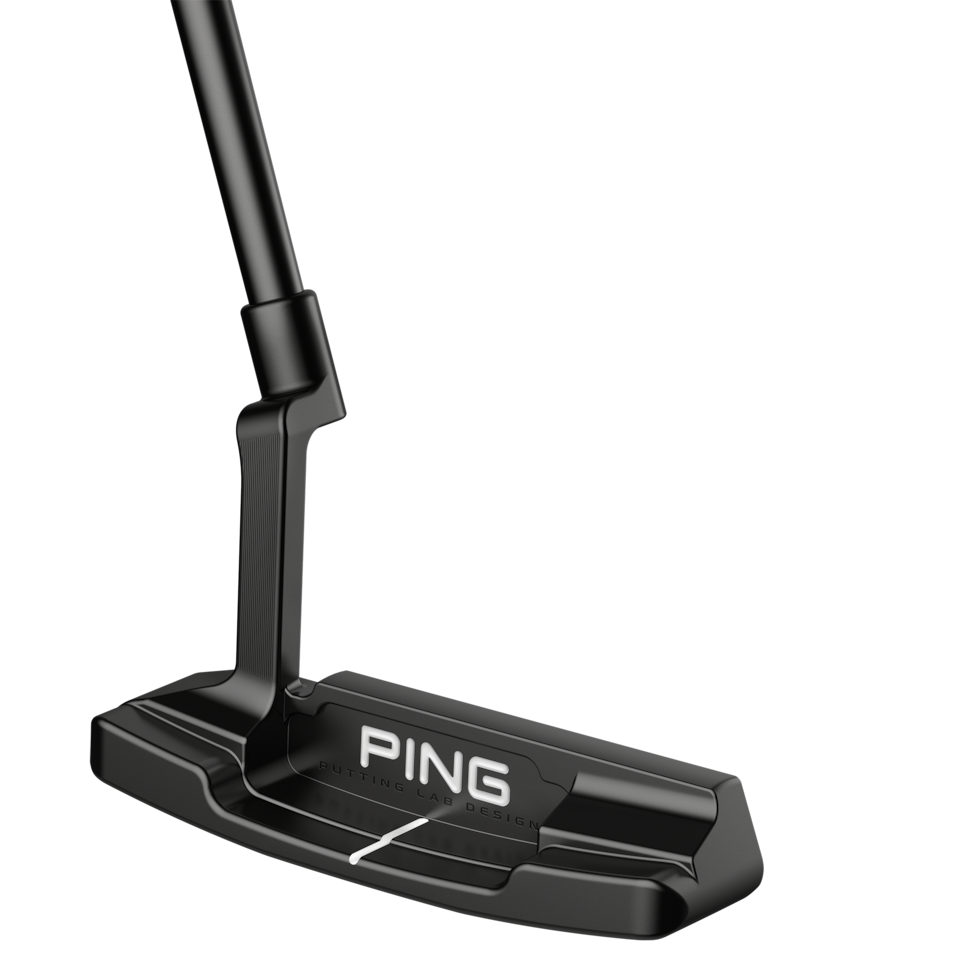 Putting tour pros to work: The PLD Milled lineup, which now numbers seven models, grows largely from Ping's work designing putter models for its tour staff. This latest group shows specifically the interaction between Ping's engineers and staff pros Tony Finau and Bubba Watson on new Anser models and Tyrell Hatton on a mallet design that grew from a Sigma G Darby putter he purchased midweek during the FedEx Cup Playoffs in 2018. The three new models added to the collection include an Anser 2 model in a matte black finish with a white aiming line and an all-black Ping graphite shaft similar to models used by Tony Finau.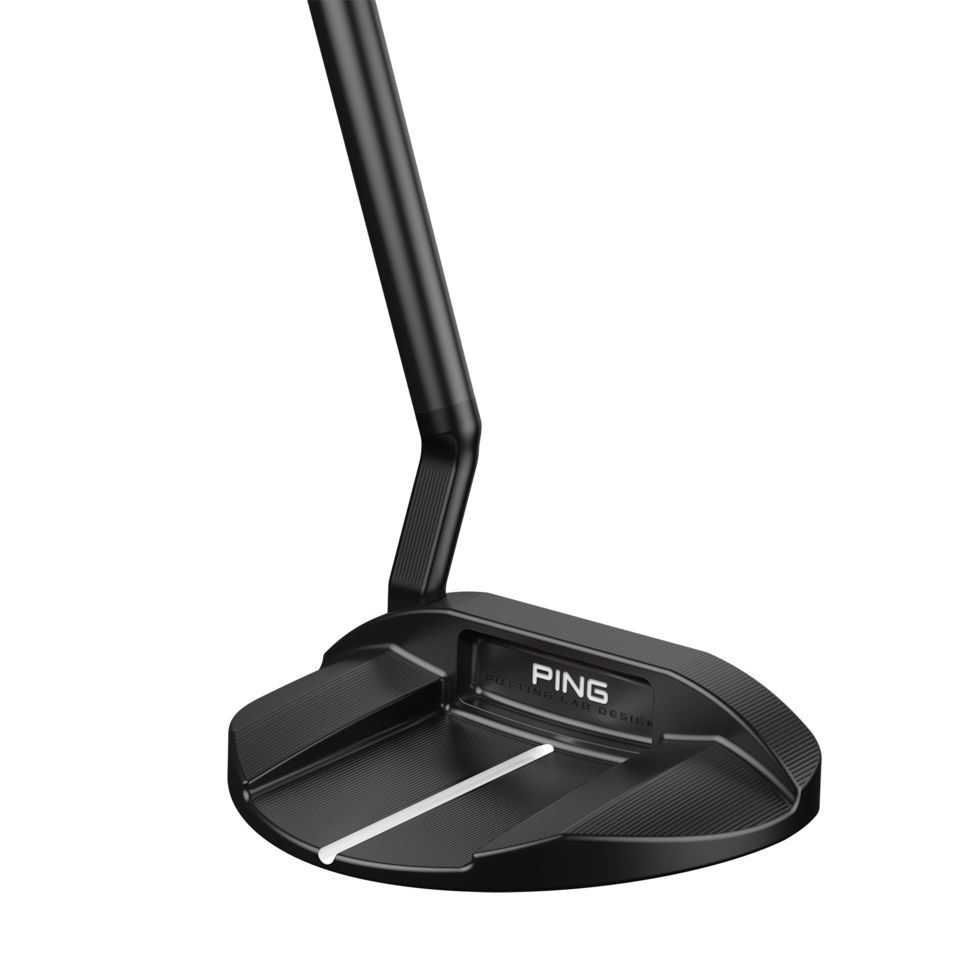 There's also the new Anser D shape, inspired by Watson, which features a deeper blade front to back and a slightly heavier head. It weighs 365 grams compared to the sleeker Anser 2 at 350 grams. Like the Anser 2, it still targets a slightly arcing stroke. The third model, the Oslo 4 mallet that reflects Hatton's ideas, also offers a matte black finish and is a heel-shafted, rounded mid-mallet shape, which features heel and toe ballasts for improved stability on mishits.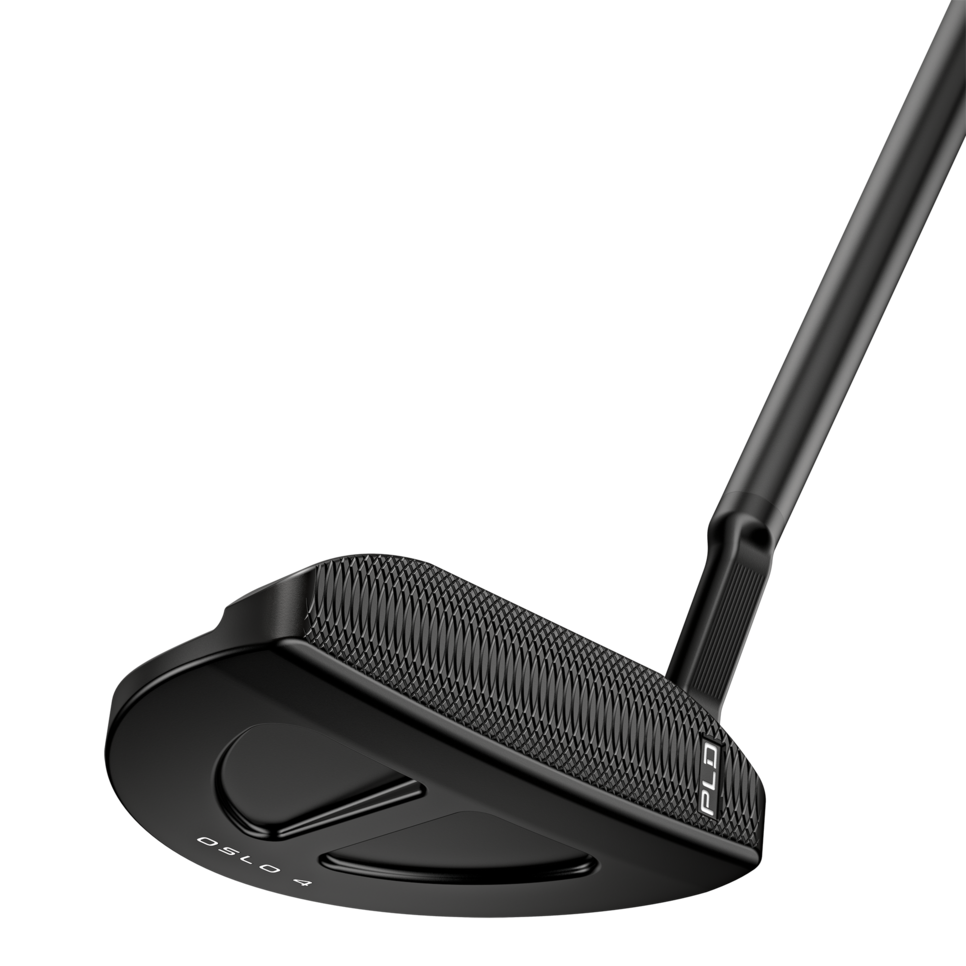 "PLD really began with working within our lab and working with our design engineers to go out and work with tour players," Stokke said, noting that past PLD models came from work with Ping players Tony Finau and Viktor Hovland. Really, the inspiration was how to we give the best putters to our tour players and allow them to perform at the highest level and get the wins they're searching for."
Face facts: Each model also features distinct milling marks on the face, what Ping calls Deep AMP for "aggressive milling pattern." That pattern reflects the preferred feel, speed and roll from working with its tour staff. "We really wanted to dial in how the ball responds off the face," Stokke said, noting that initially the team developed both a deep and a shallow milling pattern to test among its tour staff. "What we found was that the Deep AMP has been by far the most prevalent and sought after by our tour players. It gives a little softer feel, and it produces the right speed and response off the face."