New Ken Doll line teaches kids it's OK to be whoever you want as long as you live in Brooklyn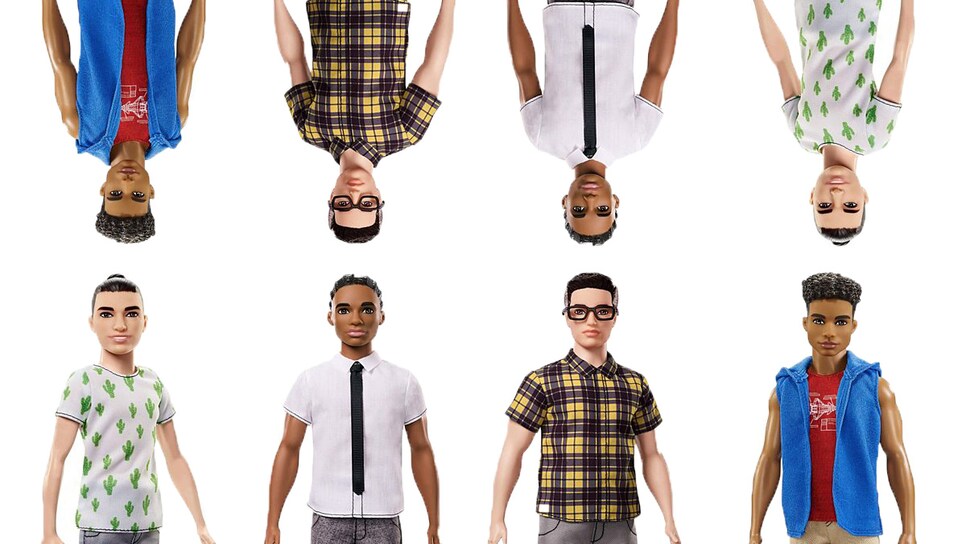 On Tuesday morning, Mattel—the global toy cartel behind Hot Wheels, Uno, and, of course, Barbie—took to Good Morning America's Pier 1-furnished stronghold of investigative journalism to announce their new 15-Ken line of diversity-embracing Ken dolls. Featuring black Kens and white Kens, brunette Kens and blonde Kens—even some Kens who like their sweets a little more than other Kens who prefer to wear their hair in buns—the intent was as clear as it was noble: To teach young boys there's more than one way to be a Ken, no matter what the guys who post pictures of themselves with dead herbivores on Facebook might shout after a day of drinking in the nearest AutoZone parking lot. So in order to celebrate Mattel's molded plastic beacons of individuality(!), turn up the Lady Gaga ("Born This Way", obvi) and join us as we introduce you to all 15 of these totally unique, exhaustively representative, one-of-a-kind Kens who are so damn "different" they might actually be the same.
Interests: Twitter, thrifting, waiting on the Supreme line
Interests: Also Twitter, fidget spinners, food trucks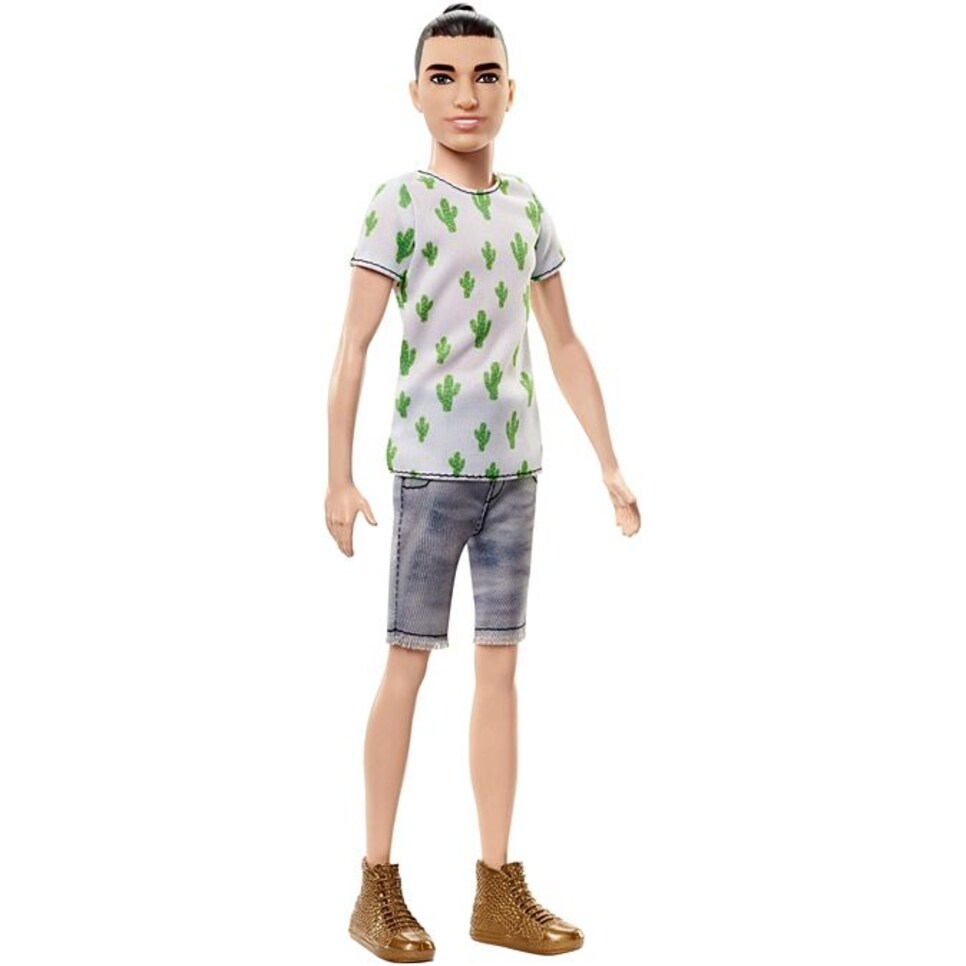 Interests: Twitter again, fidget spinners, Instagramming food trucks
Dream Job: Yoga instructor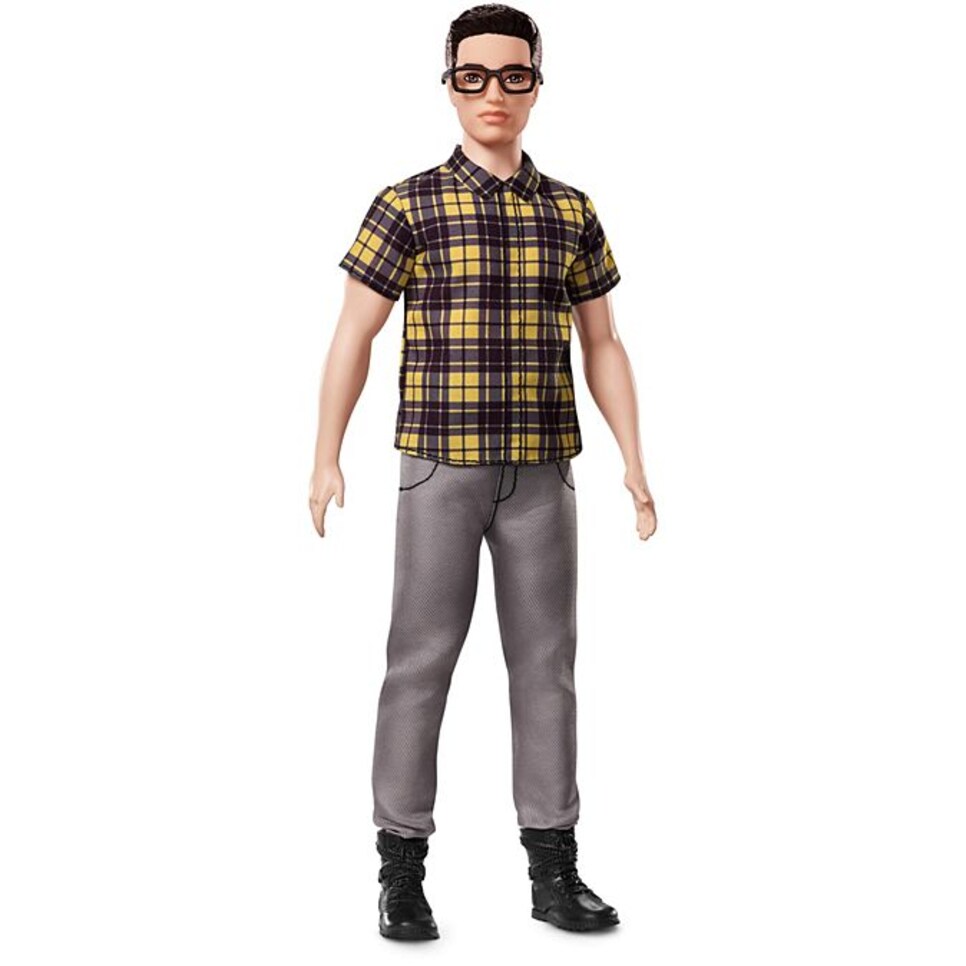 Interests: Twitter too, Weezer, PBRs
Dream Job: DIY venue promoter
Interests: Print quarterlies (Twitter is sooo tacky), messenger bags, mixology
Dream Job: Content Coordinator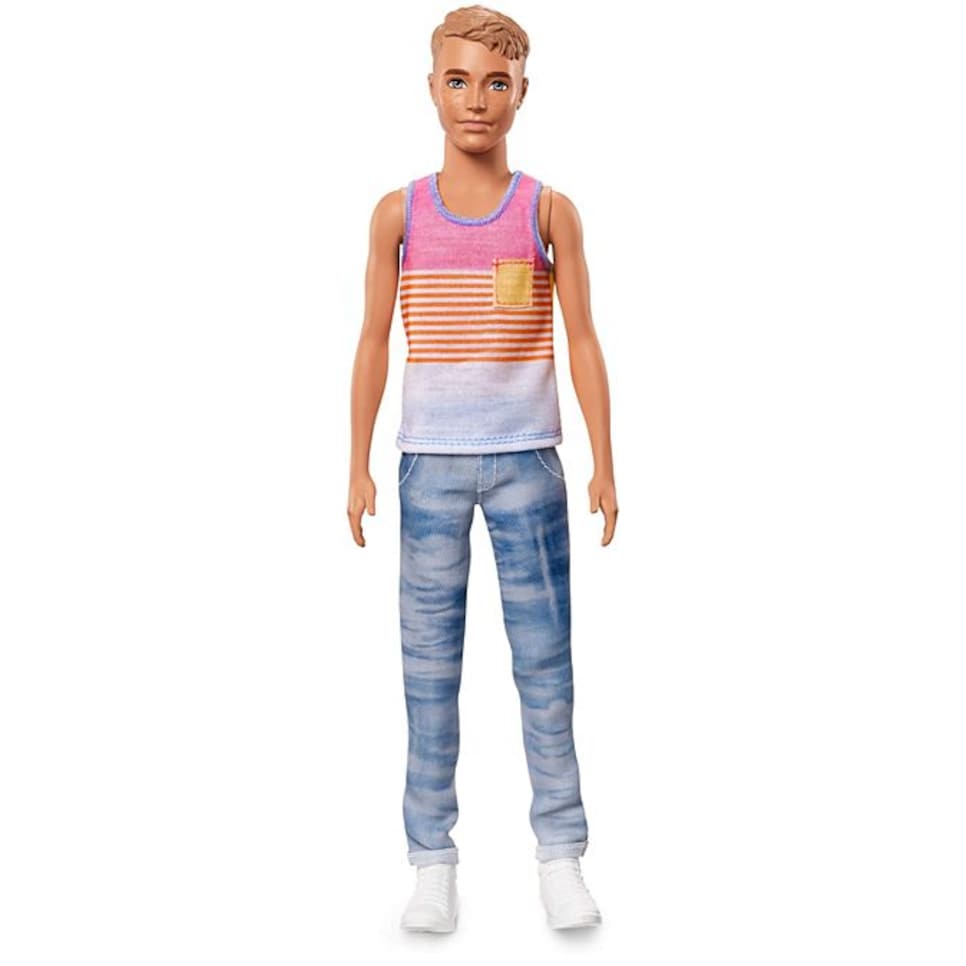 Interests: Live tweeting Game of Thrones spoilers, selfies with bae, pretending to "get" Kendrick Lamar
Dream Job: Telling dad what "PR" stands for every Thanksgiving from now until holidays are banned under Donald Law.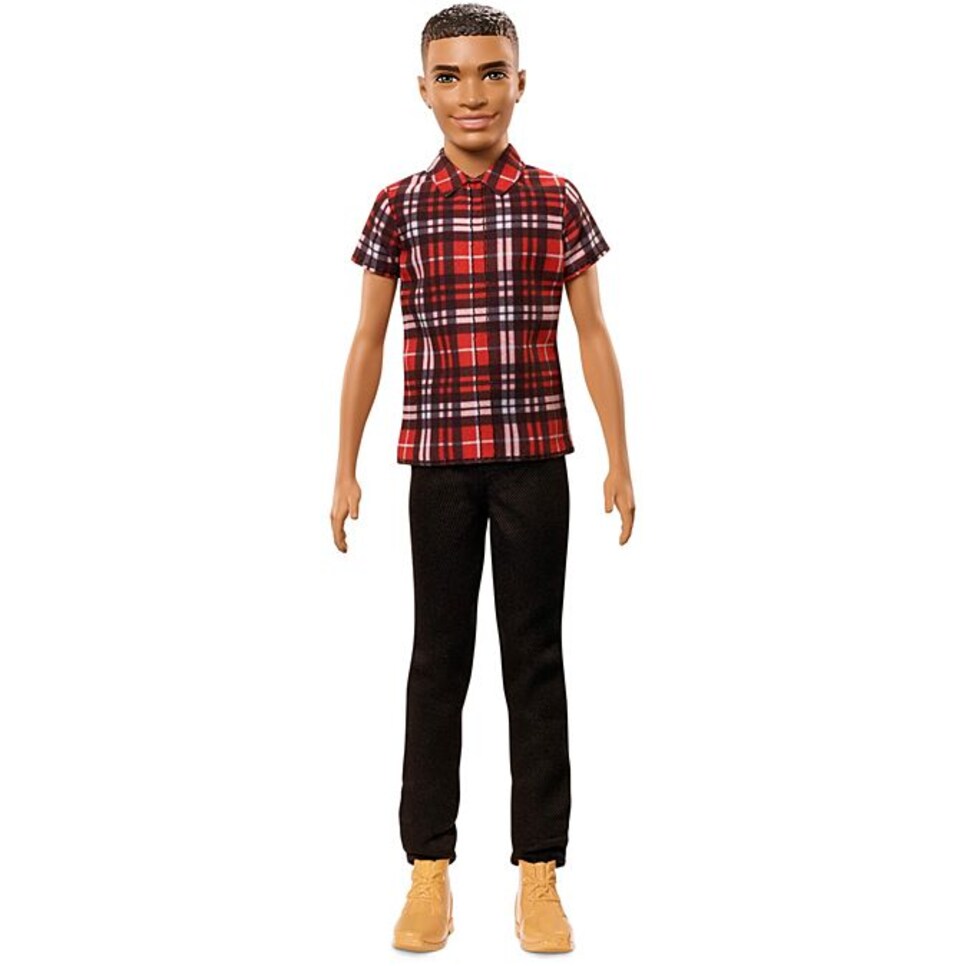 Interests: Subtweeting, biking once a year, politics (as of November 9th, 2016)
Dream Job: Dog Instagram social media manager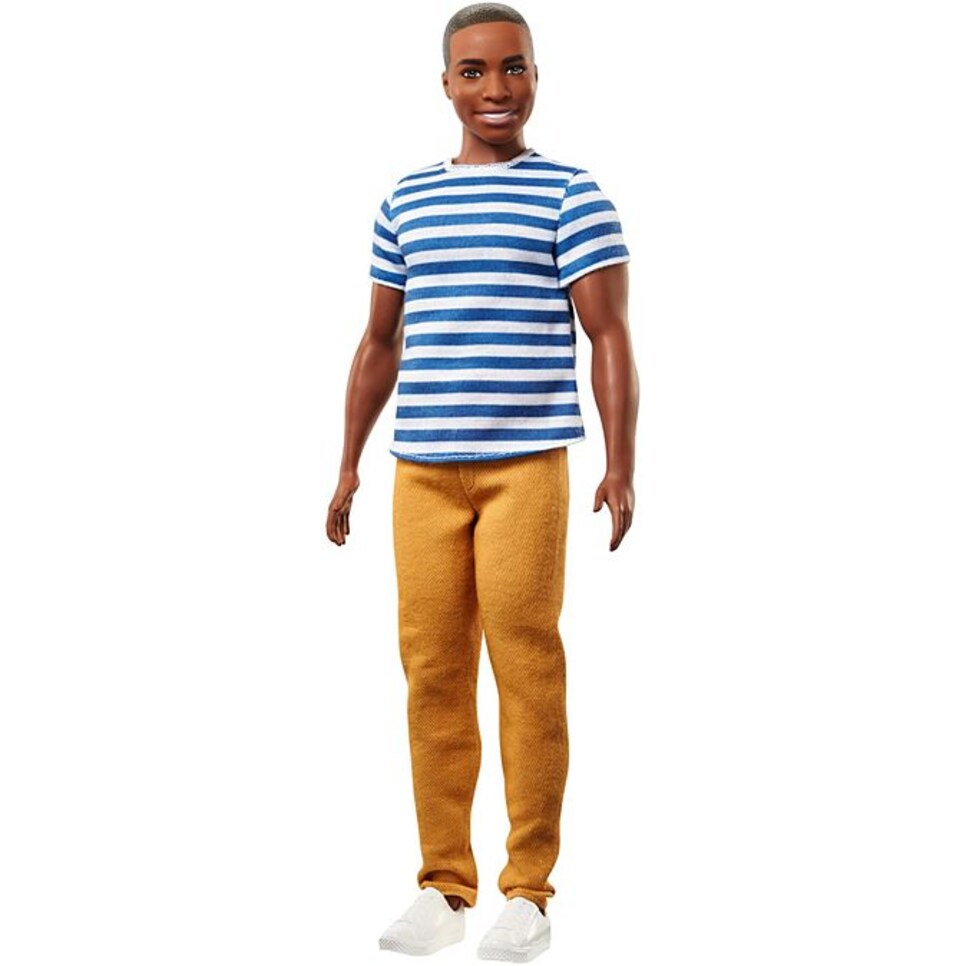 Lives In: Are we really still doing this?
Interests: Thread tweeting, indie comics, stripes
Dream Job: Graphic designer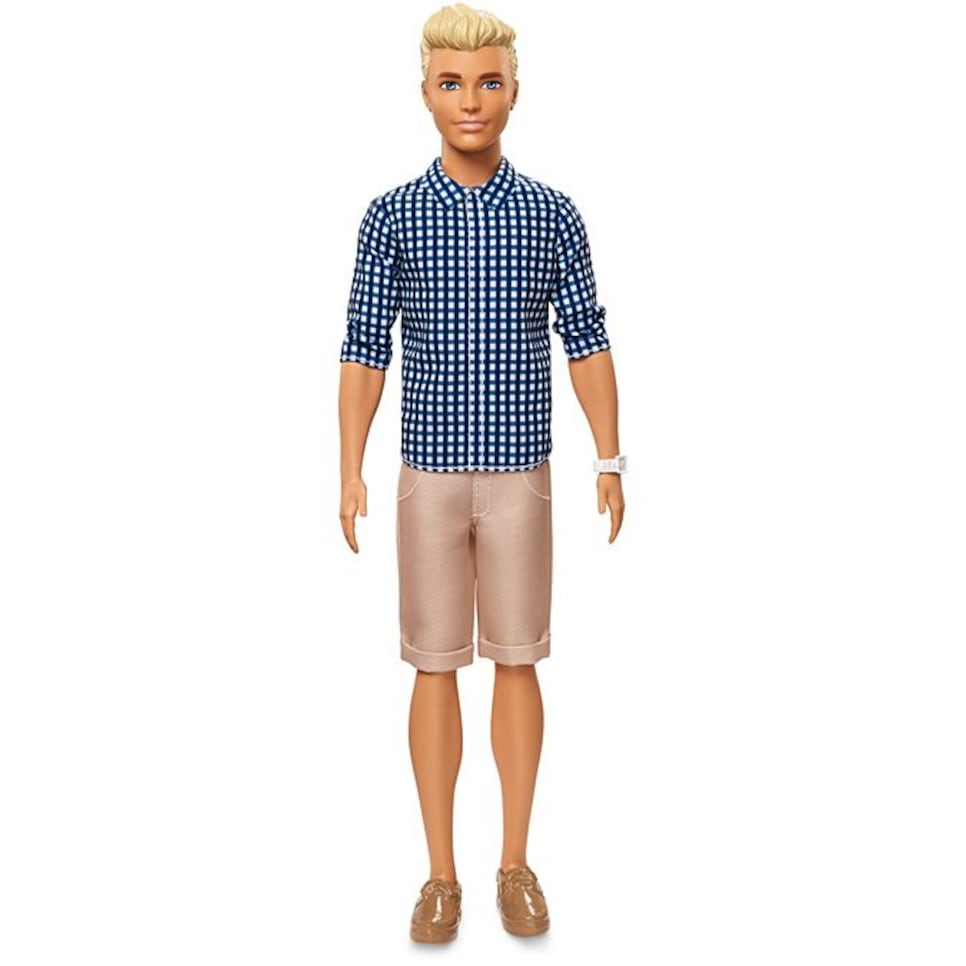 Lives In: Brooklyn, but not the scary parts
Interests: J. Crew, avocado toast, "The Journal"
Dream Job: Starting his own VC with his dad's C.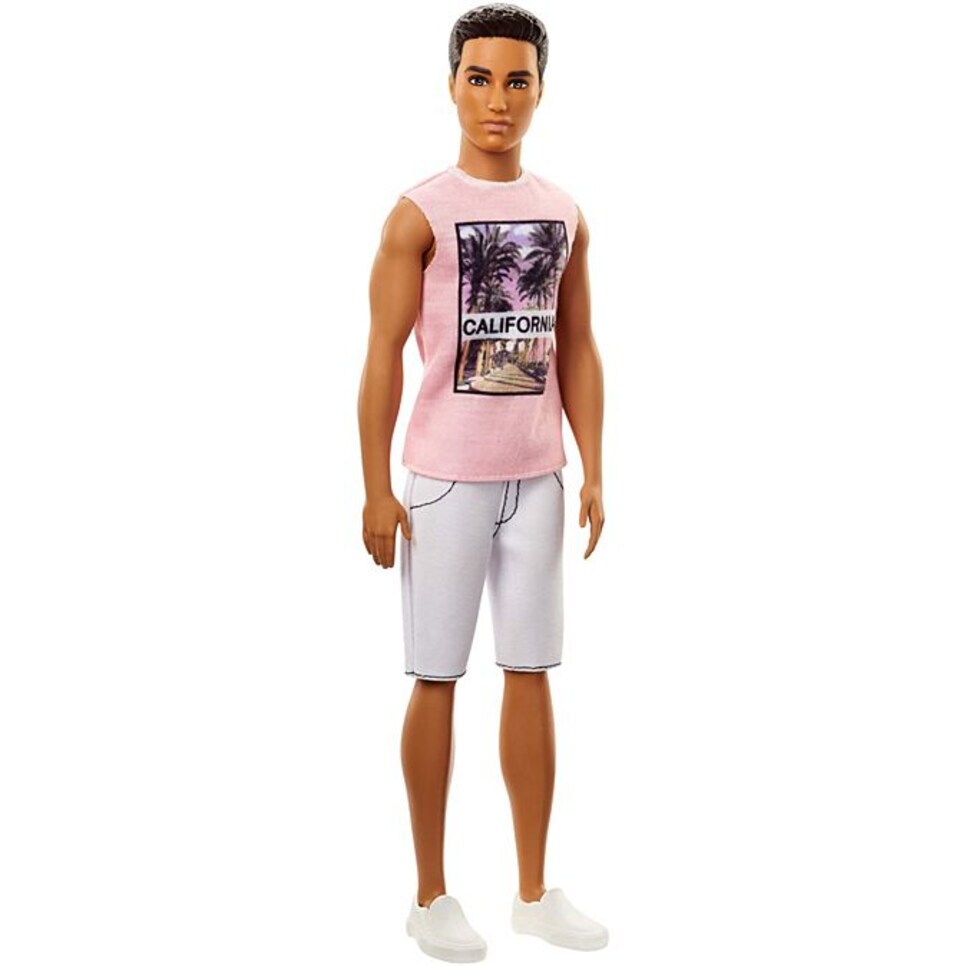 Lives In: Silverlake (the Brooklyn of LA)
Interests: Snapchat (but he's thinking about deleting it, because Instagram Stories), celebrity sightings, surfing (but not actually surfing, because sharks)
Dream Job: Acting, writing his own screenplay, taking things as they come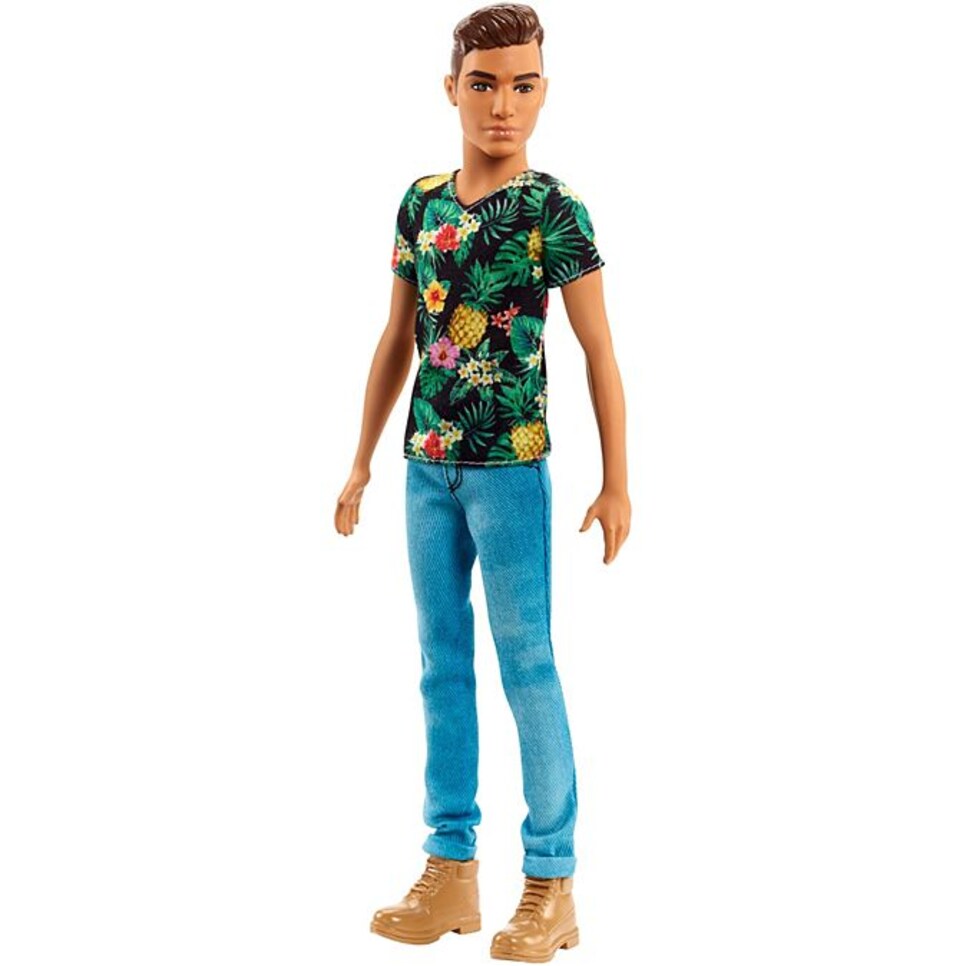 Lives In: Brooklyn during the summer, Tulum during the winter
Interests: Posting travel photos with no fewer than seven hashtags, Explaining Airbnb to anyone over 40, Repeatedly playing the one Jack Johnson song he knows on guitar until the downstairs neighbors walk off the balcony
Dream Job: Citizen of the world
BLACK & WHITE ORIGINAL KEN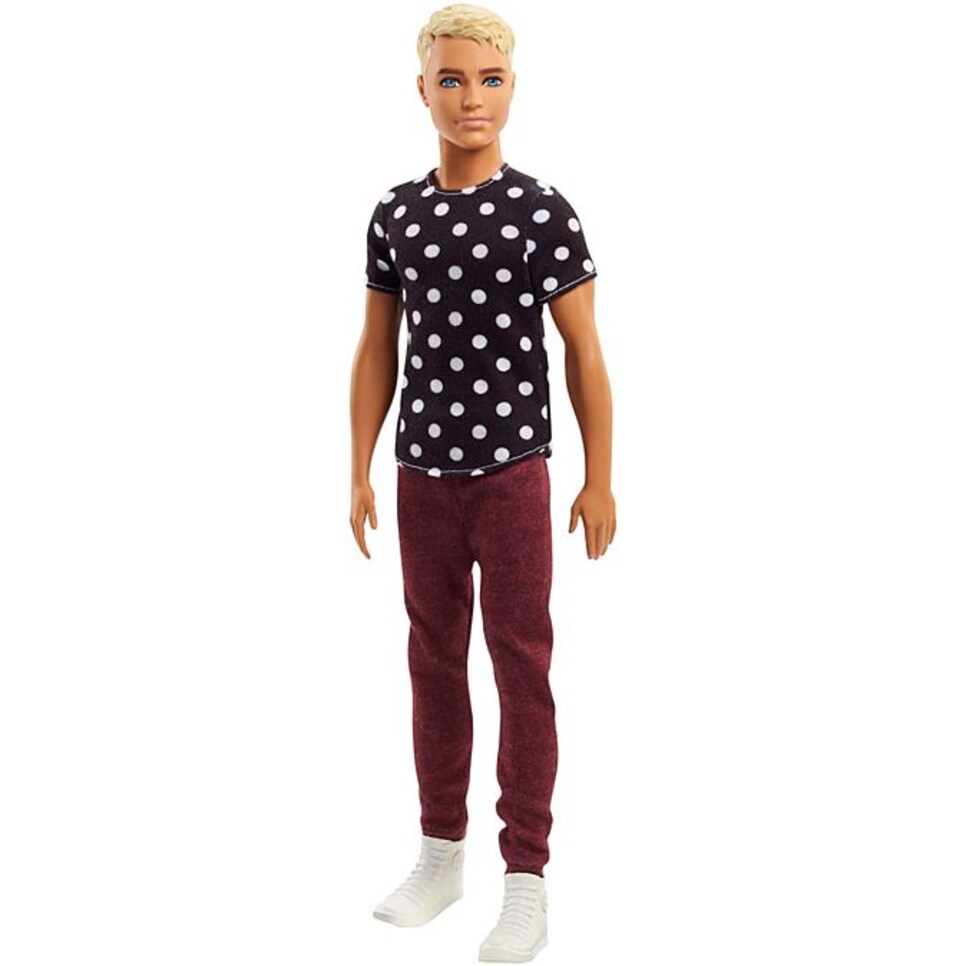 Lives In: Brooklyn, though he likes Austin a lot too
Interests: The word "basic", cat videos, Unbreakable Kimmy Schmidt
Dream Job: Anything that doesn't get in the way of brunch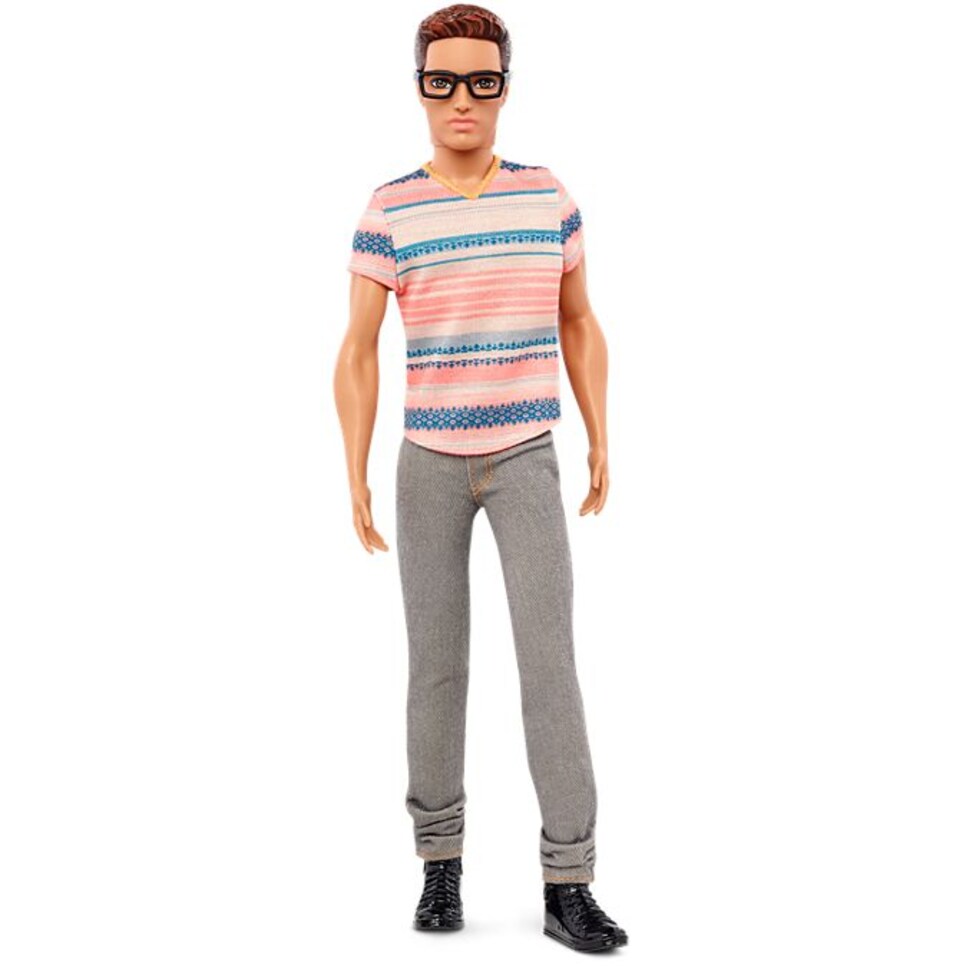 Lives In: Brooklyn, but is moving to Silicon Valley if he doesn't land a job at Google soon
Interests: Panels, TED talks, chuckling knowingly at the tech jargon on Silicon Valley
Dream Job: Rockstar coder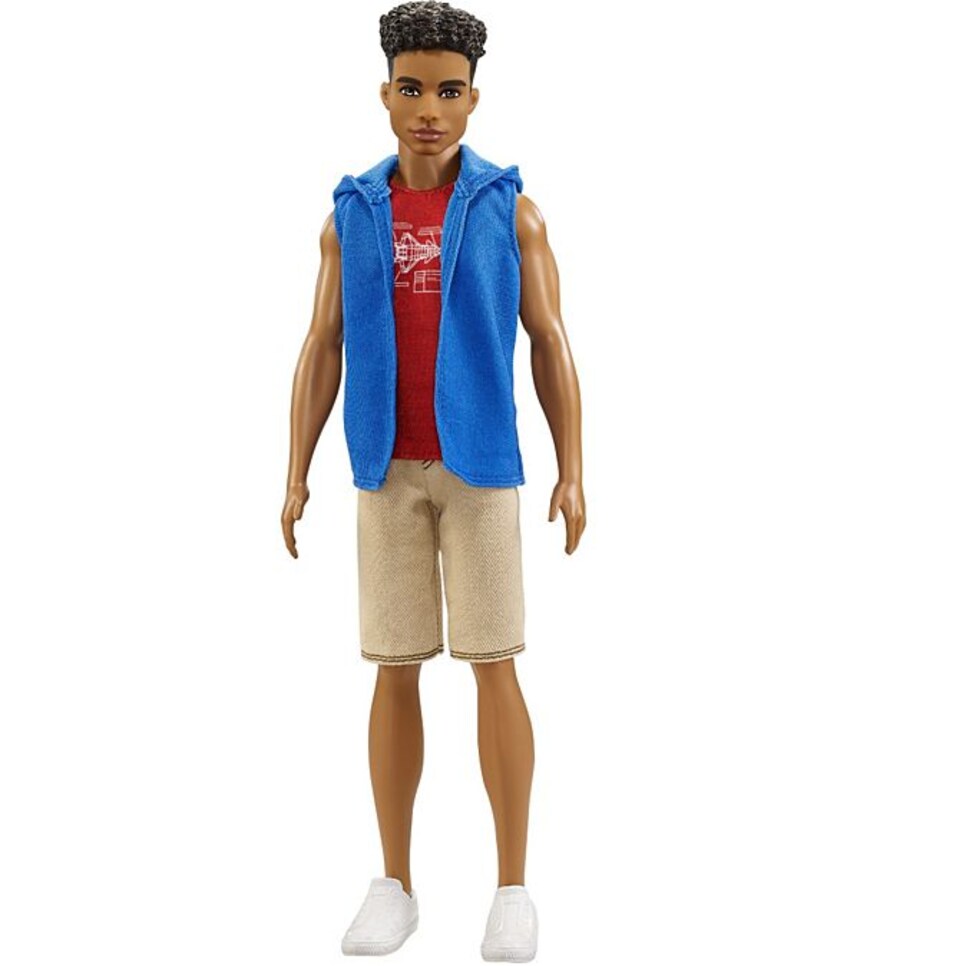 Lives In: The gym (don't worry, it's in Brooklyn)
Interests: Leg days, protein, swiping right
Dream Job: Being really, really ridiculously good looking
[Ed. note: The author lives in Brooklyn]
You are using an unsupported version of Internet Explorer. Please upgrade to Internet Explorer 11 or use a different web browser.