Equipment
New Balance golf shoes: Father's Day promotion includes free pair of sandals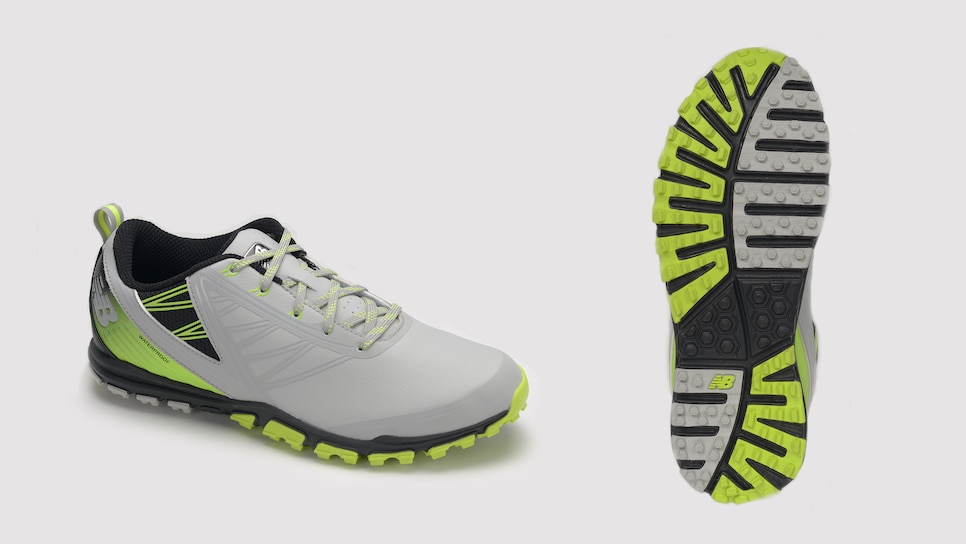 We're fast approaching Father's Day. If you're still without a gift for the father figure in your life, golf shoes are always a safe bet. Here at Golf Digest we're of the mind that you can never have too many pairs. This Father's Day, New Balance is making their shoes all the more enticing by offering a free pair of sandals with every golf shoe purchased through the company's website until June 30th. All New Balance golf shoes are included in the promotion, including their newest models: the Minimus SL and Minimus Tour.
The Minimus SL ($100) includes technology that can be found in New Balance's running shoe lines. The drop in the midsole puts your foot in a more natural position. The thought behind this technology, when dealing with both running and golf, is to allow the foot, and surrounding muscles, to move naturally. Shaped traction elements on the spikeless outsole helps provide traction where it's needed most during the swing.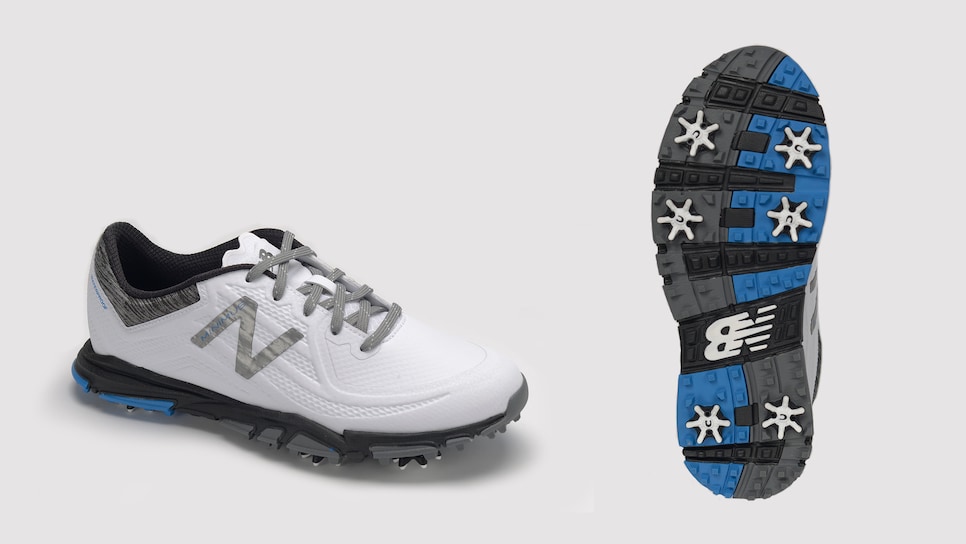 The Minimus Tour ($120) has a waterproof upper that is created by fusing two materials together. This process makes the shoe lightweight, supportive and free of stitching. This model is the first in New Balance's line to have spikes. There are also traction elements on the outsole to supplement the grip provided by the spikes.
The sandals that are part of the promotion are lightweight, and your feet will appreciate the soft footbed after a round of golf.