Courses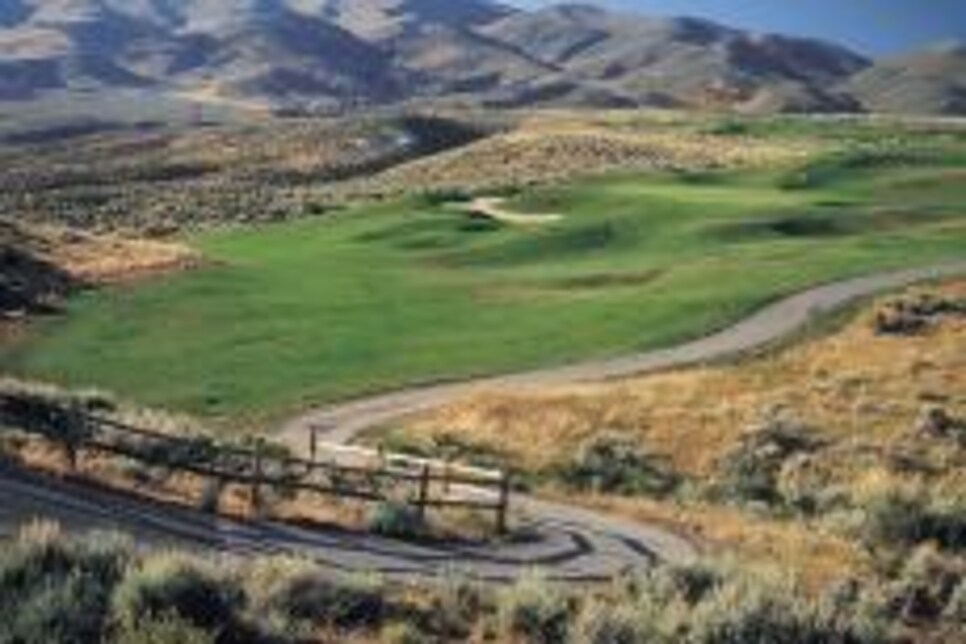 A group of Reno neighbors is attempting to buy the closed Northgate Golf Course and turn it into a city park. True, it won't be a golf course anymore...but to their thinking, an empty course is much better than a big, ugly housing development.
Here's a report in the Reno Gazette-Journal.
Under one plan being considered, residents would pay either $12,000 or $6,000 spread out over 30 years, with the higher fees for those who are either on the course or have great views." One of the neighbors pushing the plan has told homeowners their property would likely decline by $50,000 if the property is developed.