The Loop
NBA Hall of Famer buys Fred Couples' California mansion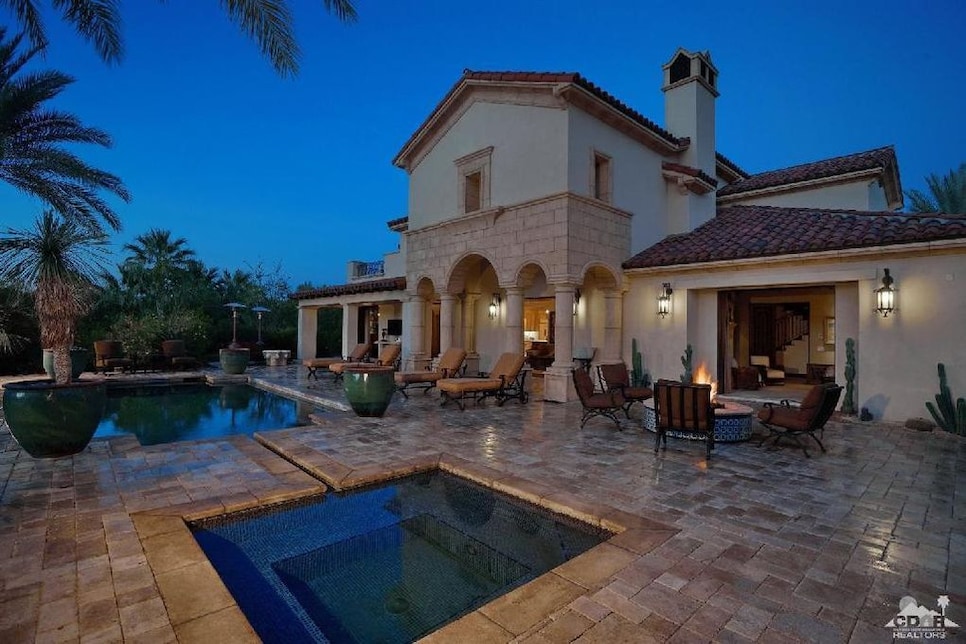 Fred Couples has put his La Quinta mansion on the market a few times, to no avail. But the former No. 1 player in the world finally found a bidder for his estate last week. And according to a report from the LA Times, the house is transferring to another sports legend.
The 1992 Masters champ's residence will now be occupied by NBA Hall of Famer Jerry West. The man known as "The Logo" played his entire career with the Los Angeles Lakers, and currently serves as an executive board member for the Golden State Warriors.
West overtakes a property that boasts four bedrooms in the prestigious Madison Club. The mansion also has a 1,000-foot garage, media room, chef's kitchen and oversized island. The Mediterranean villa-style home is also furnished, although we doubt Couples will leave his Masters replica trophy behind.