Amateurs
National Golf Links of America to host 2030 Curtis Cup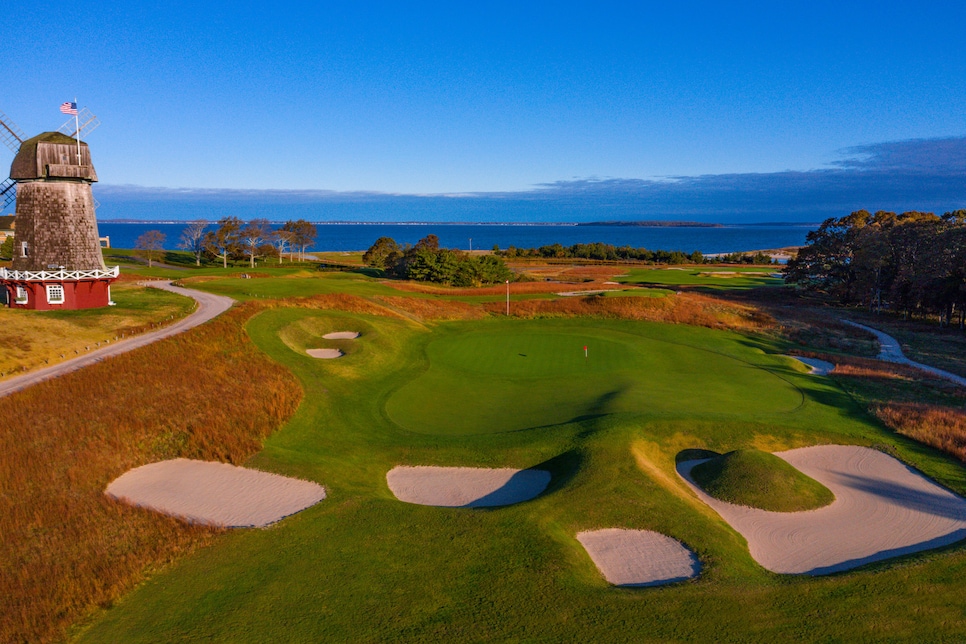 National Golf Links of America, the famed course in Southampton, N.Y., was named Wednesday host of the 2030 Curtis Cup. This will be the third USGA championship conducted at National Golf Links, following the 1922 and 2013 Walker Cups, and it will become just the fourth course to host both the Curtis Cup and Walker Cup.
National opened in 1909 and was designed by Charles Blair Macdonald. It ranks No. 7 on Golf Digest's list of America's 100 Greatest Courses.
"We are thrilled to return to National Golf Links, one of America's finest golf courses and a true cathedral of the game," said Mark Hill, USGA managing director of championships. "The club has been such an integral part of Walker Cup history, so for its leadership to offer to host a Curtis Cup speaks volumes about their commitment to the amateur and women's game."
Macdonald was in charge of National's course development in its first 30 years, which included the inaugural Walker Cup in 1922. The victorious United States team was led by Bobby Jones, Chick Evans and Francis Ouimet. The club was also home to George Herbert Walker, the USGA president in 1920, and the namesake of the Walker Cup. The U.S. defeated Great Britain & Ireland, 17-9, when the matches returned in 2013.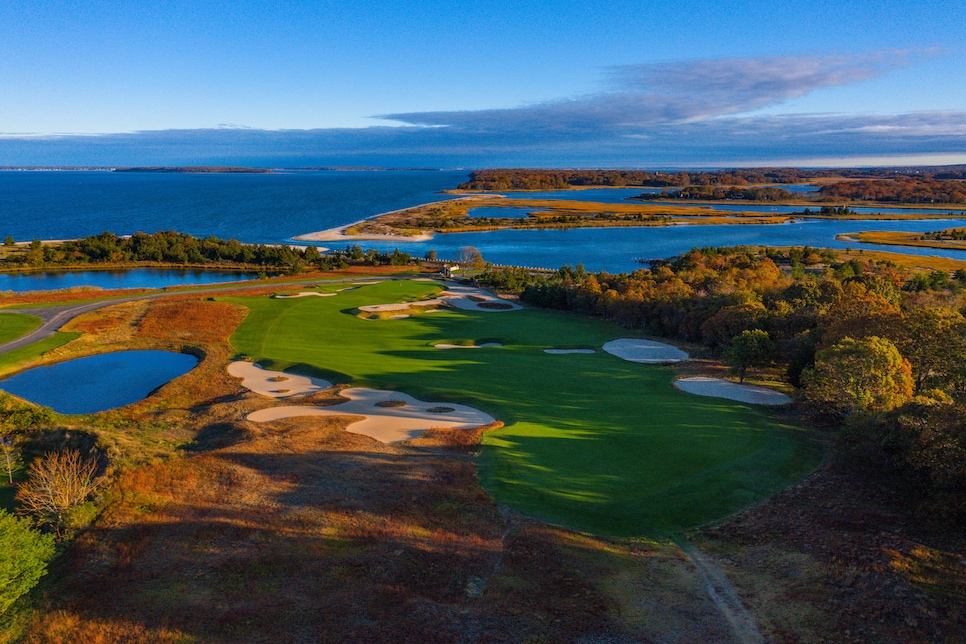 "We're thrilled to be able to welcome back the USGA, the R&A and some of the finest amateur players in the world," said Michael X. McBride, chair of the golf committee for National Golf Links. "George Herbert Walker truly valued the camaraderie and level of play involved in team competition, and for National Golf Links to now be involved in support of the women's amateur game is a special moment for all of us associated with the club."
This year's Curtis Cup is June 10-12 at Merion Golf Club in Ardmore, Pa. The U.S team is Amari Avery, Jensen Castle, Megha Ganne, Rachel Heck, Rachel Kuehn, Emilia Migliaccio, Latanna Stone and Rose Zhang. Team GB&I will have Hannah Darling, Louise Duncan, Annabell Fuller, Charlotte Heath, Caley McGinty, Emily Price, Lauren Walsh and Amelia Williamson.
The biennial matches move to Sunningdale Golf Club in 2024 and will be at Bel-Air Country Club in Los Angeles in 2026. Host site of the 2028 Curtis Cup has yet to be named.
The U.S. leads the overall series, 30-8-3.