PGA Tour
Morgan Hoffmann, after two years living in Costa Rica, set to make PGA Tour return at Harbour Town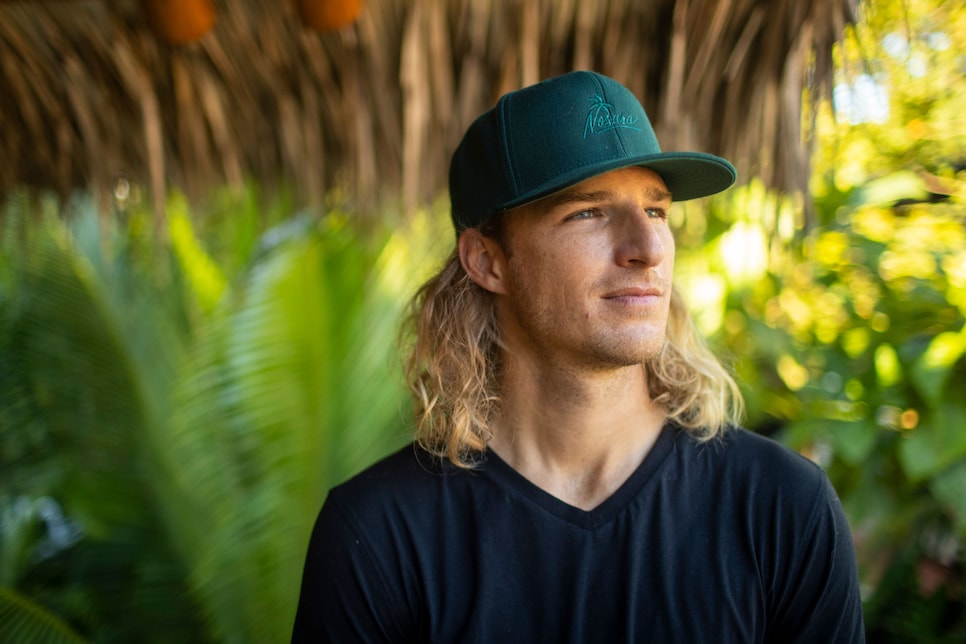 Former PGA golfer Morgan Hoffmann has lived in Costa Rica for two years while treating himself for muscular dystrophy. He'll return to the PGA Tour next week, playing in the RBC Heritage at Harbour Town.
Morgan Hoffmann will make his return to the PGA Tour after a two-plus year hiatus at next week's RBC Heritage, the PGA Tour confirmed on Saturday.
Hoffmann, 32, hasn't played a competitive round since October 2019, when he stepped away from the game to focus on his battle with Facioscapulohumeral Muscular Dystrophy, a genetic muscle disorder that typically leads to progressive muscle degeneration. Hoffmann was diagnosed in 2016 after first noticing atrophy in his bicep in 2011 and searching unsuccessfully for five years to find the cause.
After being told by Western medical doctors that his ailment is incurable and virtually untreatable, Hoffmann relocated from Jupiter, Fla., to Nosara, Costa Rica to embed himself among a community of healers, undertake a number of drastic treatment methods and focus on buildilng a healing center for his eponymous foundation.
"I've toyed with not going back," Hoffmann told Golf Digest as part of an in-depth feature story. "But it's a bigger picture now. I'm not just going back to play golf. I'm going back to bring this knowledge that I have to the world of the PGA Tour, where it doesn't exist. [On tour] we're driving a new car every week; we're pampered all the time. I'm very glad that I've gotten to a place where I know that material things are not going to get you through life."
Hoffmann got into the field by way of a major medical exemption, which the PGA Tour extended for him. He has three starts remaining on the exemption and will need 238 FedEx Cup points before the end of the 2021-22 season to regain full status. He could also regain status through the Korn Ferry Finals should he earn enough points in his three starts to qualify.
Hoffmann starred at Oklahoma State and became the world No. 1 amateur for a short period in 2009. His best finish on the PGA Tour was a T-2 at the 2017 Honda Classic, and he has earned just more than $6 million for his career.