The Loop
More on Haney's "Where to Miss" tip
More comment on Hank Haney's November tip, "Know Where to Miss", this one from Bernard Stittleburg of Atlanta.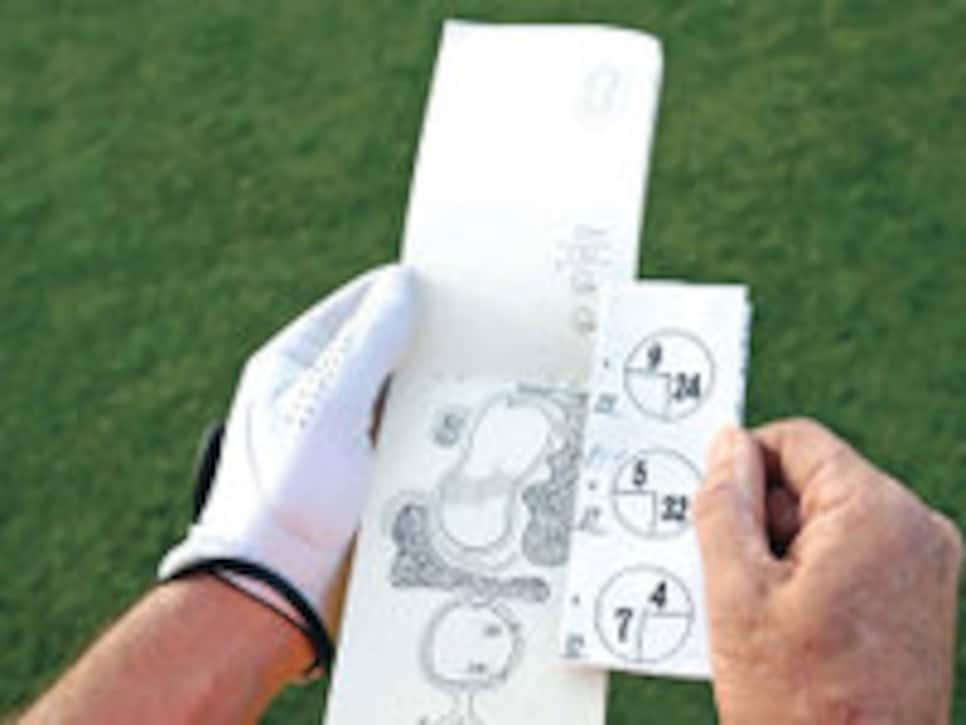 Haney writes an interesting piece...however I think he fails to realize that most golf course, at least those that I play, do not provide the weekend player a pin placement sheet. Usually the player is only told that the pin is either in the front, middle or back of the green. The rest you have to guess. It would be nice if all golf courses.
Good point, Bernard, and a reason to lobby your local course to create pin sheets. Better argument: It should speed play. But you also know those courses pretty well, I suspect, and therefore should be able to create a shot strategy based on the (back, middle, front) information they provide. I was lucky enough to play Pinehurst No. 2 the other day and it reminded me of the article we did with Chuck Cook after the 1999 U.S Open on Payne Stewart's mapping of the course. Stewart had hole diagrams marked in red and green areas to avoid at all costs and others where you could recover from a miss. You can do that for the courses you play, too. The excercise itself will make you a smarter golfer.