The Loop
Mobster on house arrest sneaks out for a slice, gets sent to prison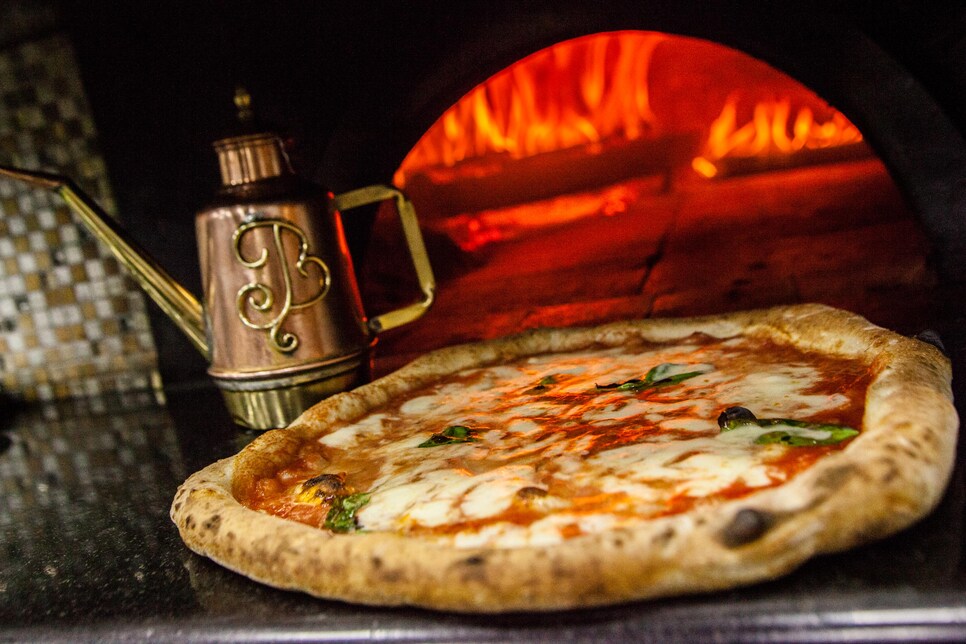 I've lived in New York City for going on seven years and I've never once been to Staten Island, partly because you have to take a boat (or a car, which is even less practical than a boat) and partly because Law & Order tells me its mostly populated by people like John "Porky" Zancocchio, the 60-year-old consigliere of the Bonnano crime family who has been spending his golden years on house arrest following a racketeering conviction in January.
Porky loves twisting arms and bleeding local business owners dry. He loves his family and threatening to kill said family if they ever cross him. Perhaps more than anything else, however, Porky—co-owner of Bella Mama Rosa family restaurant/money laundering front—loves food. Sweet or savory. Red sauce or white. It doesn't much matter to Porky, and, according to SI Live, that's exactly why he's headed back to prison.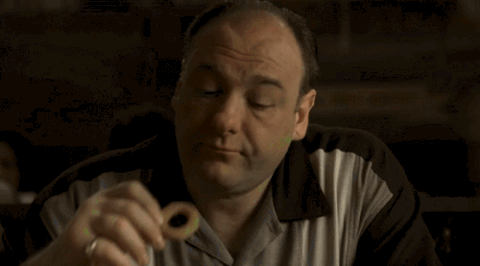 On the weekend of February 9th, Porky requested and received permission to attend his aunt's funeral in Elm Park, and by all accounts he did just that. After the wake on Saturday, February 11th, however, he got hungry and decided to pop into Bella Rosa for a bite and nice chianti. Apparently unsatisfied with the dessert spread, he then stopped at an unnamed bakery for a night cap on his walk home. Porky wasn't done there, though. On Sunday, after the burial, Porky then stopped at Denino's Pizzeria for a couple slices and some light conversation, putting the cherry tomato on top of what was, all in all, a pretty good weekend (well, minus the whole funeral thing).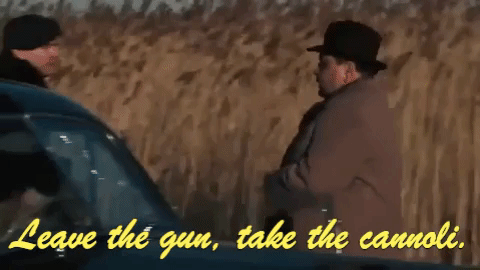 Unbeknownst to Porky, however, his food tour of Staten Island didn't go unnoticed, and by the following week he was behind actual bars for violating bail, facing 20 years in federal prison for extortion, loansharking, wire and mail fraud, narcotics distribution, and conspiracy to commit murder. We have no idea what the pies are like up at Rikers Wood Oven Bistro, but something tells us poor Porky—a man, like so many before him, undone by his love of pizza—may find the crust a little disappointing.