The Loop
MLB considering Portland and Montreal expansion teams, because Montreal worked so well last time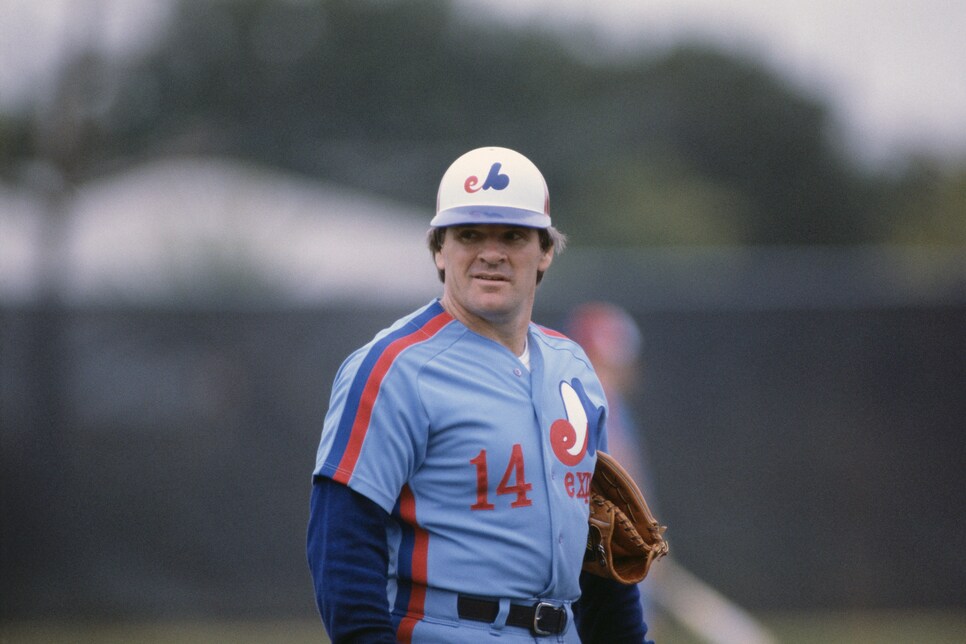 Baseball doesn't change much. That's kind of the whole point of baseball, a sport where it's still legal to throw baseballs at other players' skulls under the guise of "tradition" in the year 2017. Lately, however, the MLB—through the implementation of the Wild Card games, video replay, and pace-of-play requirements—has been softening to the C-word, and the latest whispers out of the ol' rumor mill seem to back up that sentiment...
For the first time since unveiling the Arizona Diamondbacks and Tampa Bay Devil Rays in 1998, the MLB is considering adding to their 30-team format.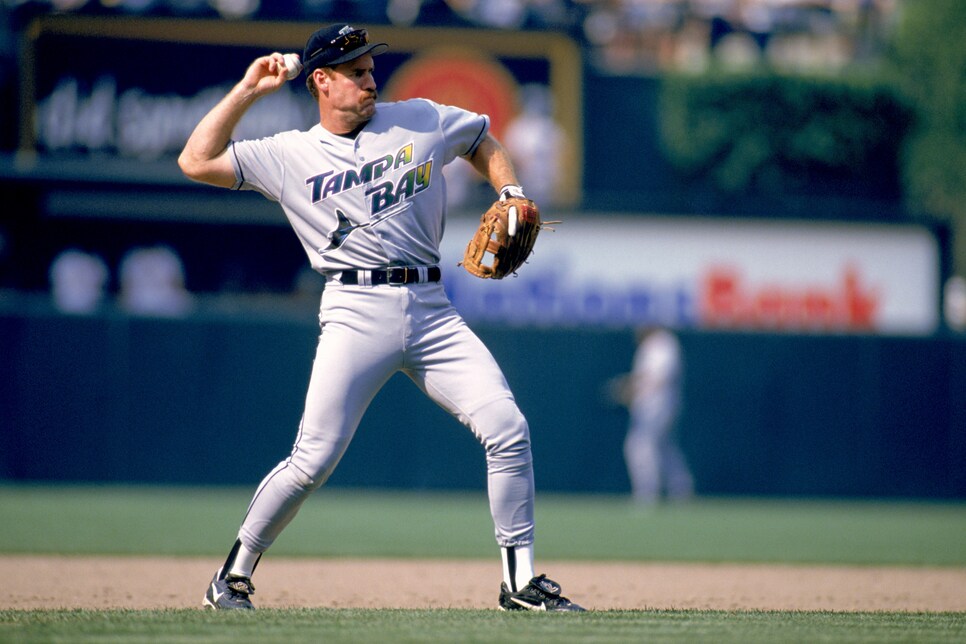 As Tracy Ringolsby of Baseball America reports, there is "growing consensus" among baseball's big hitters, that expansion—and divisional realignment—are less a matter of if than when. And when that day does arrive, the most likely recipients of a shiny new major league ball club are said to be Portland and Montreal.
Portland, though small, makes some semblance of sense. The Blazers and Timbers both have rabid, rain-or-shine fanbases and there's great potential for a new marquee MLB ballpark in the Rose City. Montreal, meanwhile feels like a bad case of déjà vu. Sure, we love trendy, posthumous Expos gear as much as the next red-blooded Mitchell & Ness apostle, but that doesn't mean Montreal—a European city trapped in a North American body—is ready to nurse the first new baseball team in well over 20 years to life. Not even close.
Ultimately, however, it's up to the owners and the league, and they'll do whatever gives them them best chance to be bathing in bathtubs full of cash in five years' time. In the case of this alleged proposal, that also means reducing the number of regular season games from 162 to 156 (definitely a good thing) and upping the playoff field to 12 teams (a good or bad thing, depending on how much you like the current one-game play-in format for Wild Card teams).
In the end, though, there's a LONG way to trot before even a single tenant of this new proposal becomes a reality, but it is a statement of intent on the part of the MLB: They are going to drag this league into the modern sports world kicking and screaming if they have to, and maybe, just maybe, Portland and Montreal will be along for the ride.