Equipment
Mizuno RB Max, RB566 golf balls: What you need to know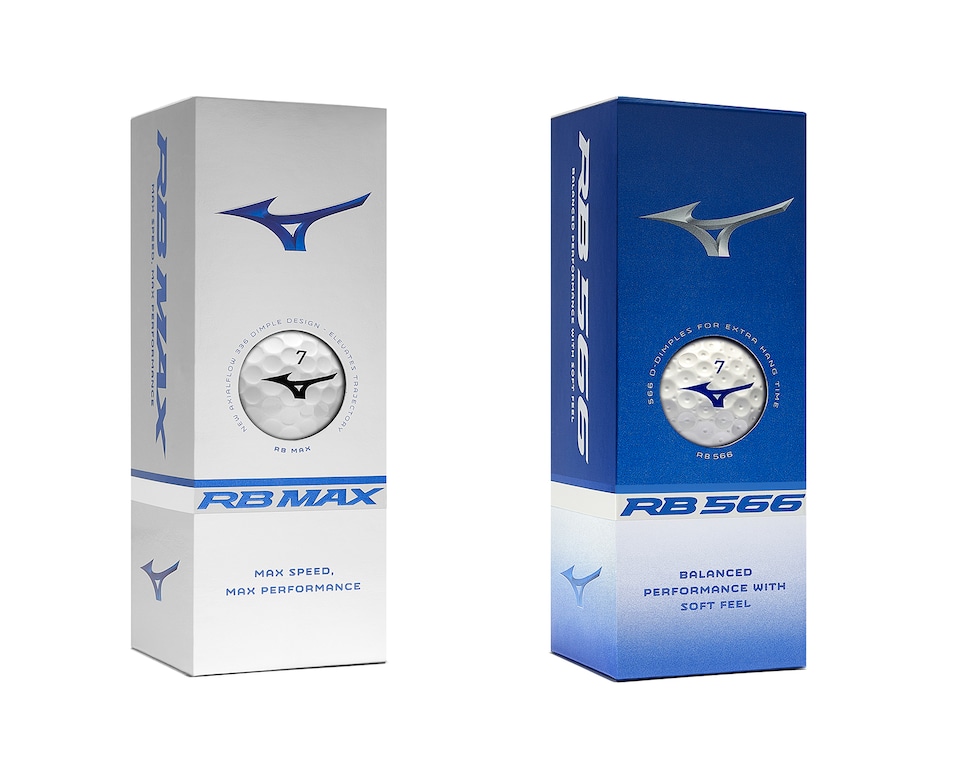 WHAT YOU NEED TO KNOW: Mizuno debuts two new balls, an upgrade of the low-compression two-piece RB 566 and a brand new dual-core entry, the RB Max. The RB Max is designed with the resiliency in the core of the company's tour balls, RB Tour and RB Tour X, including a softer inner core surrounded by a firmer outer core. It sports a more durable ionomer cover and targets mid to high swing speed players, featuring a softer compression and higher flight than the tour models but less spin in the short game. The new RB 566 features a softer core than its predecessor and a new dimple for better carry.
PRICE: RB Max (in white and yellow), $30 per dozen. RB 566 (in white, yellow and orange), $22 per dozen.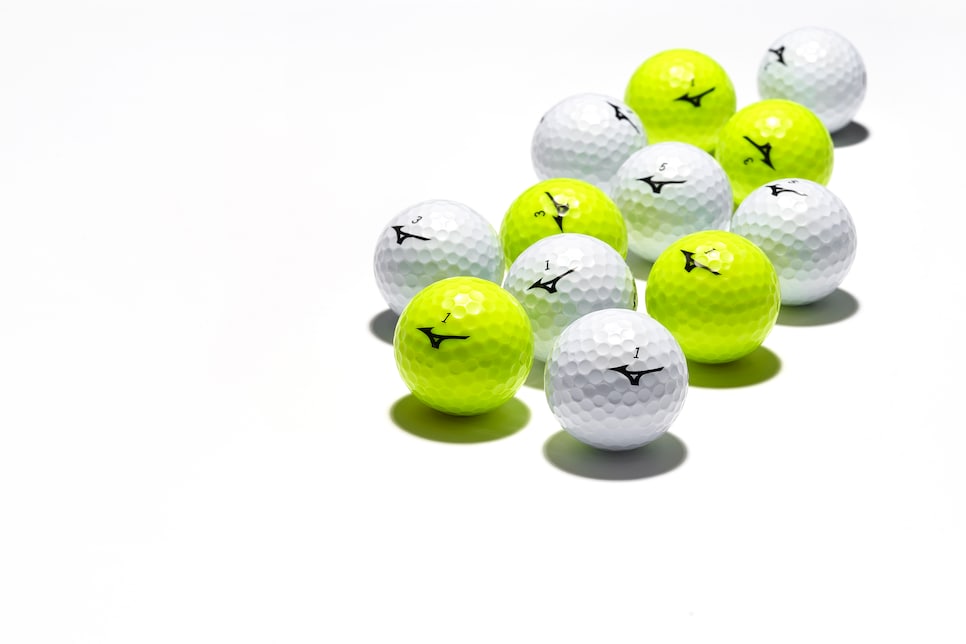 3 COOL THINGS
1. A tour-like distance ball? The RB Max seeks to occupy a unique space in Mizuno's brief golf ball history. It borrows the ball speed ingredients found in the company's elite RB Tour and RB Tour X balls with a cover, feel and price that targets the less-than-elite. Specifically, that means the butadiene rubber core features a softer but resilient inner core that's wrapped around a firmer outer core for a combination of better speed. Launch and feel characteristics that target average golfers with average to above average speeds. Hence a firmer feel than the new RB 566 and the previous RB 566v. Said David Llewellyn, Mizuno's director of research and development, "The RB Max is for every amateur player who likes the speed and flight control of a tour-type ball, with increased durability. Plenty of amateurs with good clubhead speed will see better results from a slightly firmer ball."
Both in price point and performance characteristics, the three-piece RB Max is targeted as kind of a bridge between the two-piece low-compression everyman golf balls like the RB 566, and the company's multilayer urethane cover entries, the RB Tour and RB Tour X. Mizuno touts that the RB Max won't feel as soft as the RB Tour, but it will spin lower off the driver than the RB Tour X, which not only will help with distance but also could mitigate slightly the off-axis spin of slices and hooks. Still, in terms of short-game spin around the greens, expect the RB Max to spin less than the RB Tour and RB Tour X balls.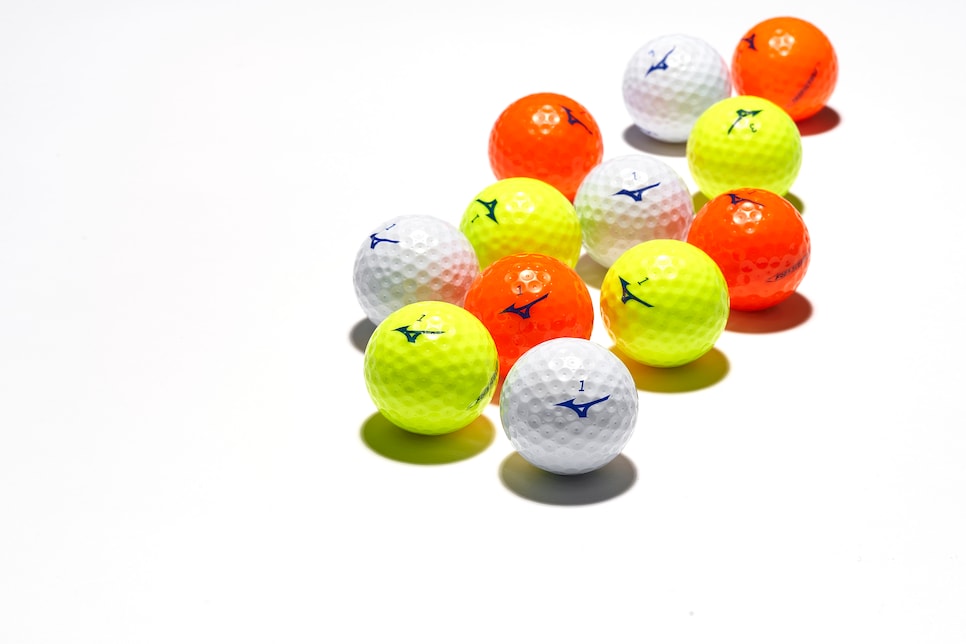 3. A softer solution: Meanwhile, the revised RB 566 pushes toward a softer feel to satisfy the needs and preferences of moderate swing speed players. Now, while softer compression constructions aren't going to have the resiliency of firmer designs and thus won't max out ball speed, they do provide some forgiveness. More importantly, the 566 dimples, which include "micro dimples" both within the main dimples and in the flat areas between the larger dimples, are designed to maintain carry at lower speeds. Said Llewellyn, "With a softer ball, feel is a priority and aerodynamics become the key to maintaining distance. We've found that at lower swing speeds, the higher, straighter flight and impact of the smaller dimples outweigh any minor loss of ball speed of a harder ball."